Add some color to your device. With Pigment, you have the ability to colorize notifications, widgets, and the Lock Screen player to match the artwork or icon.
Pigment is not compatible with LockWidgets at this time. Works with Dark Mode.
Customization
With Pigment, you get to chose the vibrancy of the color, as well as what items are colored.
Easy & Simple
Pigment is user-friendly and works out of the box. Restarting SpringBoard is not required, so you spend more time looking at the colors you want, not the black screen you don't.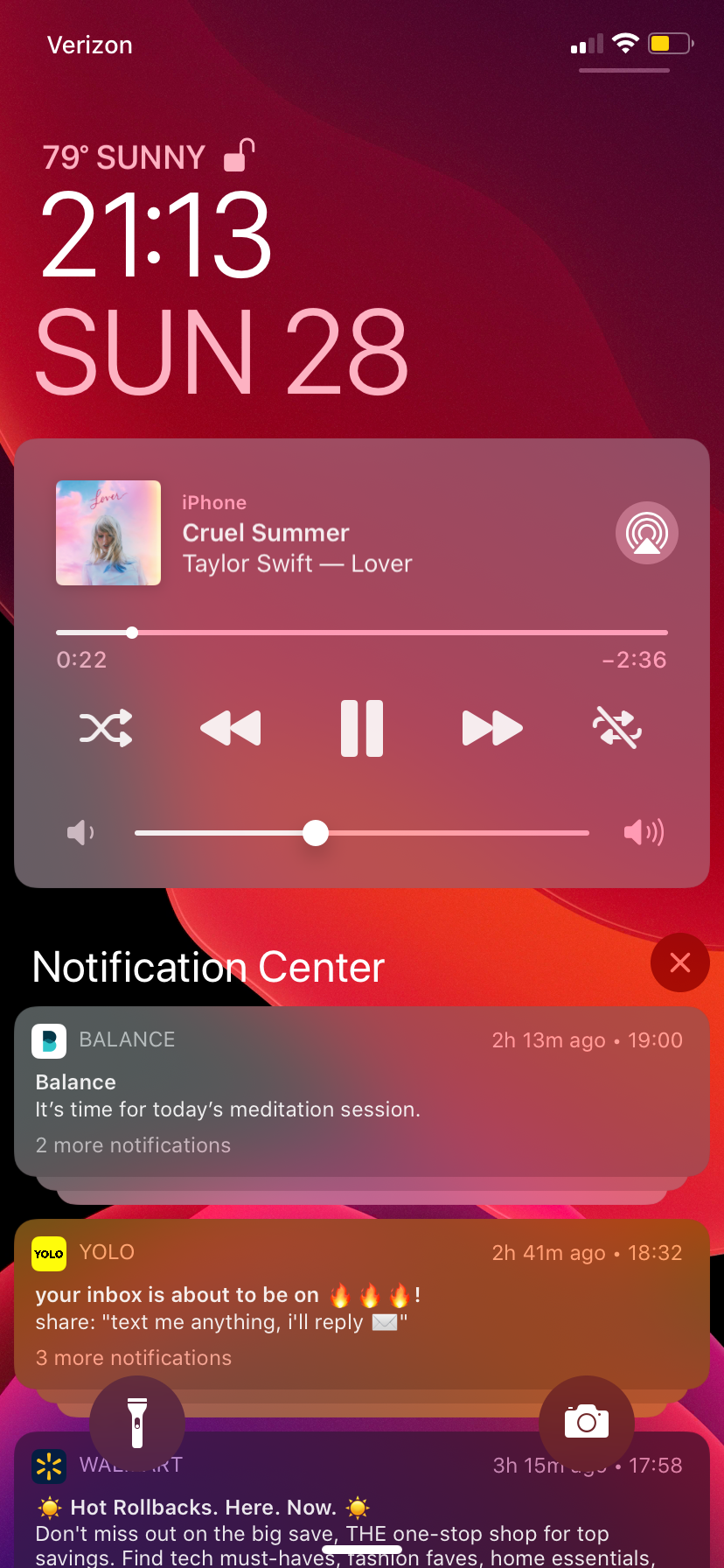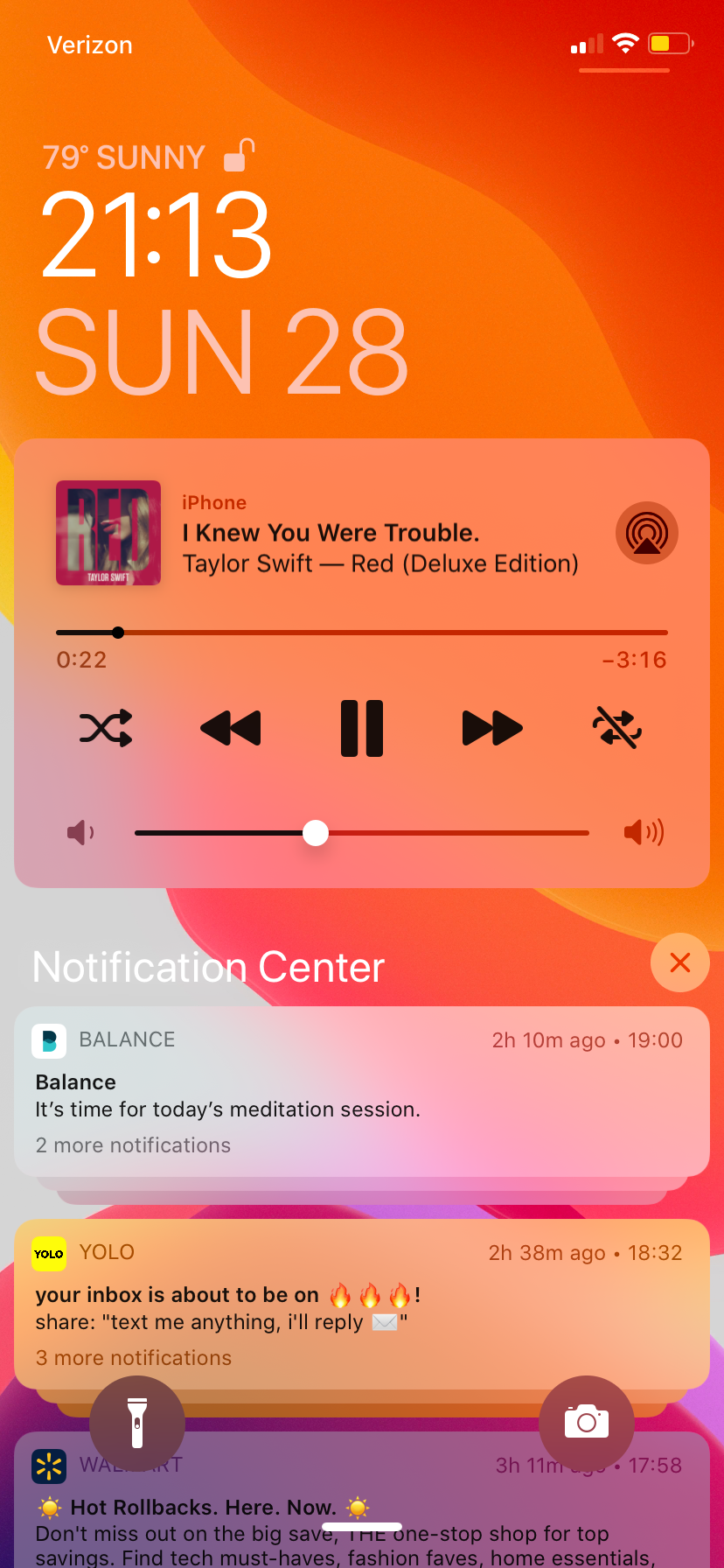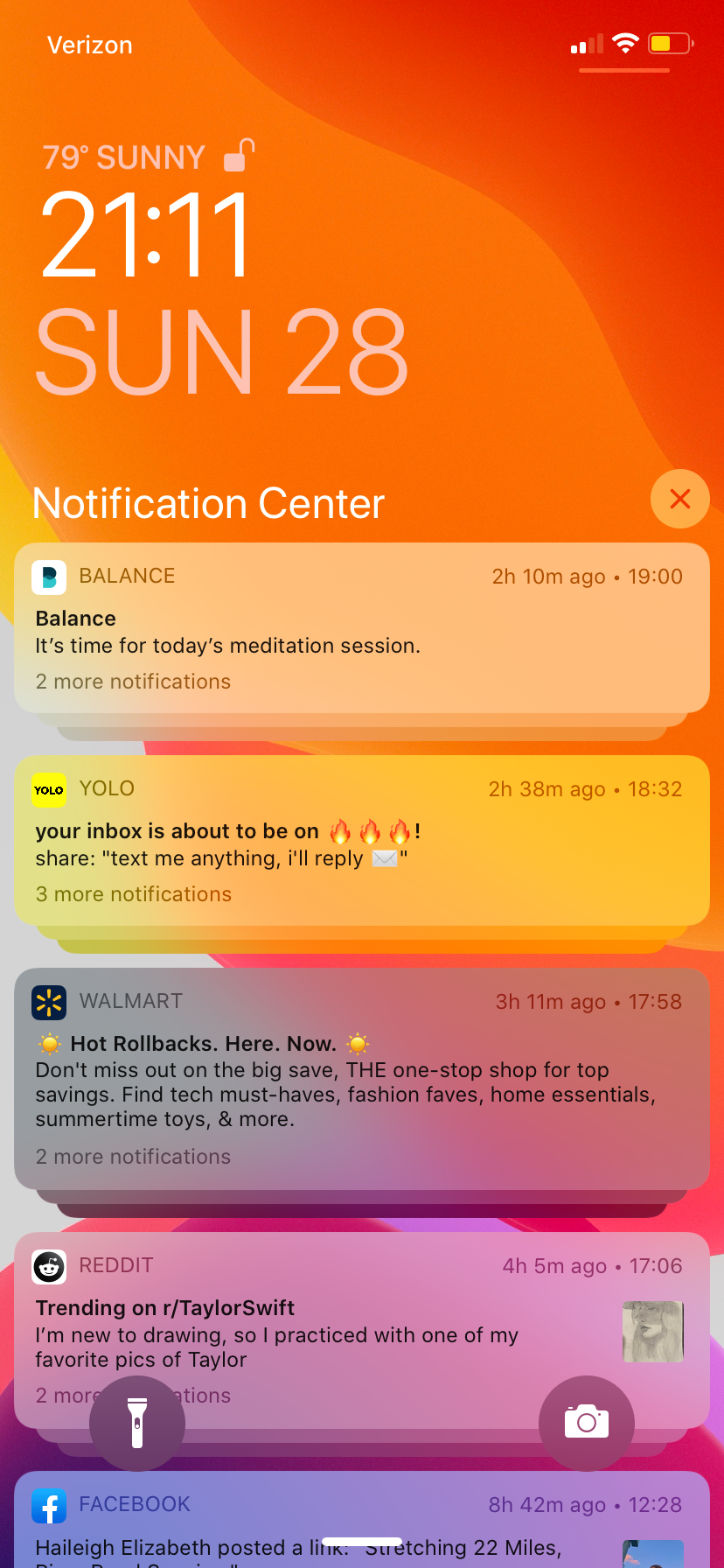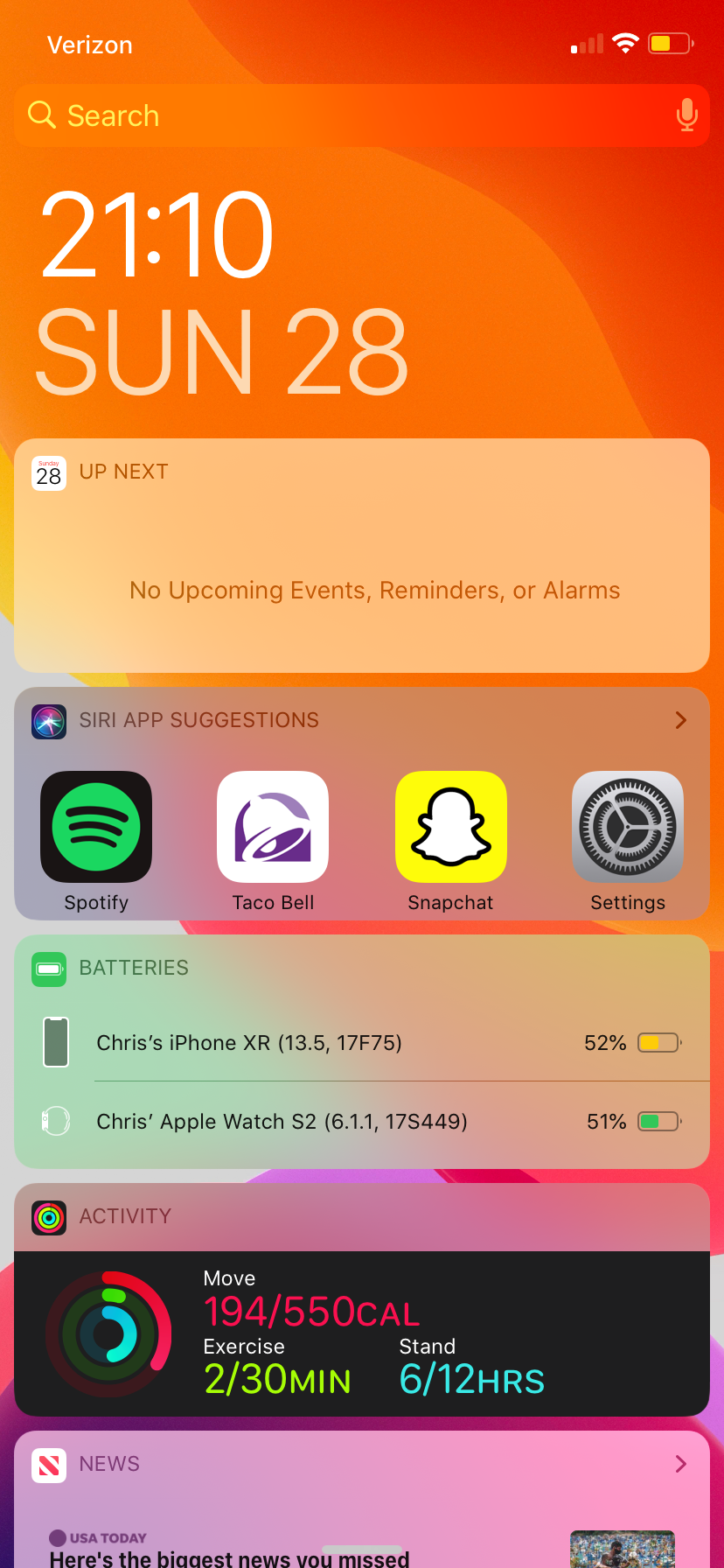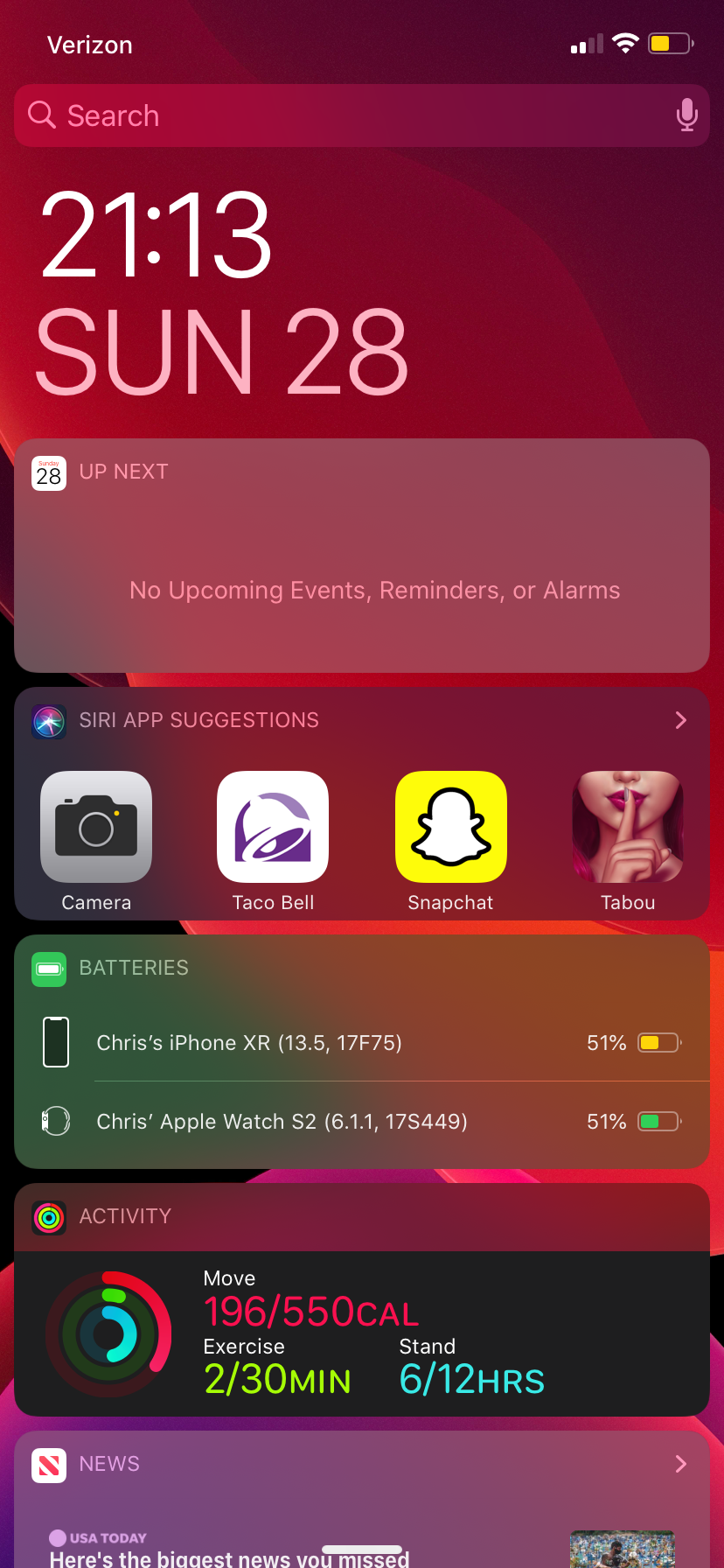 Information
iOS Compatibility
13.0 - 13.5
What's New
Fixed a bug where reloading preferences would cause the settings specifiers to hide even when Pigment was enabled.
Fixed a bug where the Colorize Lock Screen Player and Colorize Notifications settings specifiers would switch places when reloading preferences.