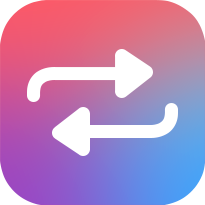 Add shuffle and repeat buttons to now playing views such as Control Center and the Lock Screen player.
Simple
Replay is simple. There are no settings to configure, it works out-of-the-box.
Elegant
Replay mimics the style of native iOS, so it blends in beautifully with the rest of the system.
Compatibility
Replay is now compatible with ColorFlow and Sylph as of version 1.1. However, ColorFlow's "Add Shuffle/Repeat Buttons" setting will take priority over Replay. If you are experiencing issues with Sylph support, use version 1.1.5.
In order to use Replay in the Control Center, pop the Now Playing module or use BetterCCXI to make the module wider.
Replay is exclusive to iOS 13 at this time.
Known Issues
Sylph support is disabled on non-plus and non-X devices due to the insufficient screen sizes.
iPadOS 13.4+ users using a mouse may encounter issues where hovering over shuffle and repeat buttons cause them to disappear. This is purely a cosmetic issue as the buttons will still function normally. This is an ongoing investigation.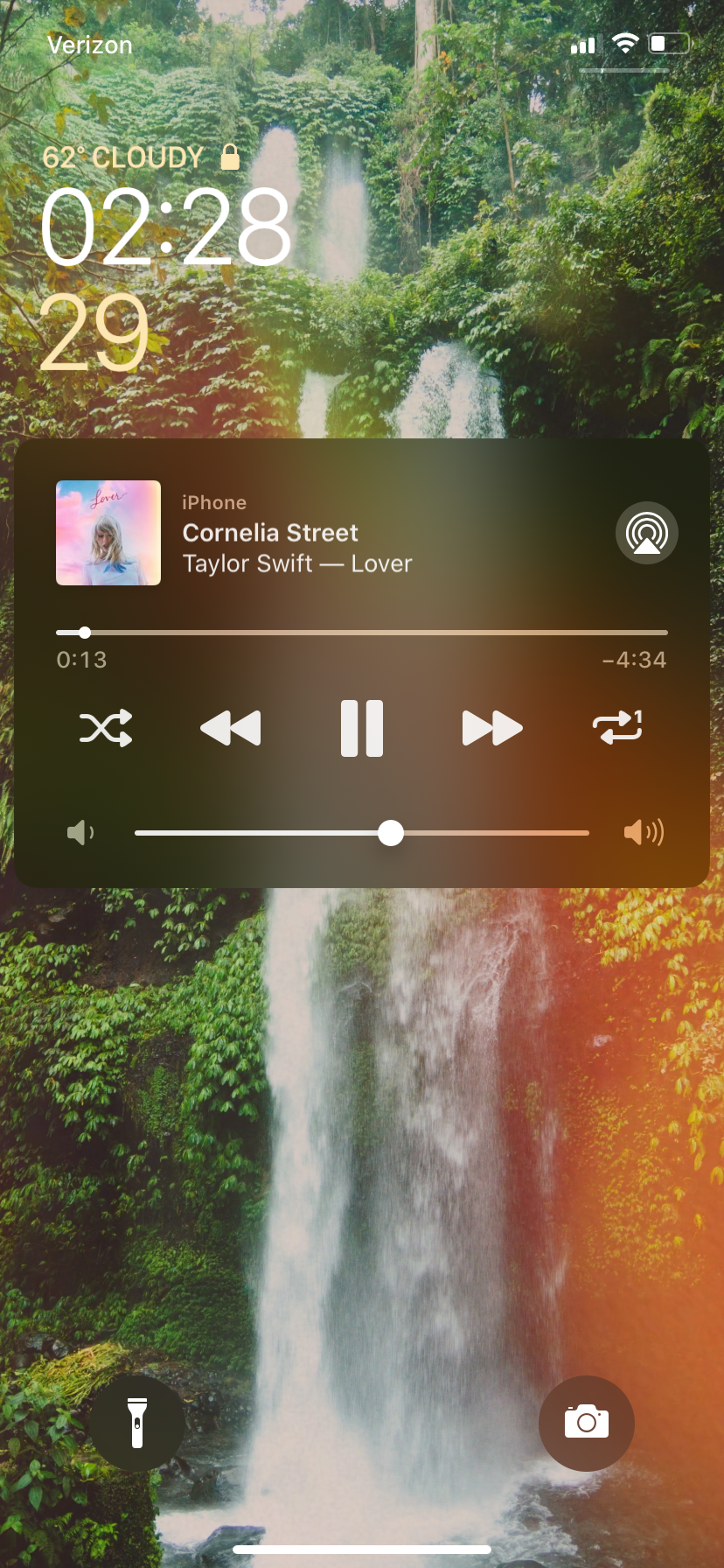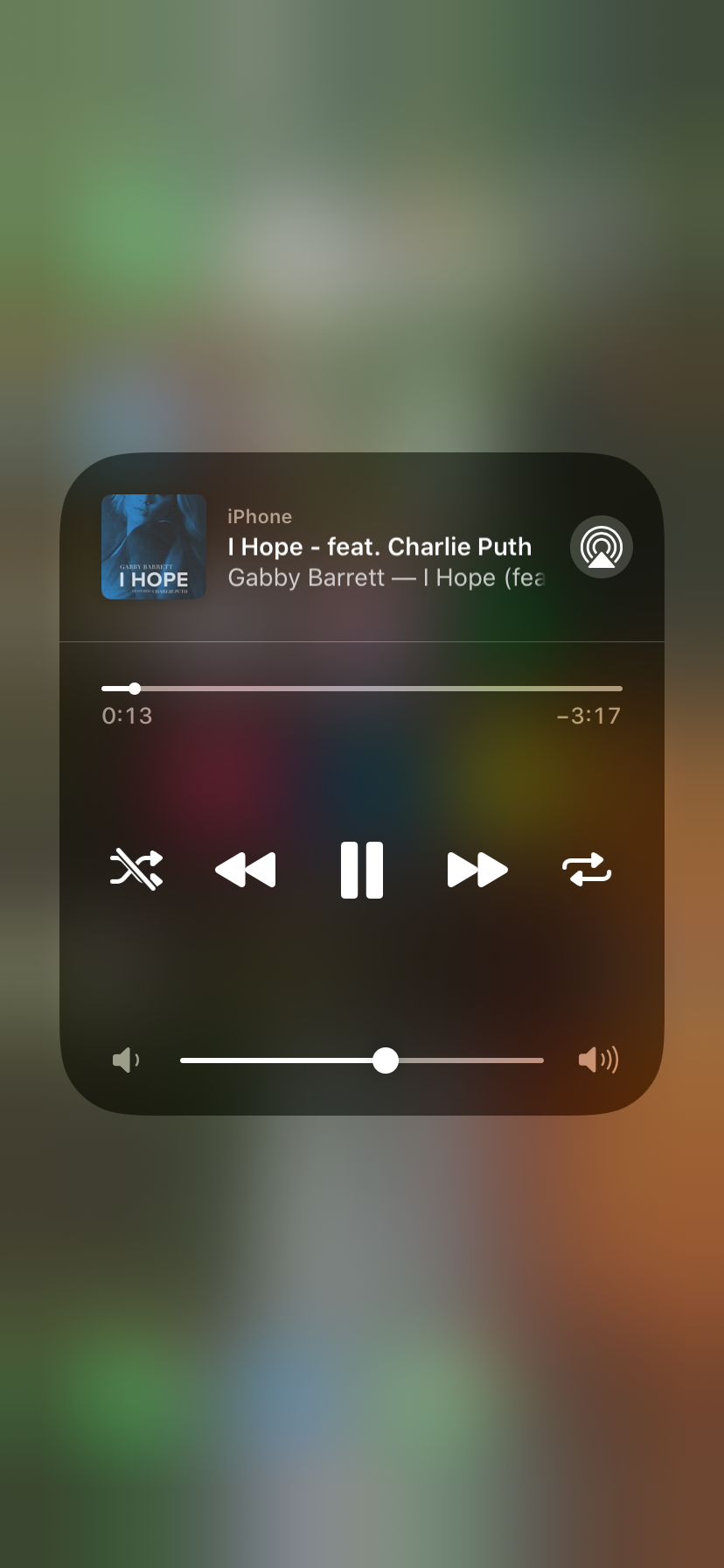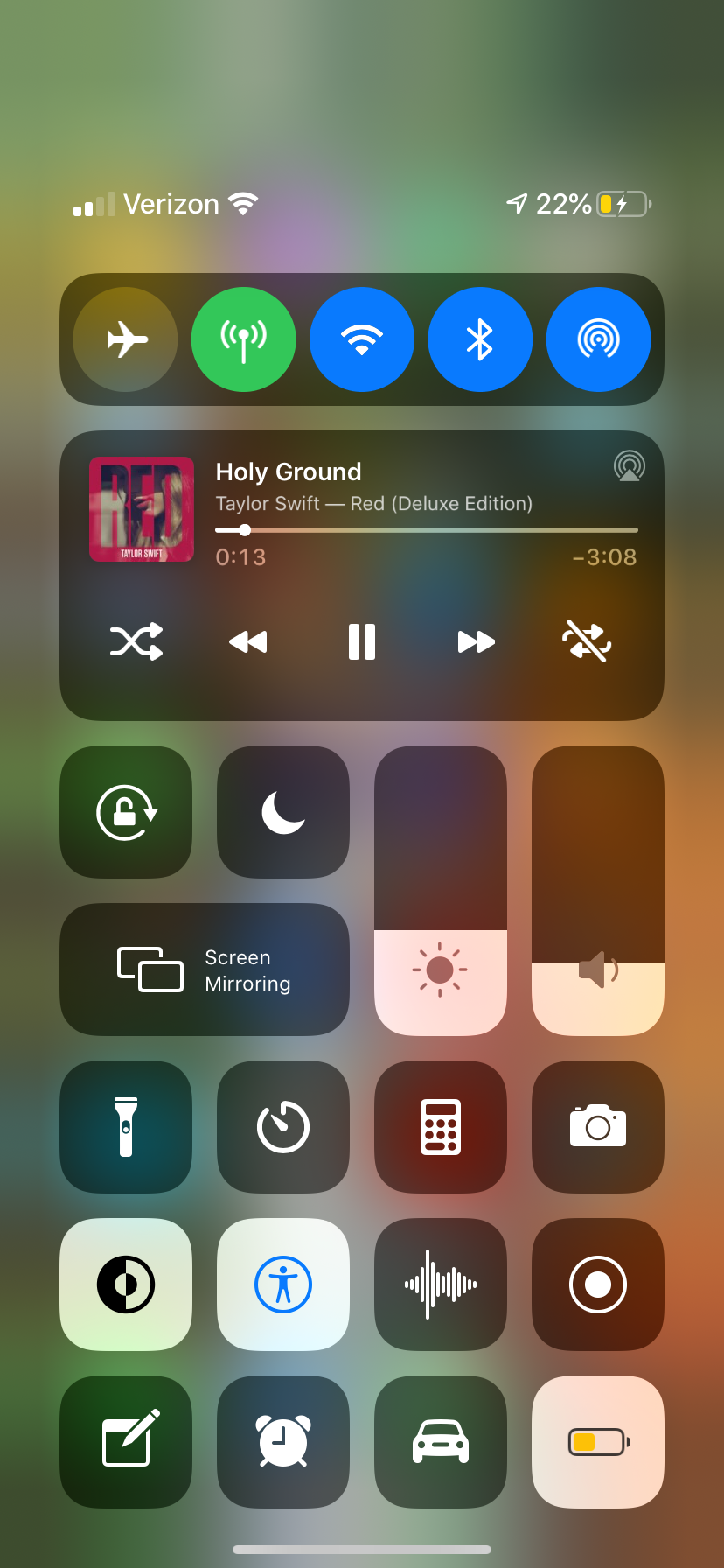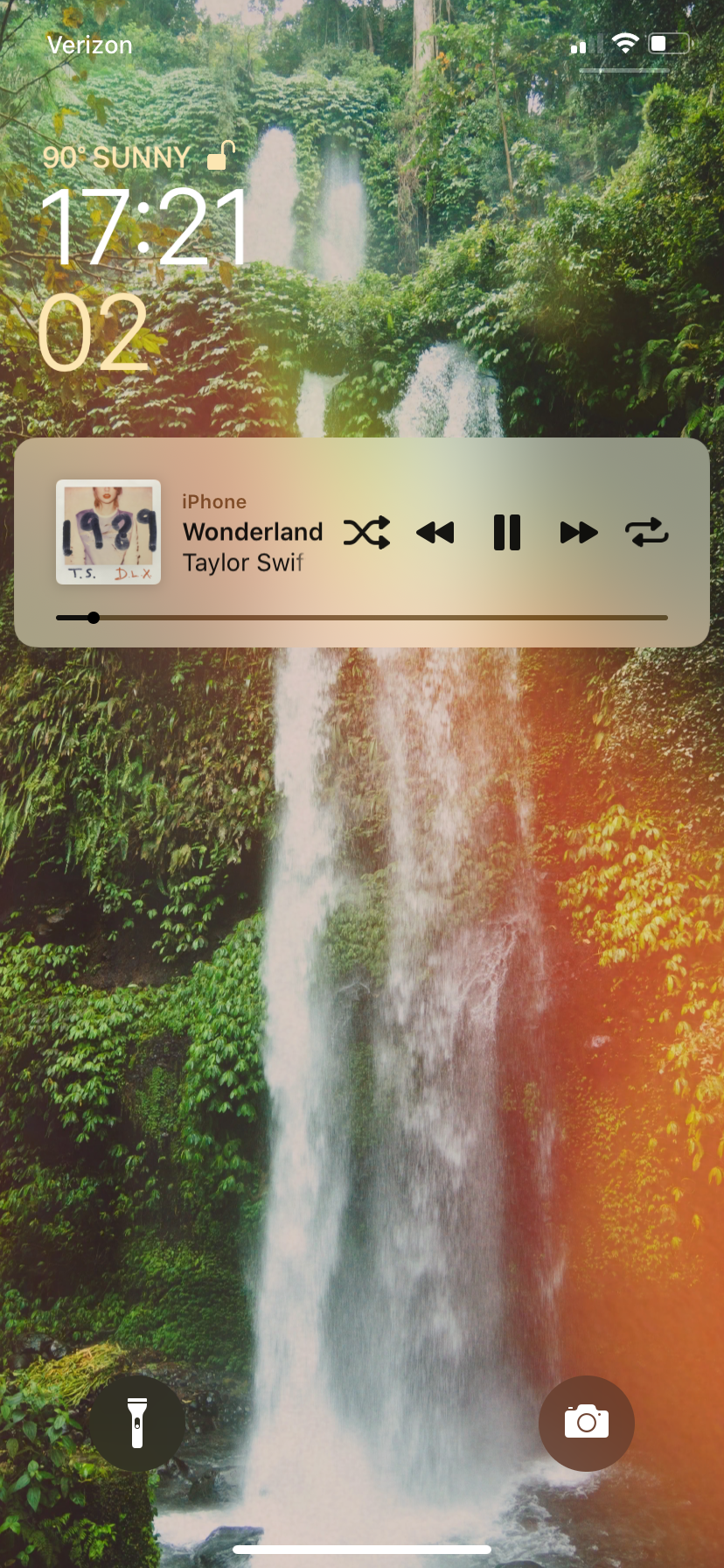 Information
iOS Compatibility
13.0 - 13.5
What's New
Fixed another bug that would cause the Now Playing control buttons to be pushed to the right even when Sylph was disabled.