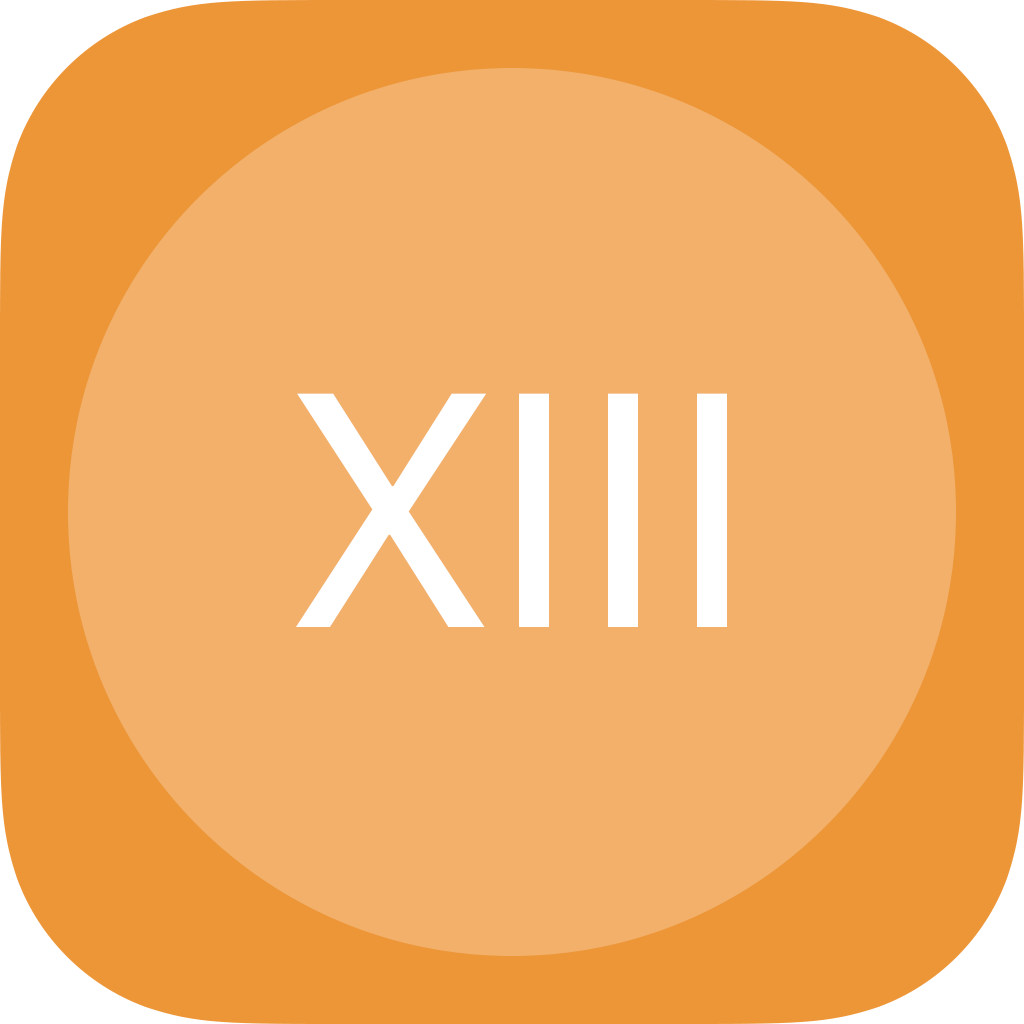 Change number buttons to Roman numerals.
Simple
RomanPad is minimal and easy to use, meaning there is no initial setup for you to worry about. RomanPad works out-of-the-box.
Native
RomanPad mimics the design of iOS, making it blend seamlessly with the rest of the system. It's like it was meant to be there from the beginning.
Letter Assistance
RomanPad includes a feature called Letter Assistance. Letter Assistance will provide the alphabet underneath the buttons. Use this if you use a passcode based on spelling or need help with dialing word-based numbers.
Compatible
RomanPad adapts to the lockscreen, the Phone app's dialing pad, and other iOS aspects. RomanPad also adapts to Dark Mode.
Customization
RomanPad will fit your needs. Enable or disable RomanPad right in the Settings application, choose how you want to display the number zero, and turn on Letter Assistance if you wish.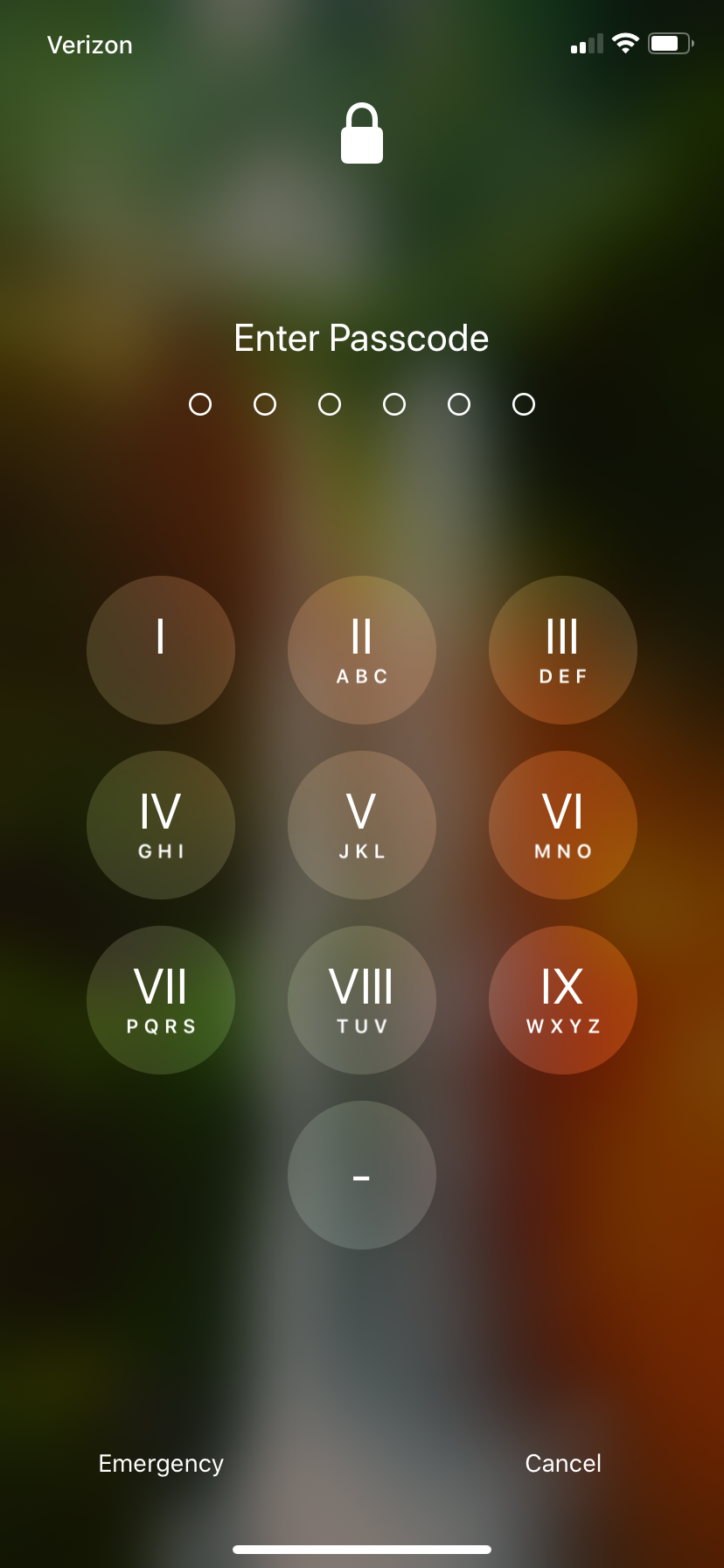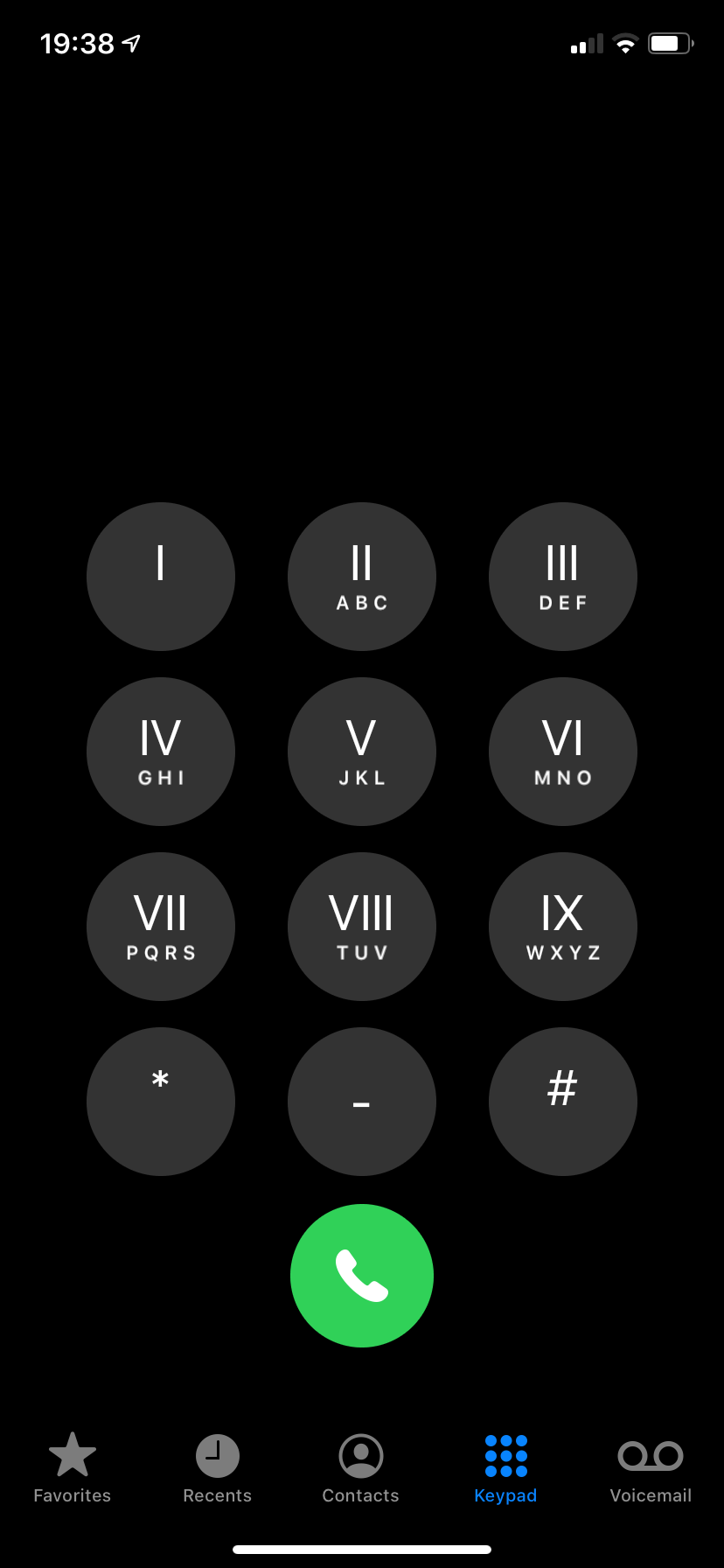 Information
iOS Compatibility
13.0 - 13.5