White Glass Lite
Themes (Icons)
Welcome to White Glass
Follow me on Twitter and join my Discord!
Please consider donating here.
A theme for all on iOS 12, this theme includes icons for all system apps as well as some icons for unc0ver and the basic tools a jailbreak user should have including iCleaner Pro, RePeprovision and Snowboard.
Have a question? Send me a DM on Twitter at @lucasholl807 or join my Discord!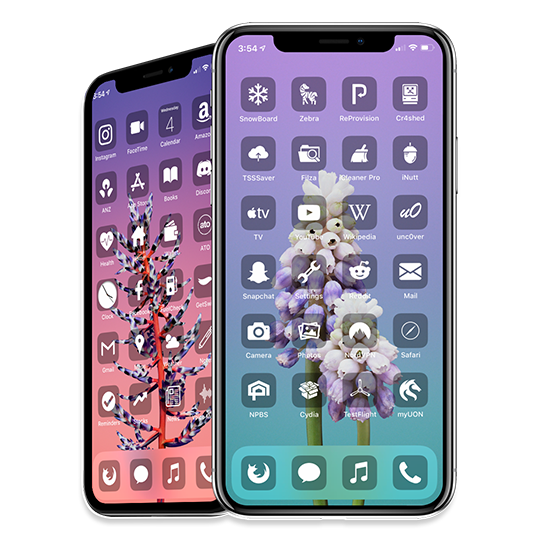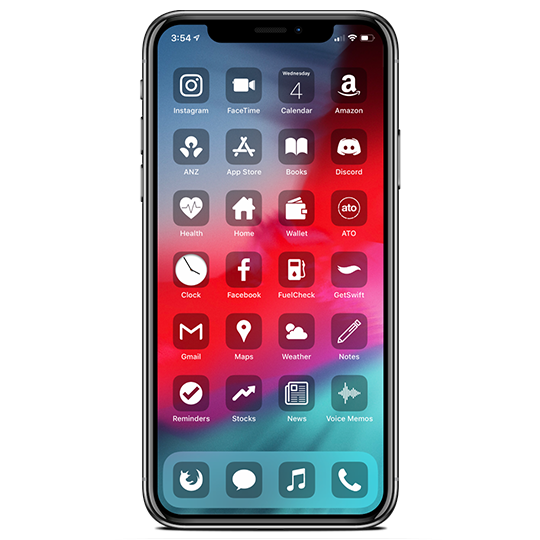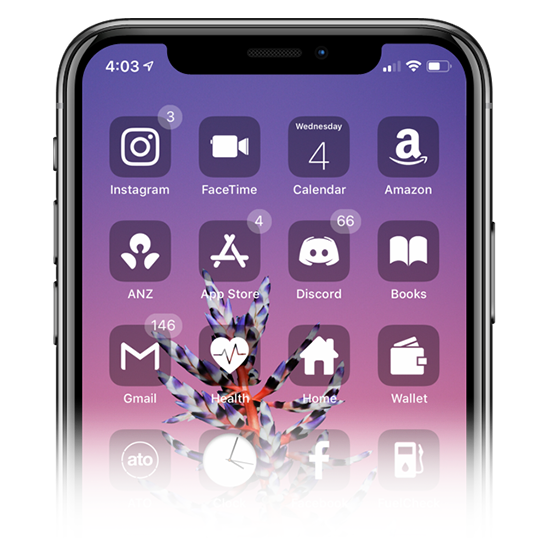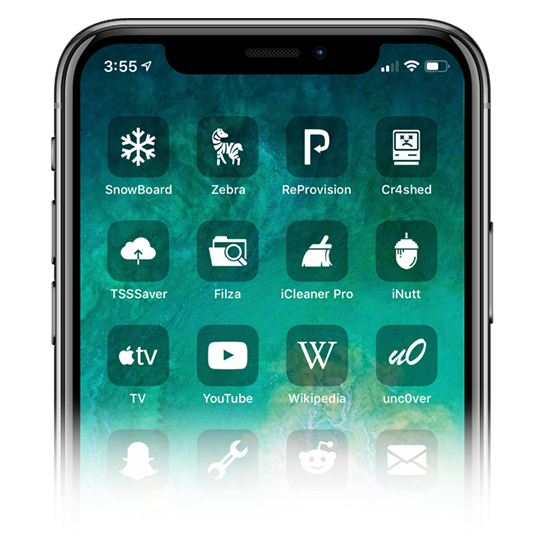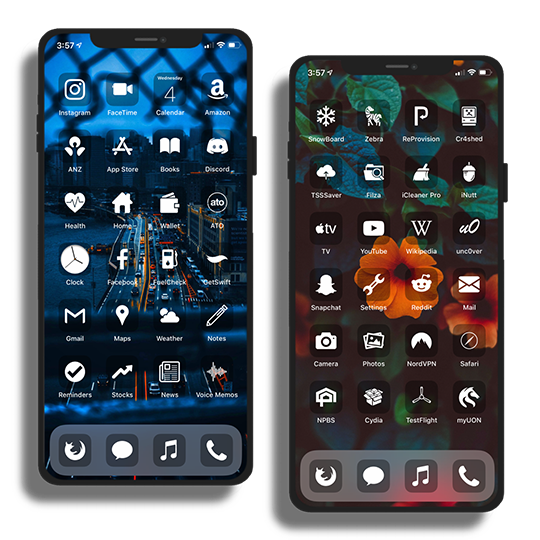 Information
Updated
September 8th, 2019
iOS Compatibility
11.0 - 12.4
What's New
Added an icon for NewTerm2