Clean Analog Clock
Widgets
by Hende
This package includes 2 versions of the widgets, one large one small.
Both widgets can be individually applied for both homescreen and lockscreen inside of Xen HTML.
See the screenshots below to get an idea of what the designs look like.
If you would like a change to be made to the theme please request it through my Twitter or Discord.
Support
Xen HTML must be installed.
I would also recommend installing a tweak such as Boxy 3 in order to organize your apps.
Join my Discord for support, I am more than happy to help :)
Notes
I will be maintaining this tweak and adding new features over the new few weeks.
Twitter: @hendegames
Discord: Join my server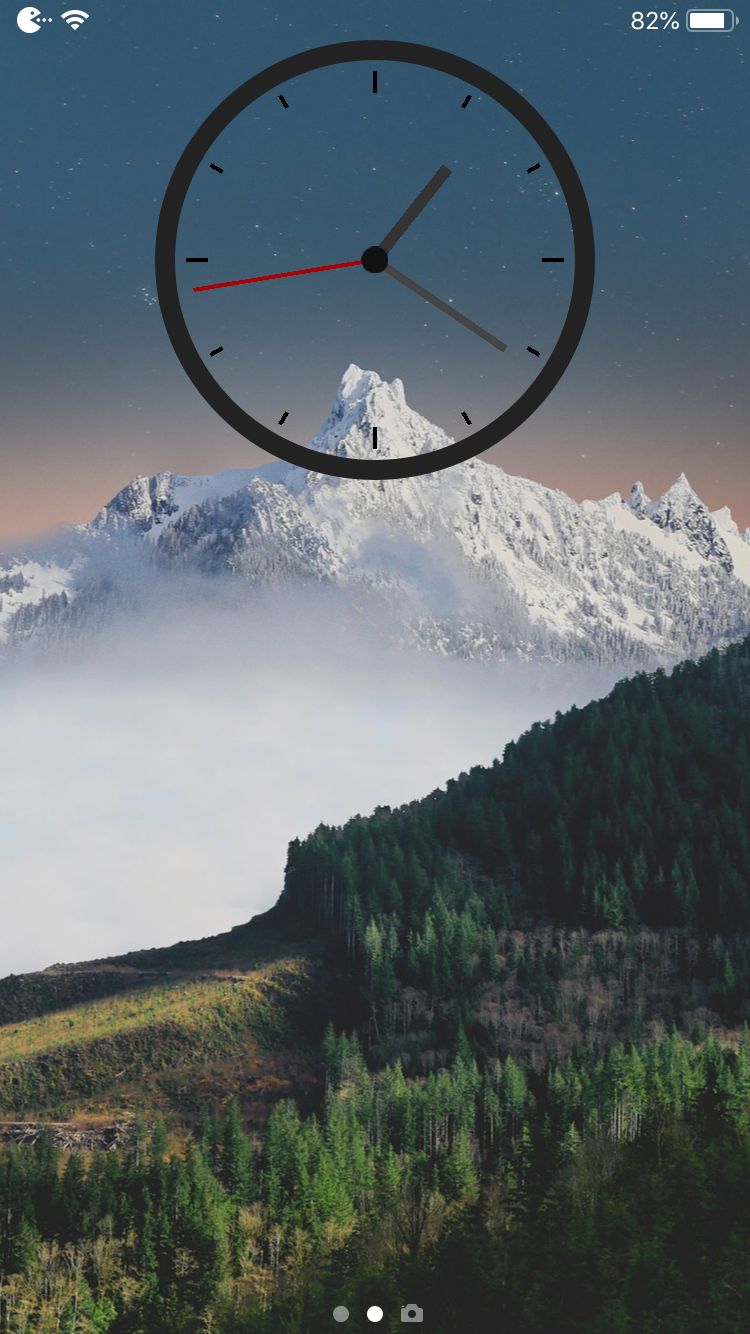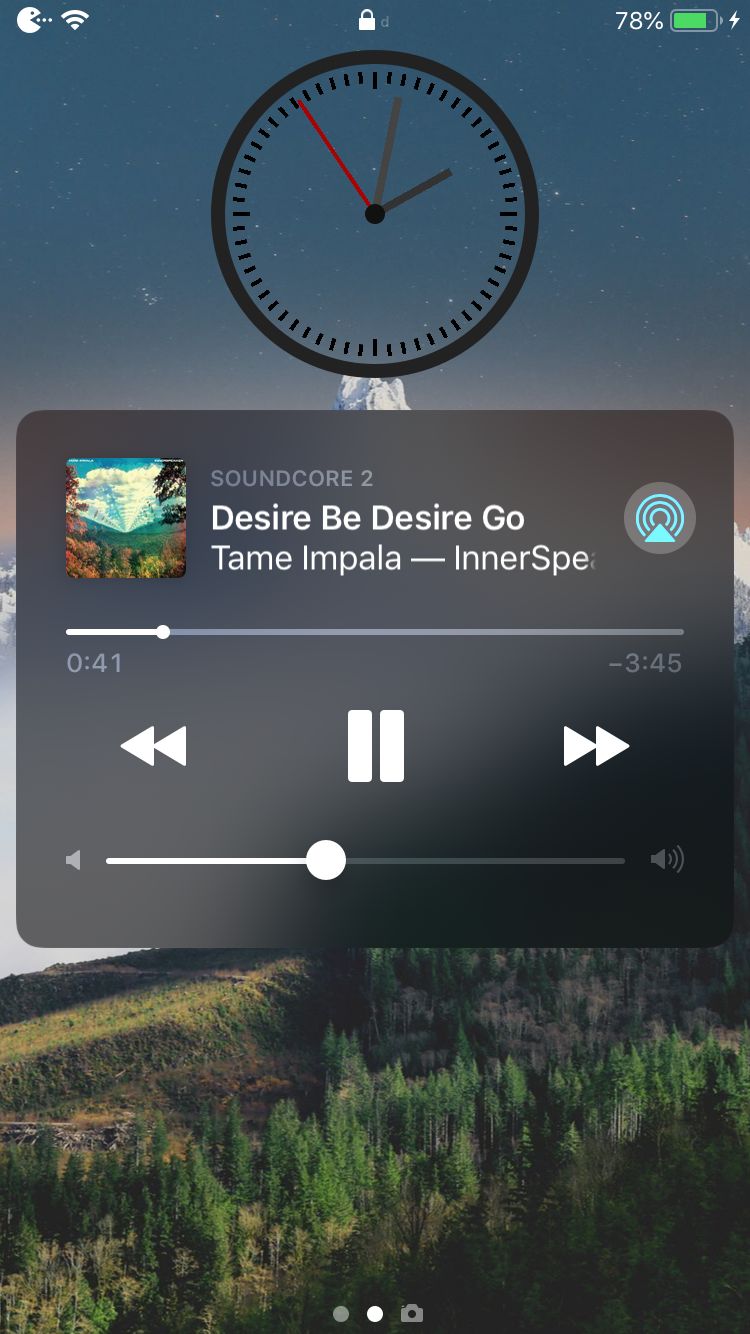 Information
Updated
February 24th, 2019
iOS Compatibility
9.0 - 12.1.3