Swiss Cheese
Themes (Icons)
Features:
290+ Apps themed
900+ Icons in total
Guaranteed Alternative for every App (up to 4)
A Badge Theme
2 Settings Versions
Sounds
Following through Updates:
Status Bar
Control Center
Dock
Further UI
Icon Requests:
If you want to follow the progress of this theme, and you were lucky enough to get your hands on a legal copy, you have the advantage to join our slack group. You can contact me via e-mail or twitter with proof of your purchase (PayPal transaction ID f.e.) and I'll send you an invite to your e-mail of choice. In the slack group you have the chance to see updates I'm planning to do in the near future, give feedback on things you like or dislike and request new icons! So feel free to join after you made your purchase, I'd love to build a small community around this theme, so it can grow further and further.
Discount for Swiss Choco:
If you bought Swiss Cheese before this release, you get the chance to save 50%. BUT: Currently there is no other way than doing this via the "send money to friends and family" option from PayPal. I'm working on a better solution. Until then, here is how to get the discounted Version.
enter 

[email protected]

 as e-mail
Choose at least 1$ as amount
ADD YOUR PACKIX ID AS A NOTE! You can find it here below your name after logging in.
Click "send" and you're good to go. In hopefully atleast 24-hours I'll gift the theme to your account.
Currently, this is the only way to enjoy a discount, I'm sorry. Hopefully, I can fix that in the future! Thanks for your understanding!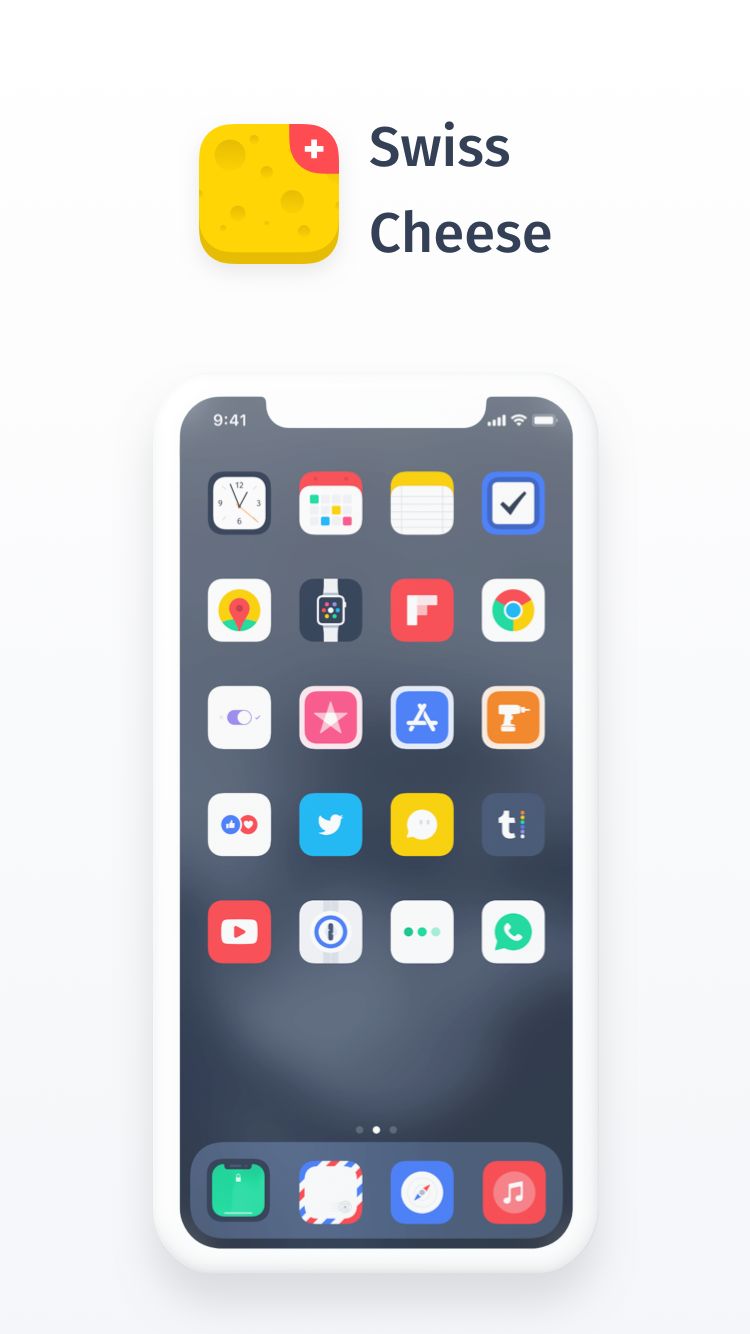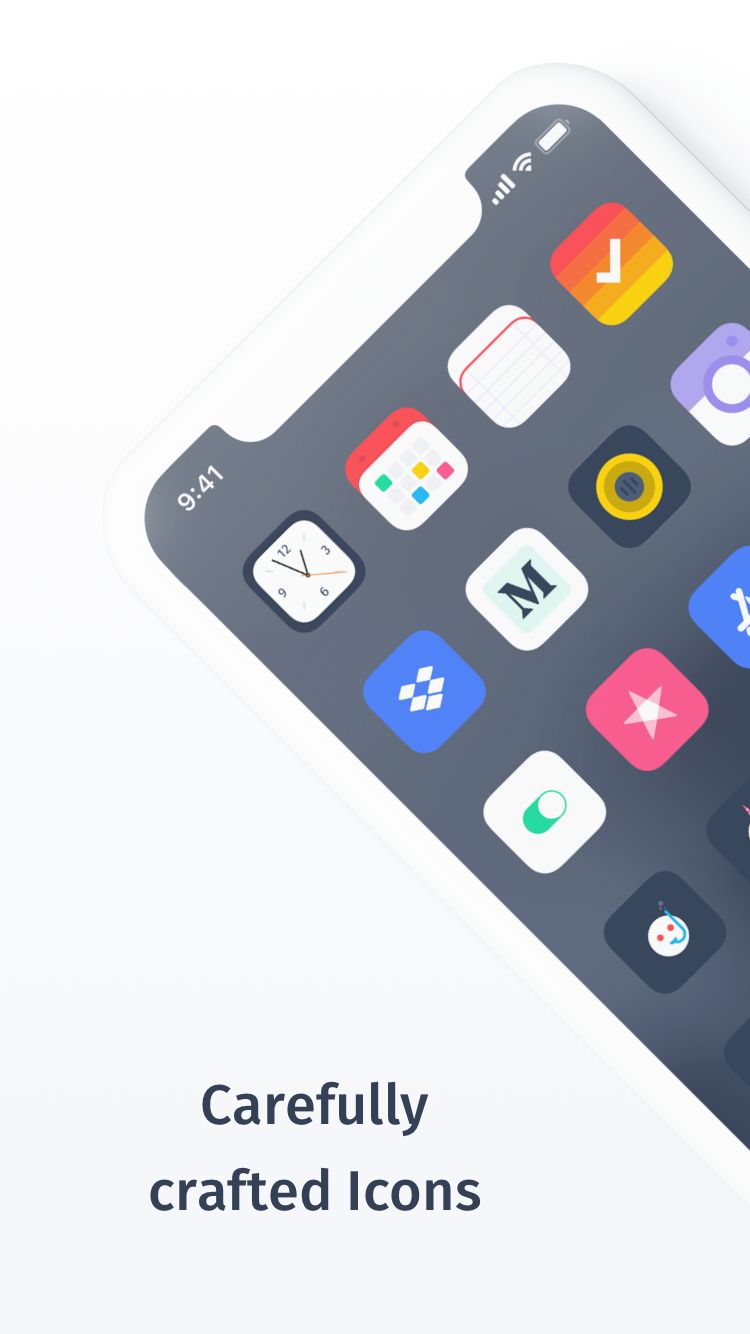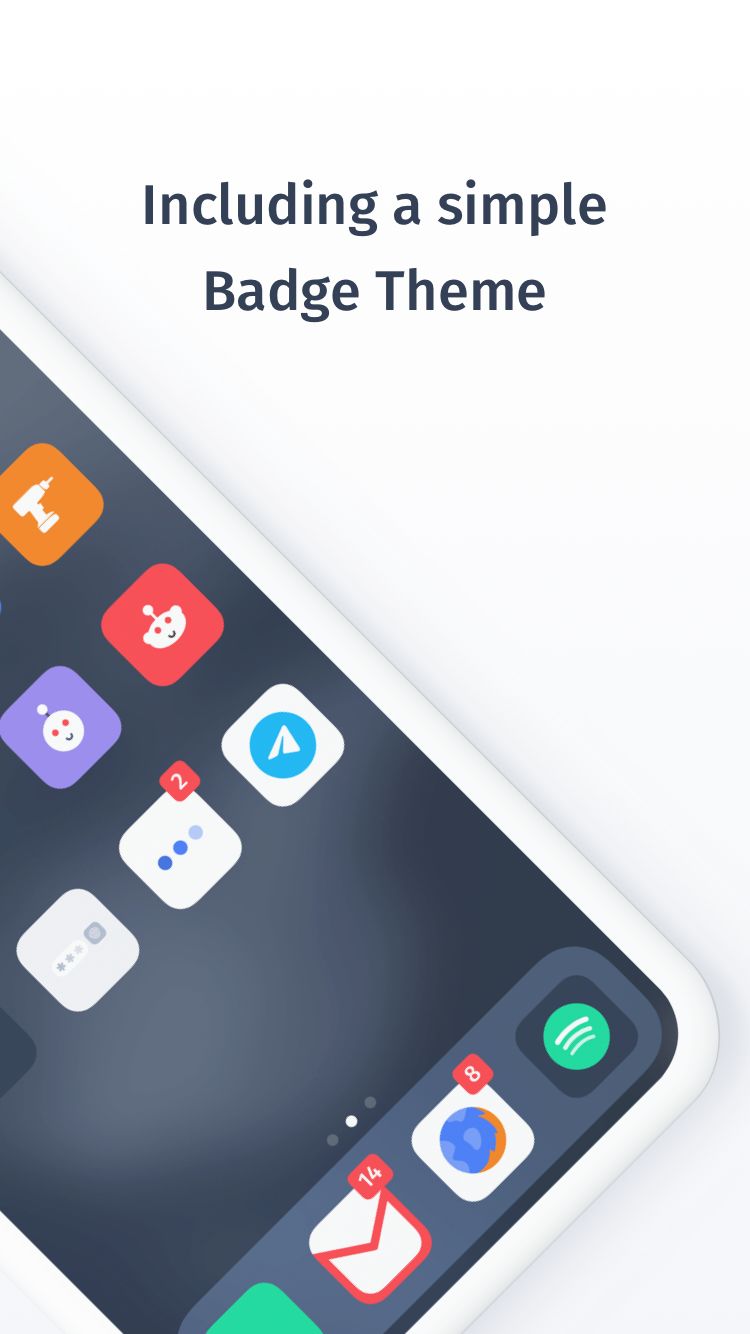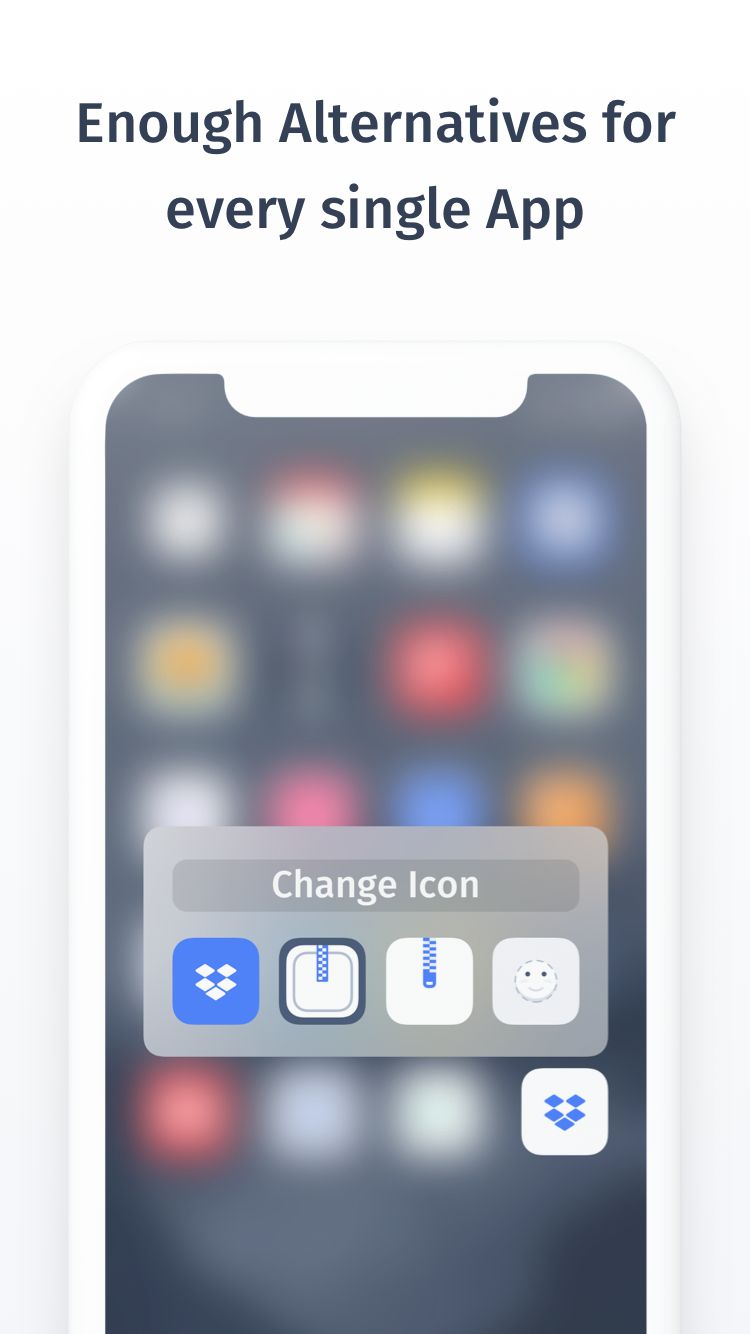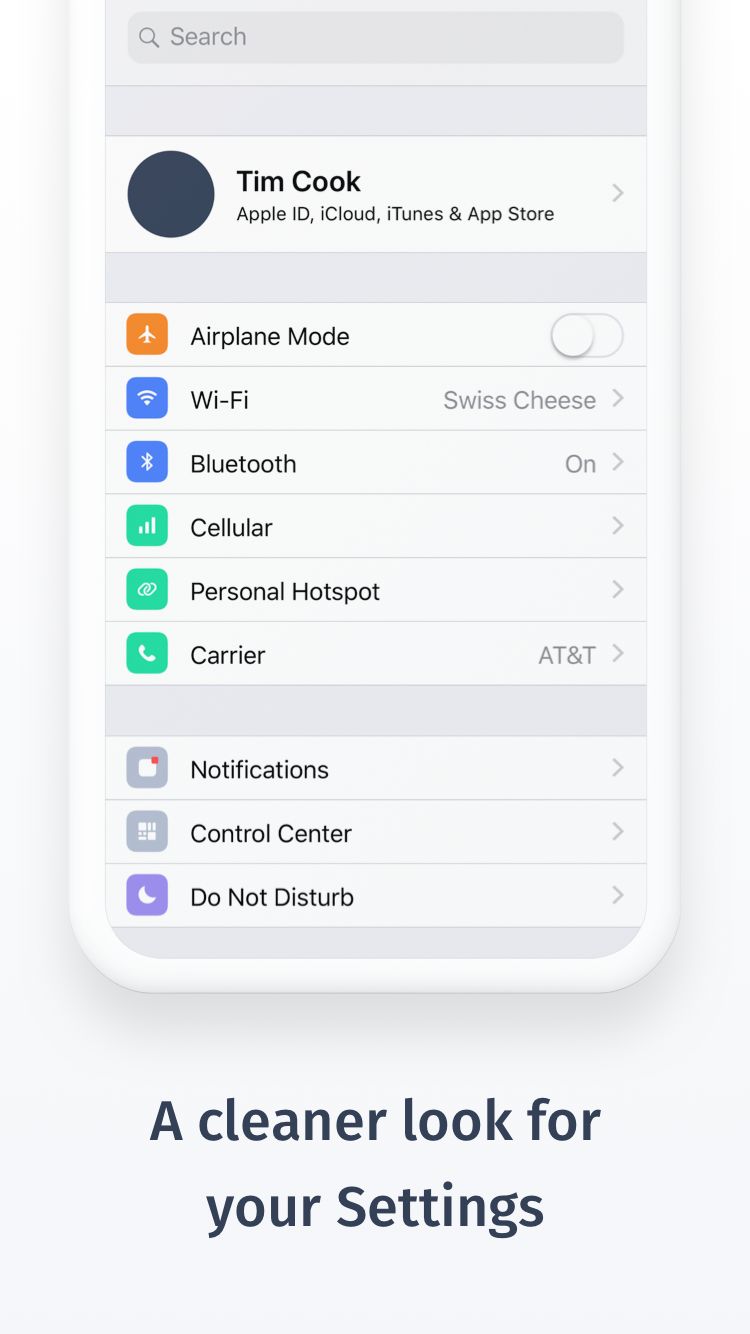 Information
Updated
October 26th, 2018
iOS Compatibility
8 - Unknown
What's New
9 Bank Icons for individual apps (need to be themed by yourself, can be found in the sc-icons-1 folder)
30 New Apps themed