Introducing Avya:
The ultimate notification banners hiding tweak. Disabling notifications for any app in a gesture!
Requires Activator!
Why you need it? 
You only get the private notification while your phone isn't in your hand, for example, while showing a photo/video to your friend you get that private notification banner that he shouldn't see it.
Features: 
Hide all notifications banners from the applications.
Activator toggle to enable/disable the tweak.
Haptic FeedBack when the tweak is enabled.
Timer for auto disable.
Upcoming features:
Status bar dot indicator.
CC toggle to enable/disable.
Ability to include/exclude apps.
Ability to hide apps badges.
Ability to get alert when toggle enable/disabled.
Ability to include/exclude contacts.
Avya is free and open source, it's my first tweak, releasing a tweak always was my dream, I worked hard to develop this tweak.
For more features feel free to contact me on Twitter, and don't forget to follow me! I am open to developing more tweaks (dm on Twitter).
I am also looking for developers to help me continue to develop this tweak! (dm on Twitter).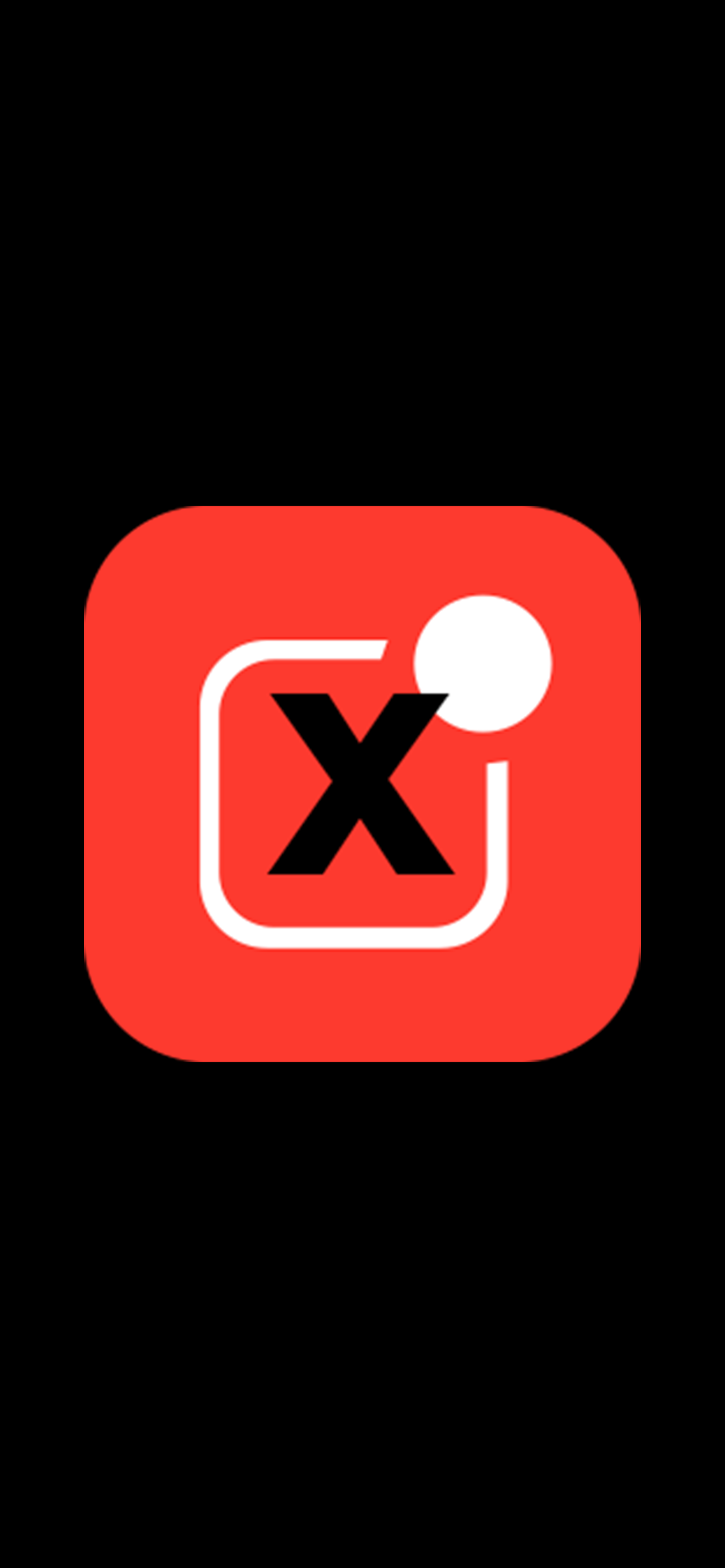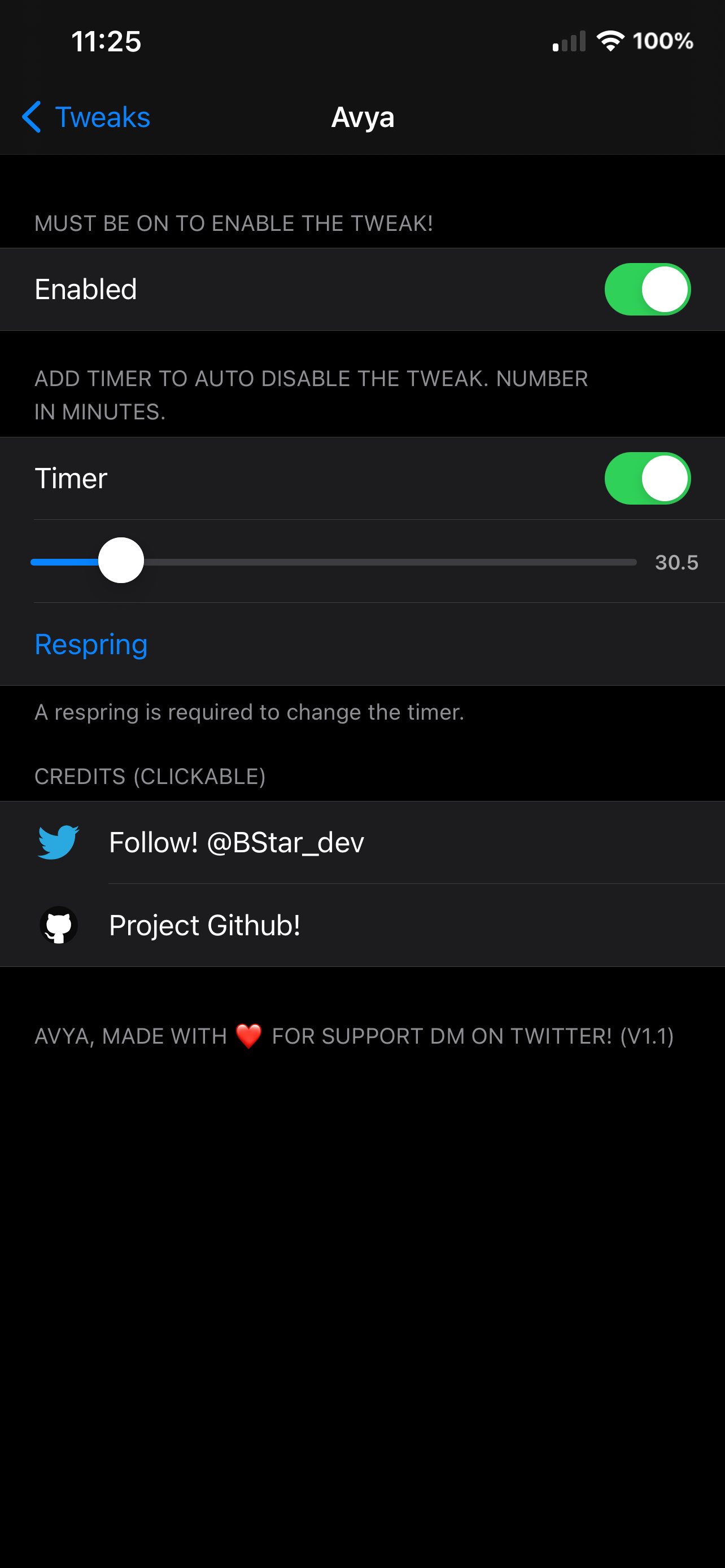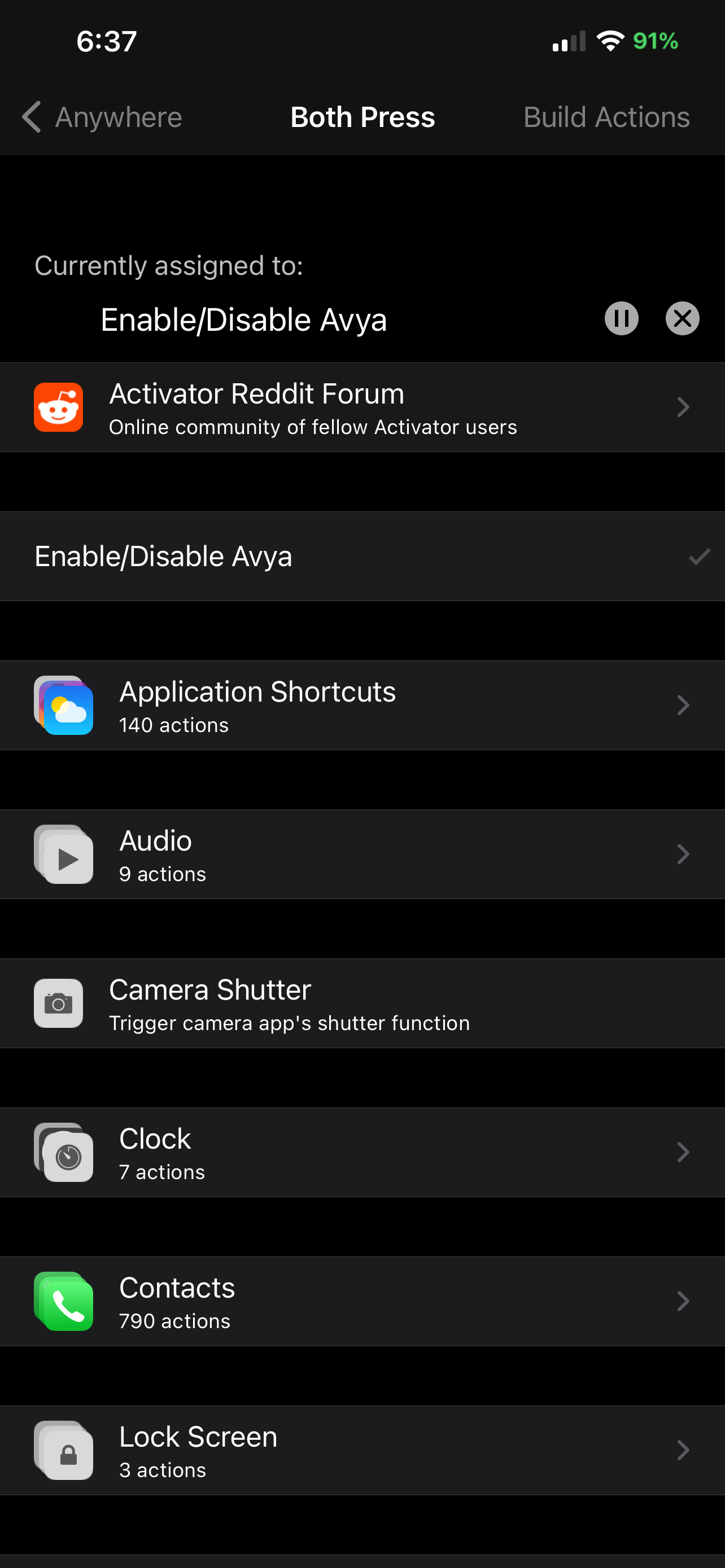 Information
iOS Compatibility
13.0 - 14.5
What's New
Added timer to auto disable the tweak after certain time.
After respring the tweak will be off.
Added respring button.
Indicator will be added soon!
Fixed Preferences not loading on ios 13.