Made with a black gradient background
Furnished in subtle gradient colors according to the icon color beautiful stylish theme
  Blackwarm Themes
* 513 icons
* Settings icons
* Badge icons
* Respiring Logo 
* Folder icons
Icon requests
* You can make your requests via my email, or dm me on Twitter Twitter LinkTwitter Link
* Provide proof of purchase (transaction screenshot).
* You can request up to 10 icons. Please provide the application name with its bundle ID like this format (App name - Bundle ID).
* You can get the app's bundleID here or by downloading BundleIDsXI (BundleIDsXII for A12) from Cydia/Zebra/Sileo/Installer.
* Blackwarm is available for Snowboard, iThemer & Anemone users
* Snowboard users only must add
* Icon Effects extension ,
*       Respiring extension 
* Icon Masks extension and....
* Settings icons extension for full support. and enable these in Snowboard settings.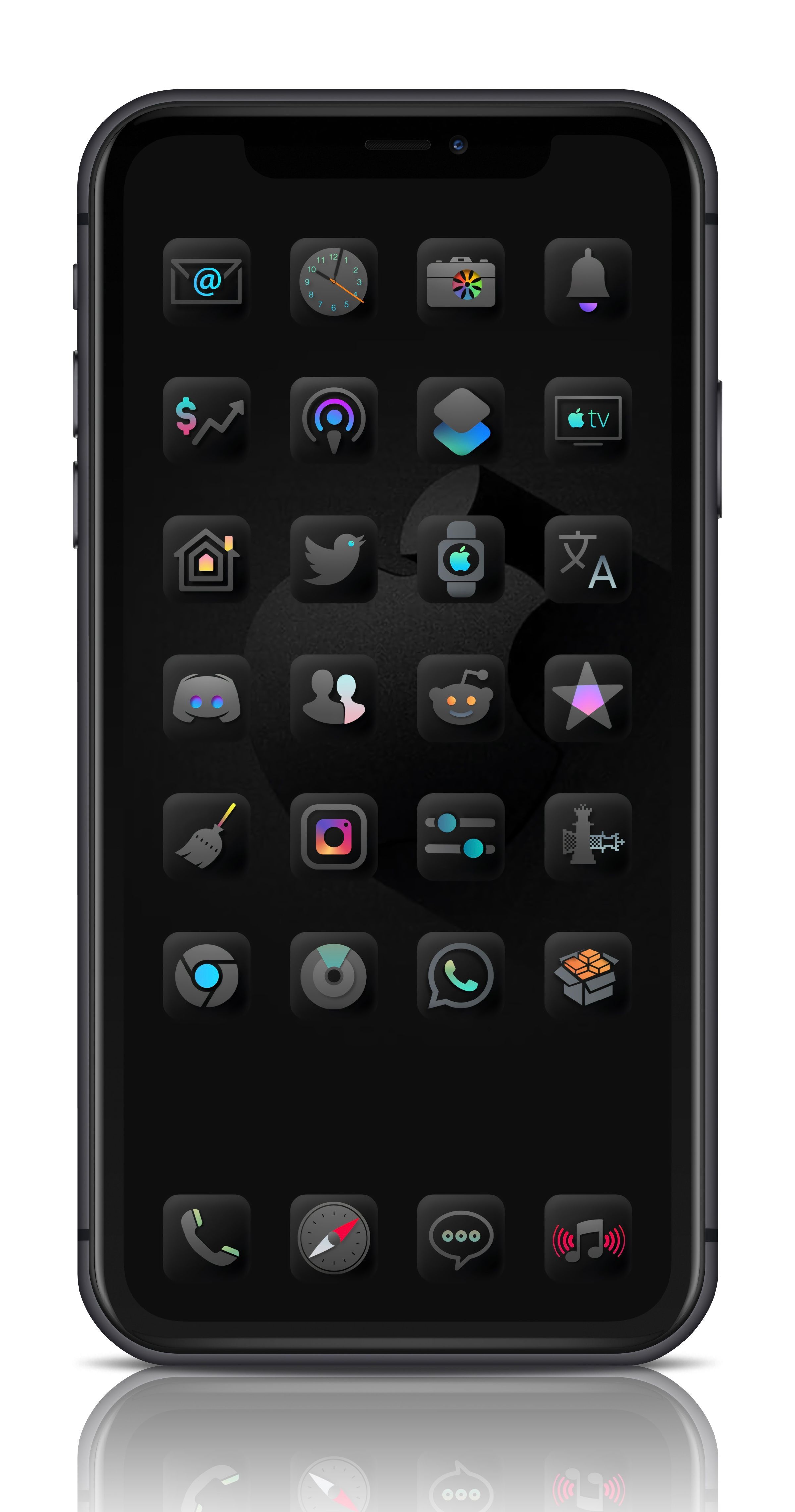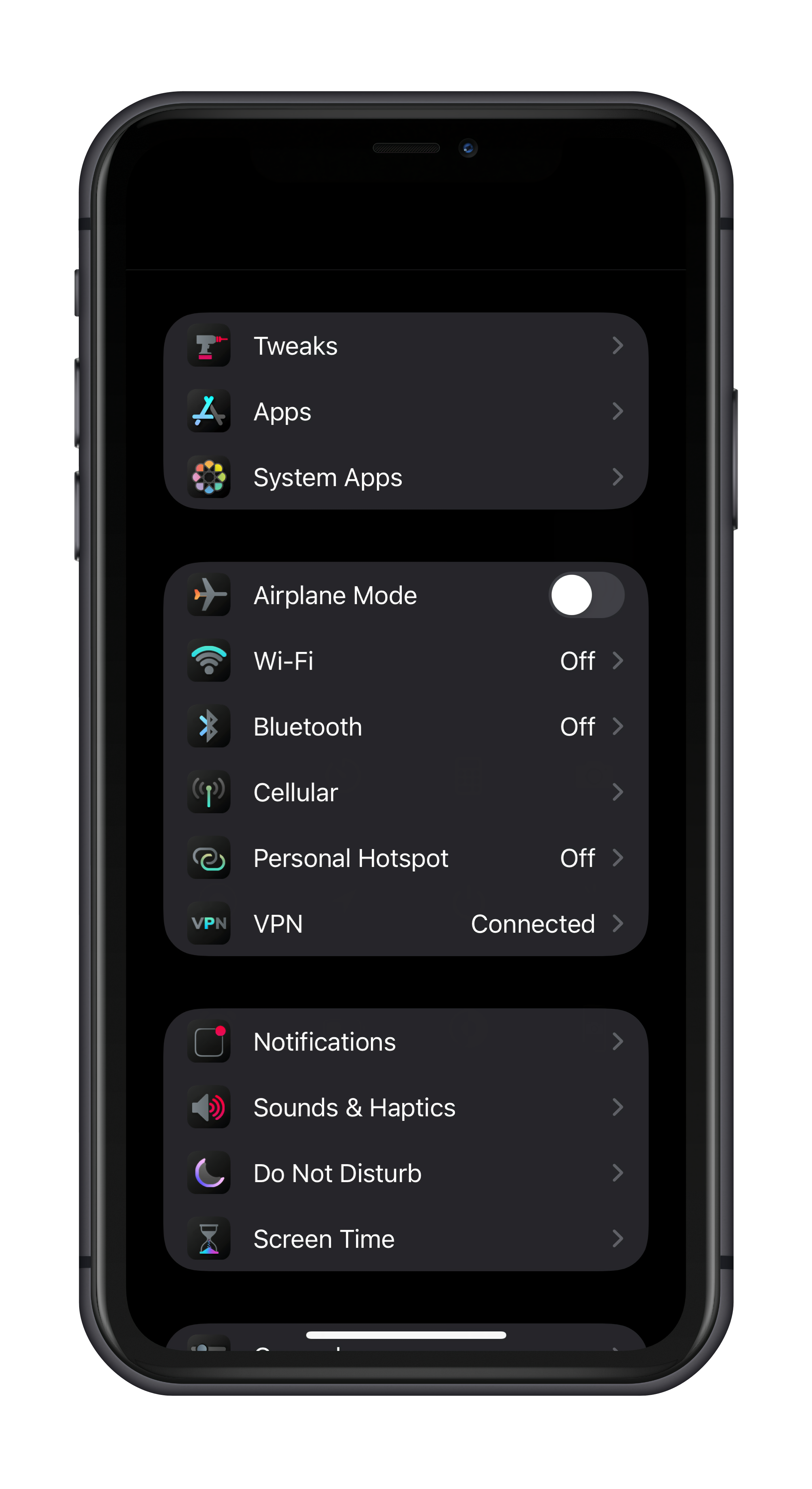 Information
Updated
February 9th, 2022
iOS Compatibility
7 - 15.2
What's New
Icon requests have been made
22 new icons have been added
The total number of icons was 513