This theme will no longer receive regular updates. Follow me on Twitter (@cestrrada) to see what I'm working on now.
Duo is a bubbly glyph theme with opaque outlines and vibrant colors. For best results, a dark wallpaper is recommended.
Features
135 home screen icons
Custom notification badges
More to come!
Refund Policy
You have 3 days from the date of purchase to request a refund, no questions asked. Any request made after that, regardless of the reason, will be declined.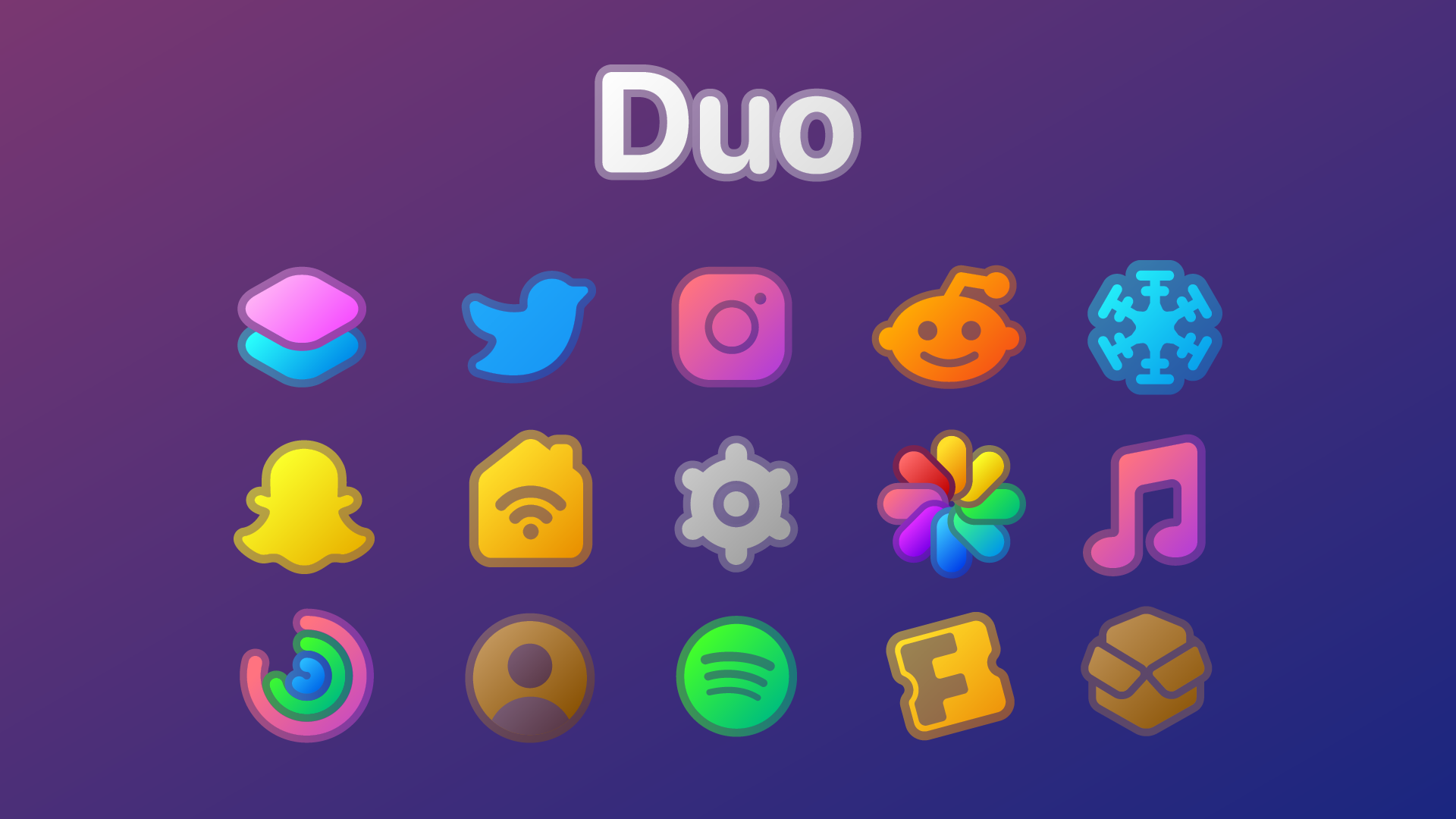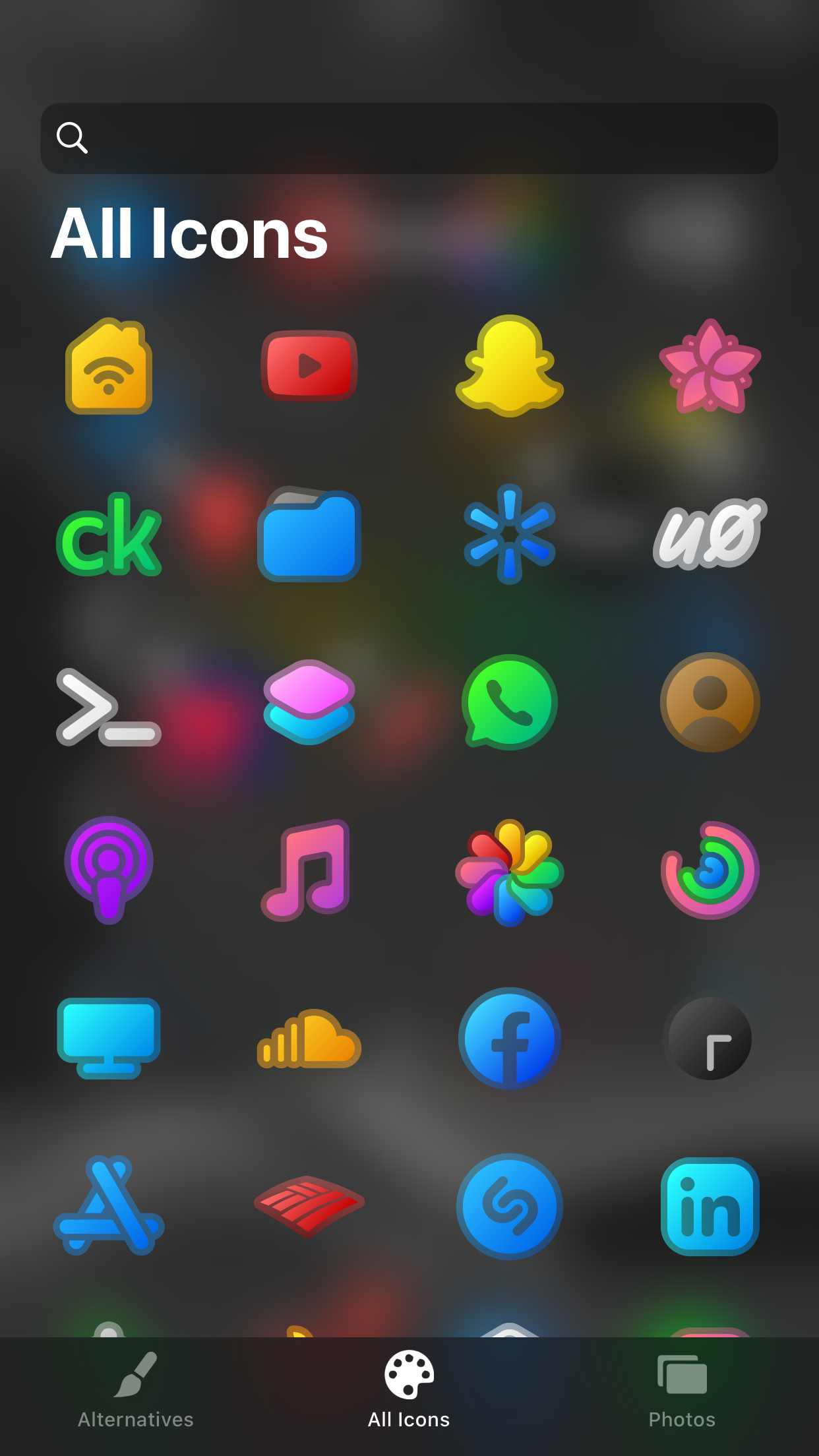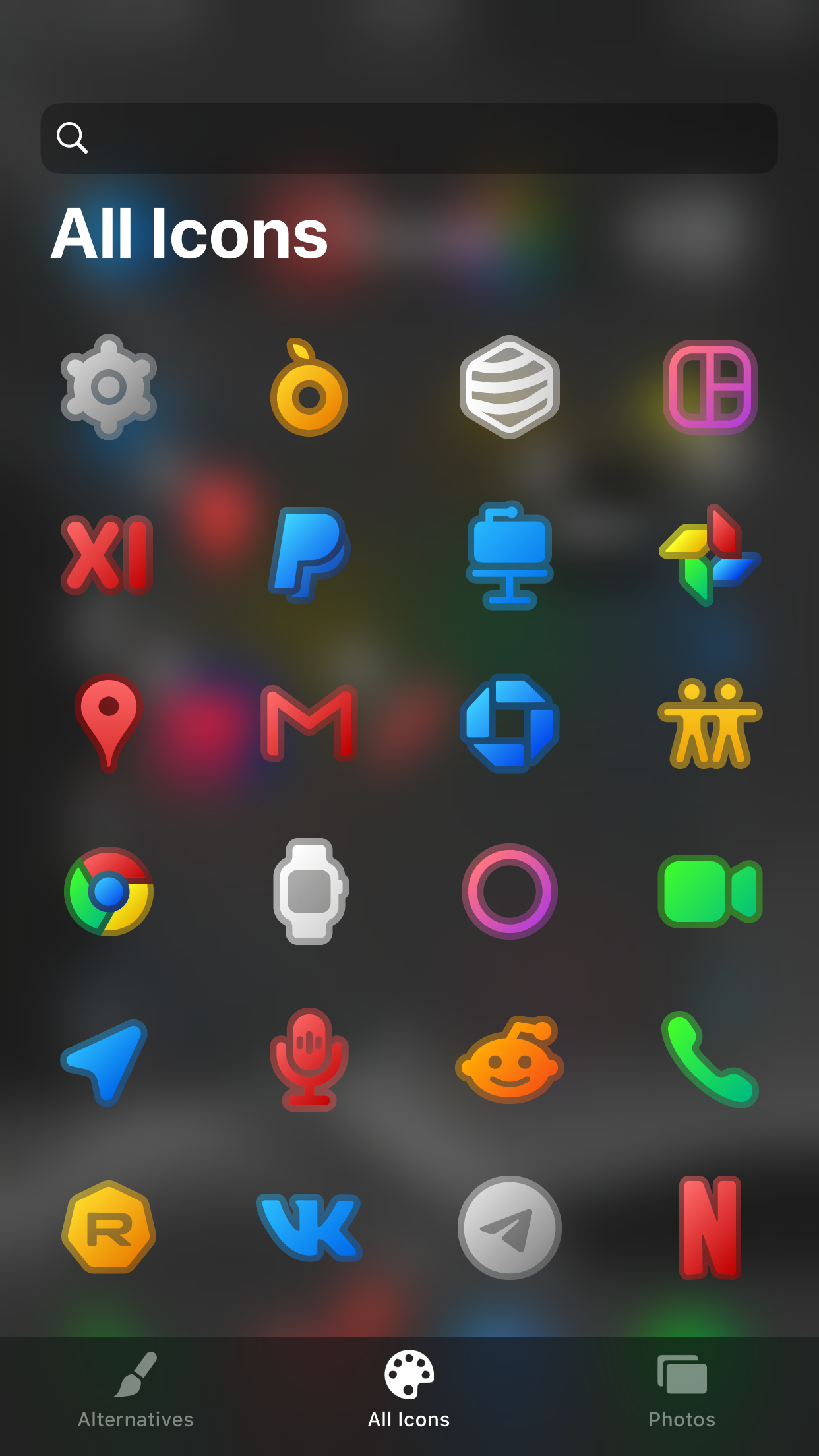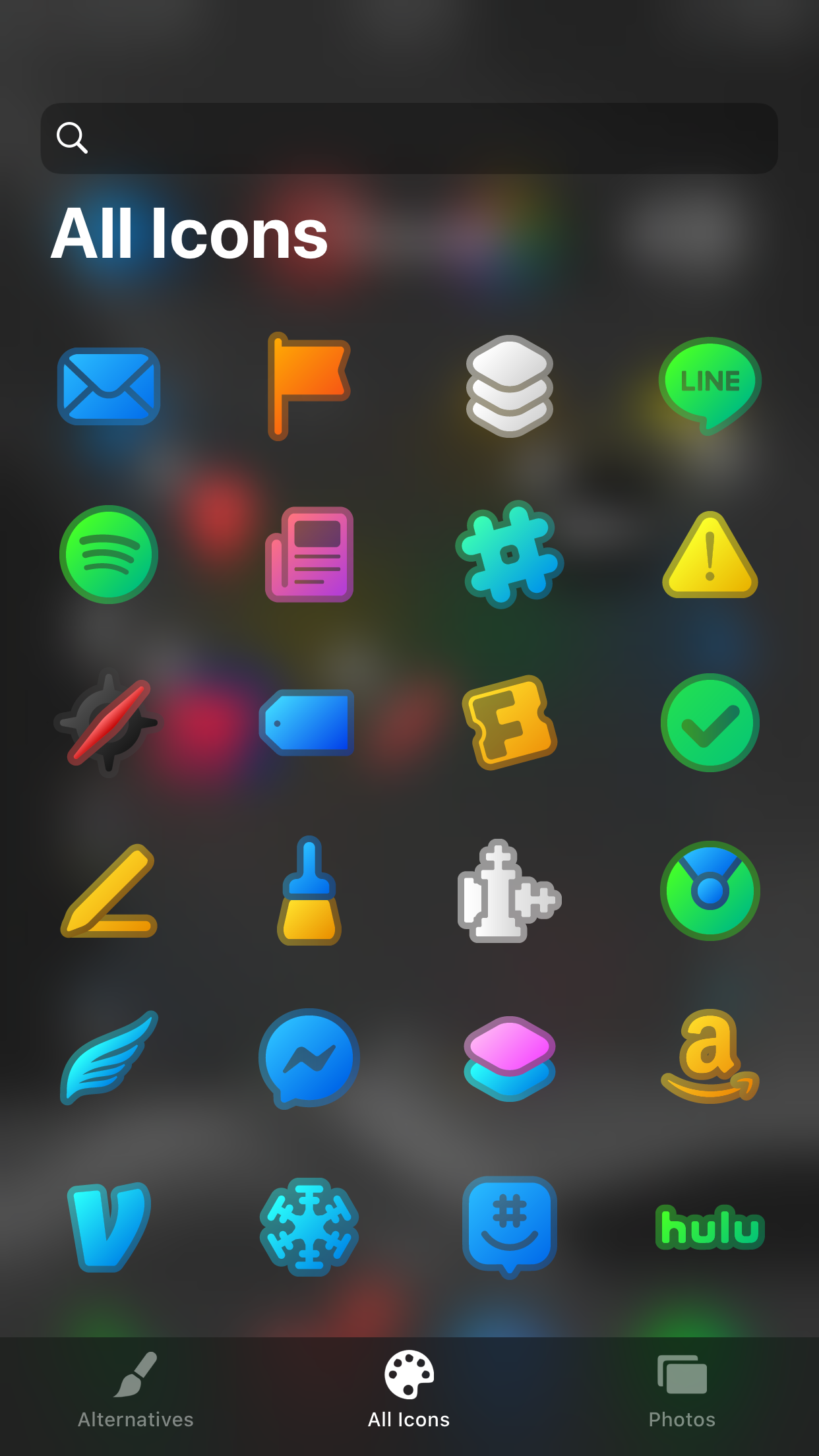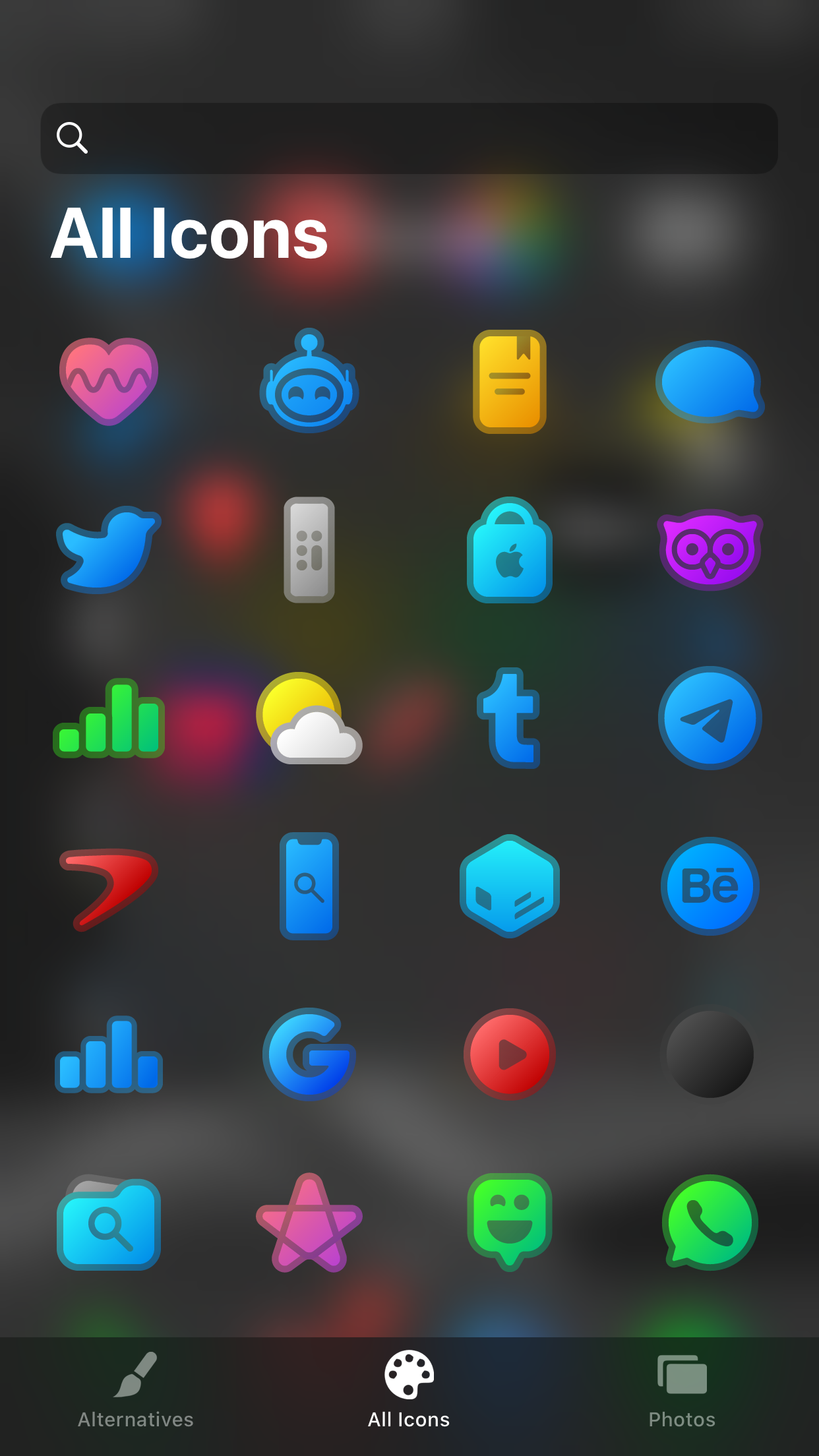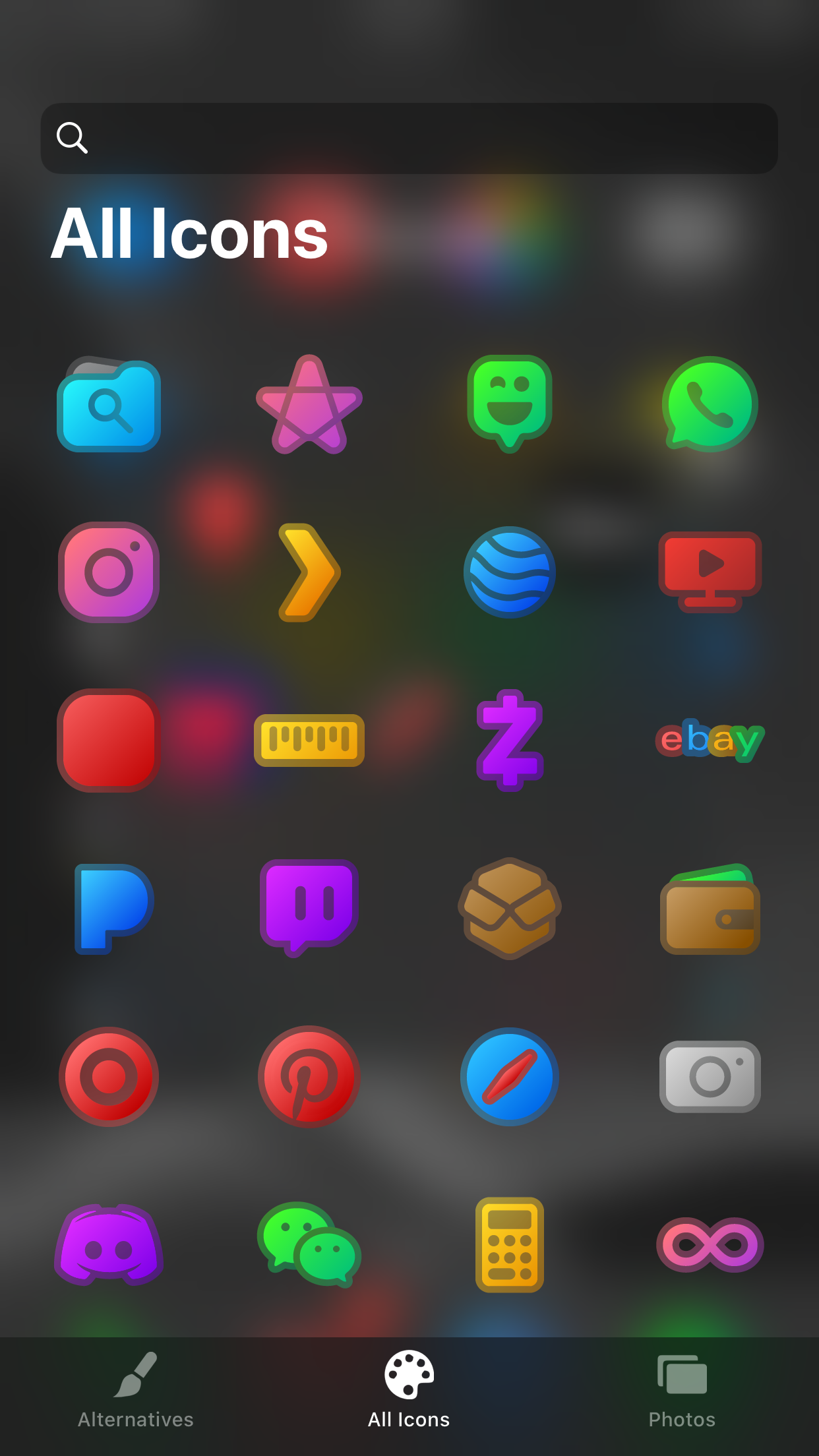 Information
Updated
January 14th, 2020
iOS Compatibility
12.0 - 14.2
What's New
Added 18 new icons, including Tinder, Nike, Fortnite, Uber and 14 others
Added custom notification badges
Improved the design of some existing icons