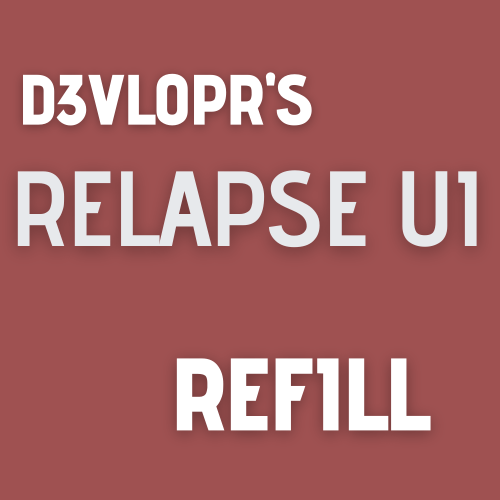 Windows Mobile 10 UI for your Jailbroken iPhone and iPad with iOS 13.0 - 14
This UI Theme will Change the iOS UI elements from stock One's to Windows Mobile UI elements, Following Apps are Supported:
Get The Cyberpunk2077 Kaleidoscope Preset from here.
Phone App
Messages
FaceTime
Clock
Music
Safari
Calendar
Photos App
Files
Supported 3rd Party Apps:
Filza
Whatsapp
Facebook
Instagram
Supported Package Managers:
Cydia
Zebra
Sileo*
Installer5*
Extra's:
Lockscreen Icons
PrysmCC
StatusBar Icons
Dependencies:
Snowboard
Snowboard UI Extension
Snowboard Sound Extension
Snowboard Status Bar Extension
Updates:
Credits:
PwnedC99 for helping me get into Jailbreak Dev.
PINPAL for writing this awesome guide on Theming and helping me gathering Resources and guiding.
ETHN for Guiding me how to extract App Assets and structuring the theme.
Follow me on Twitter for Updates.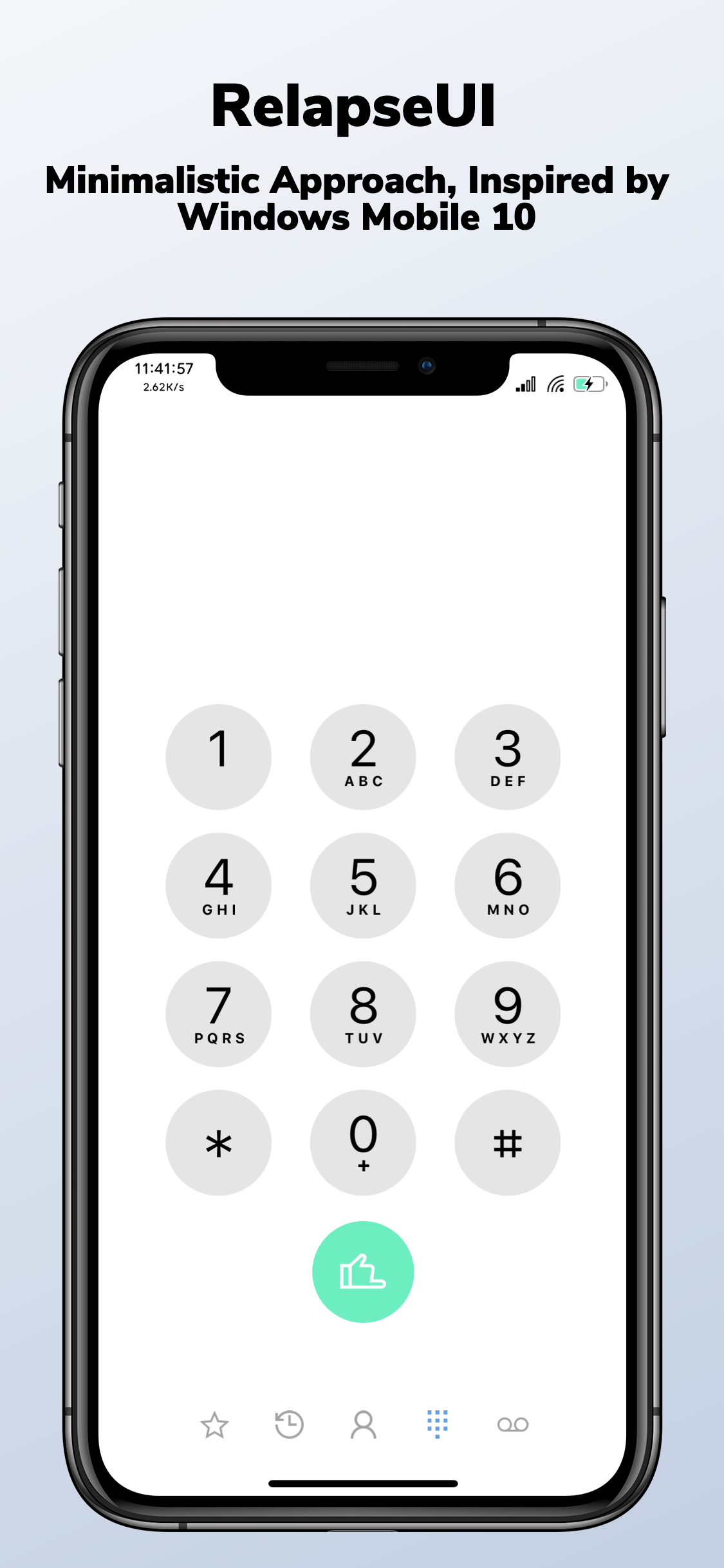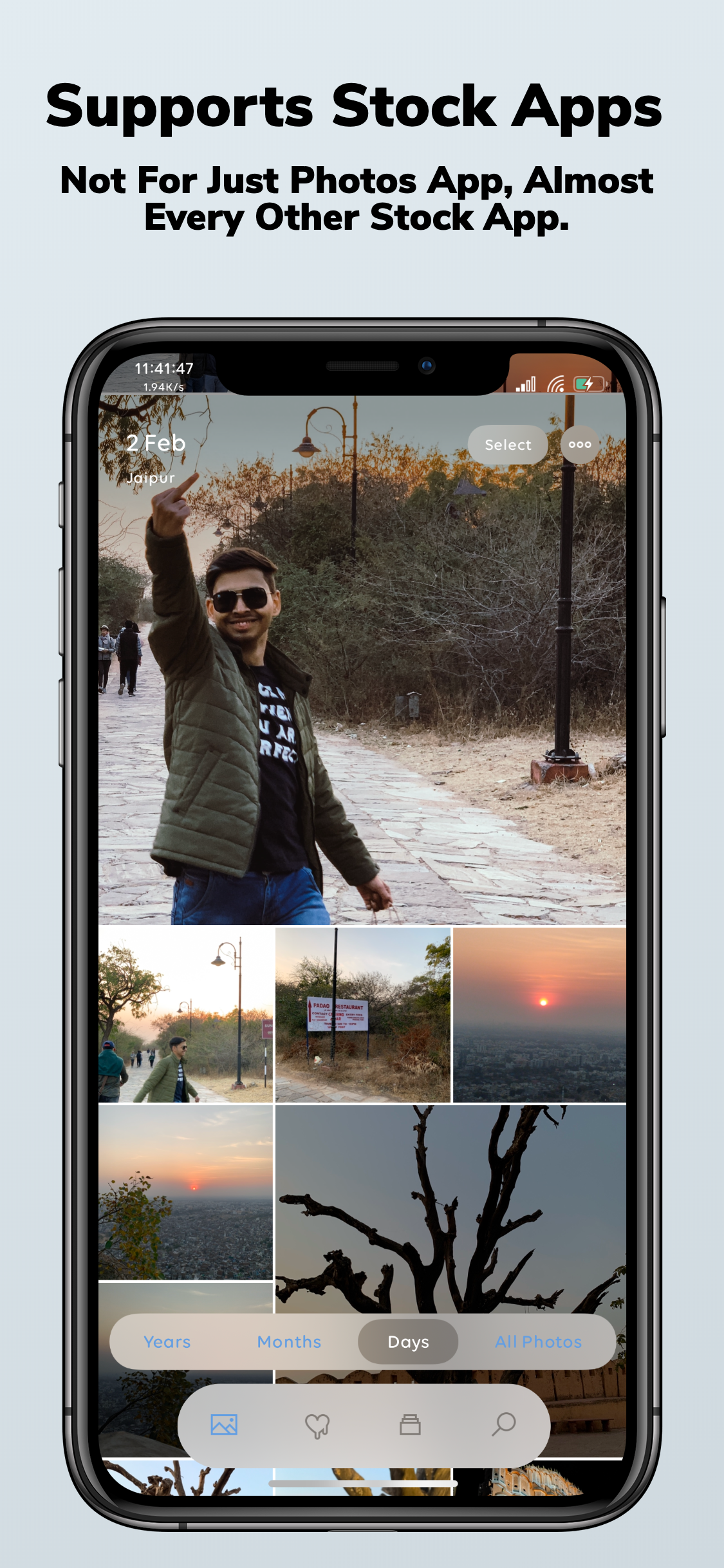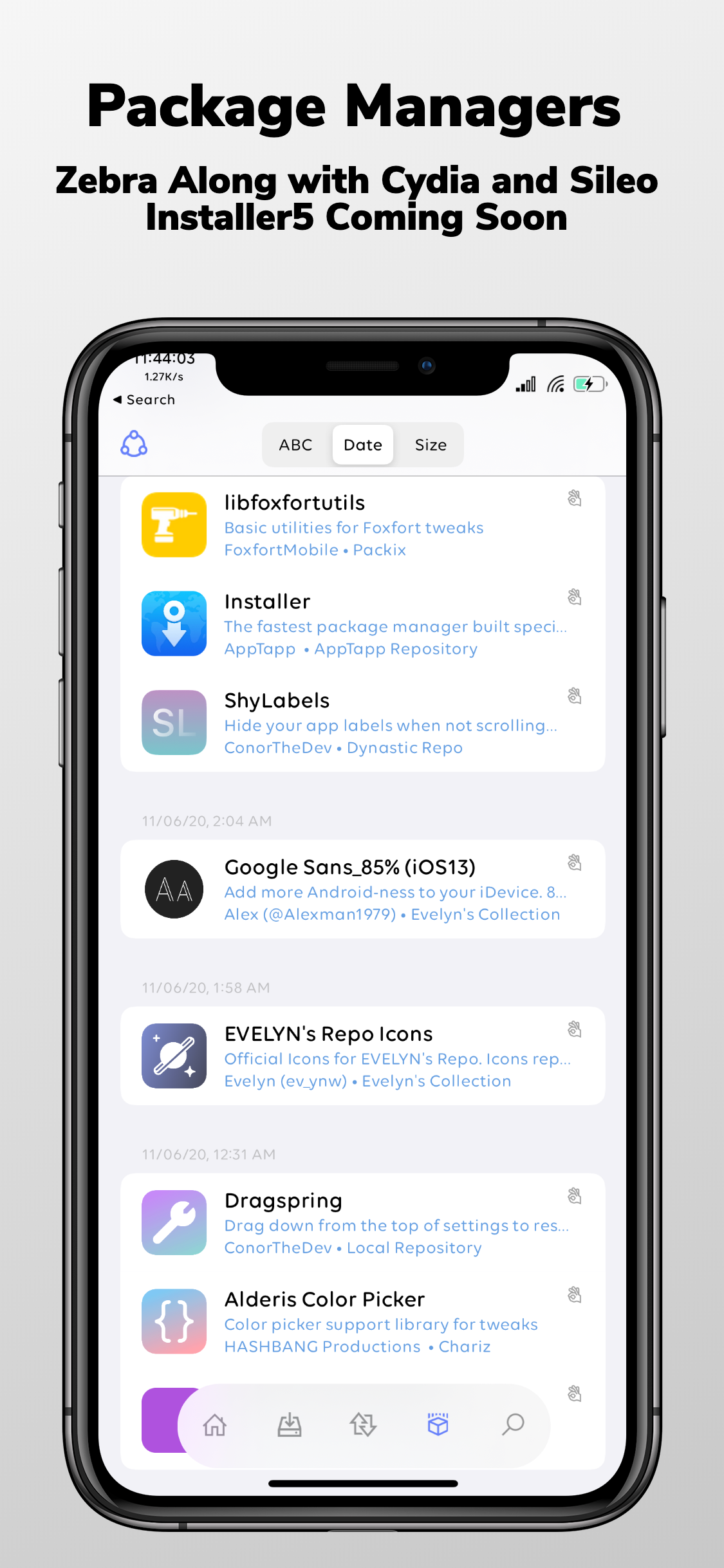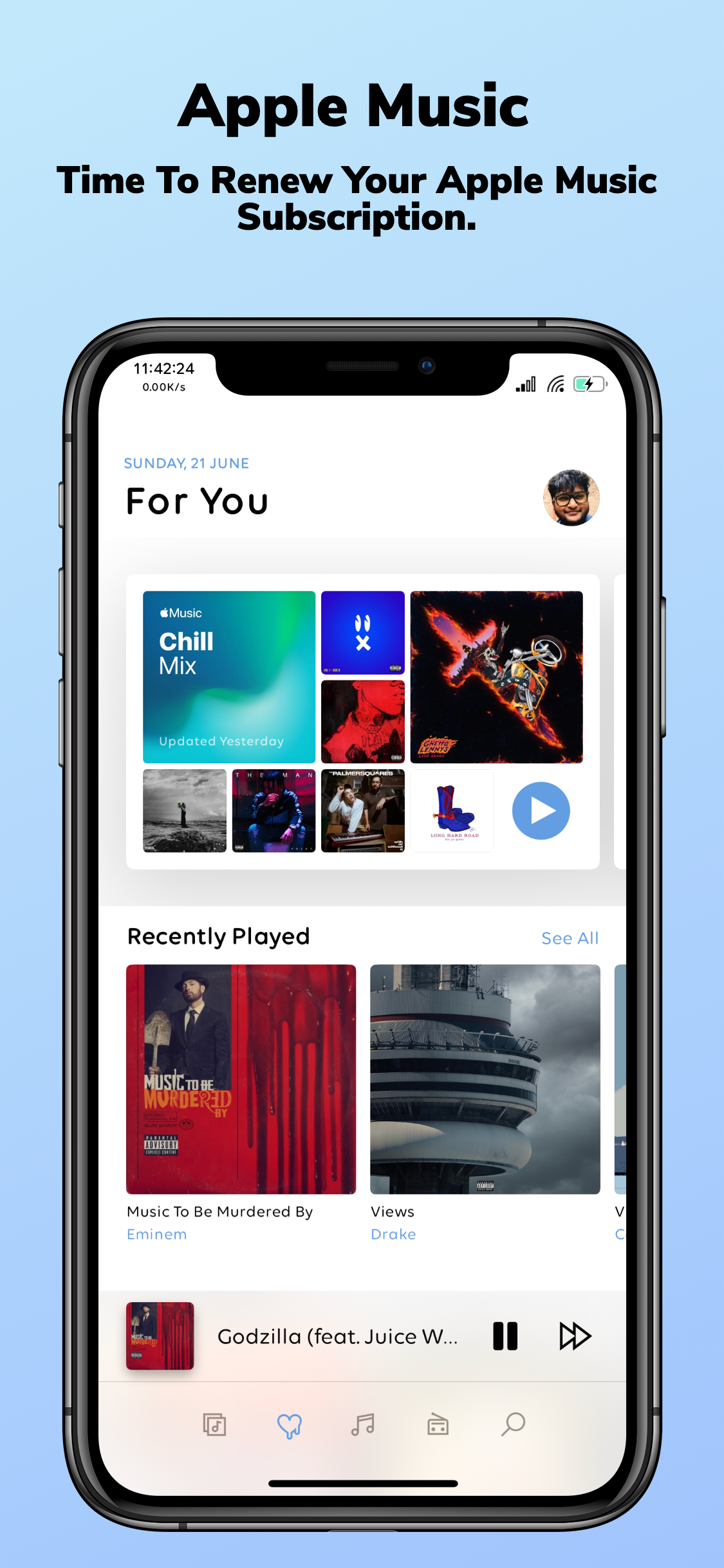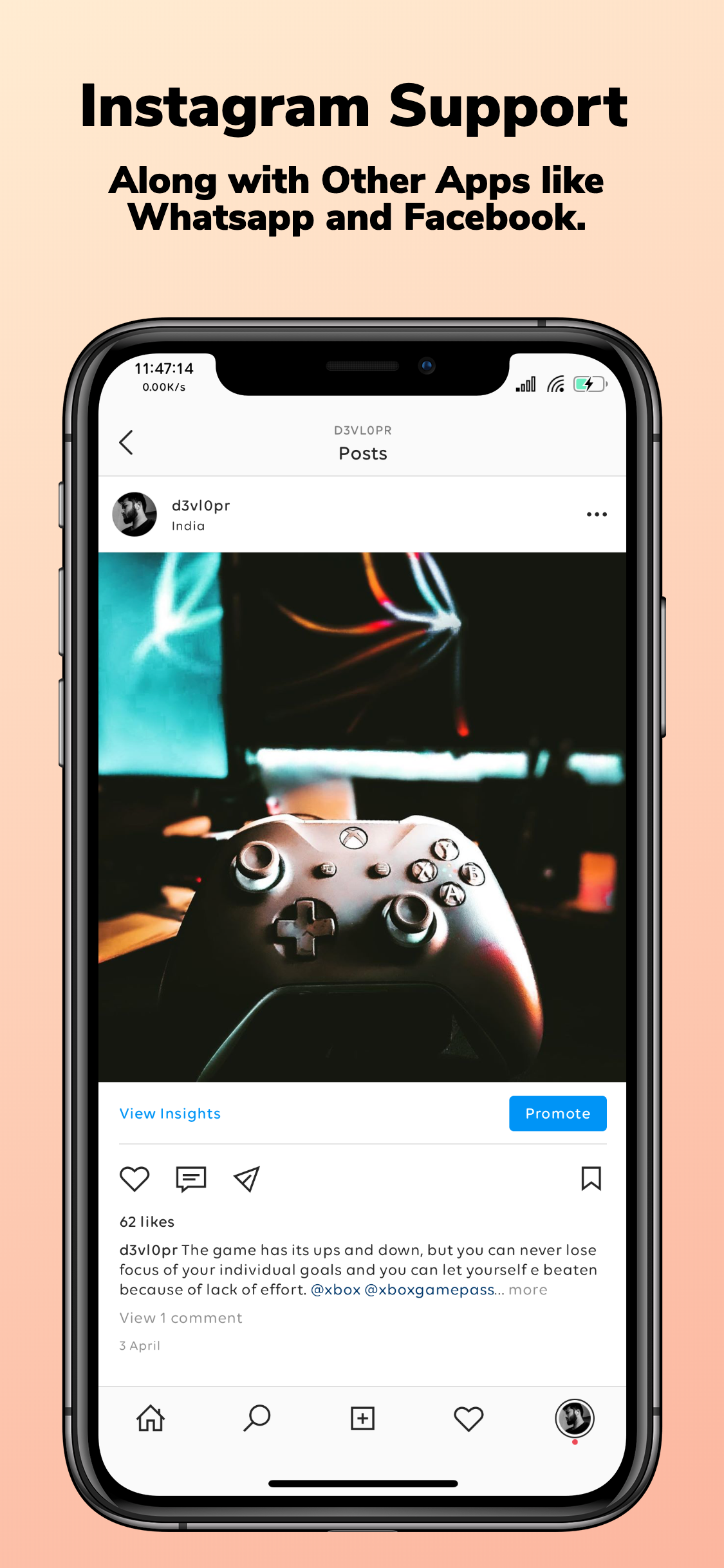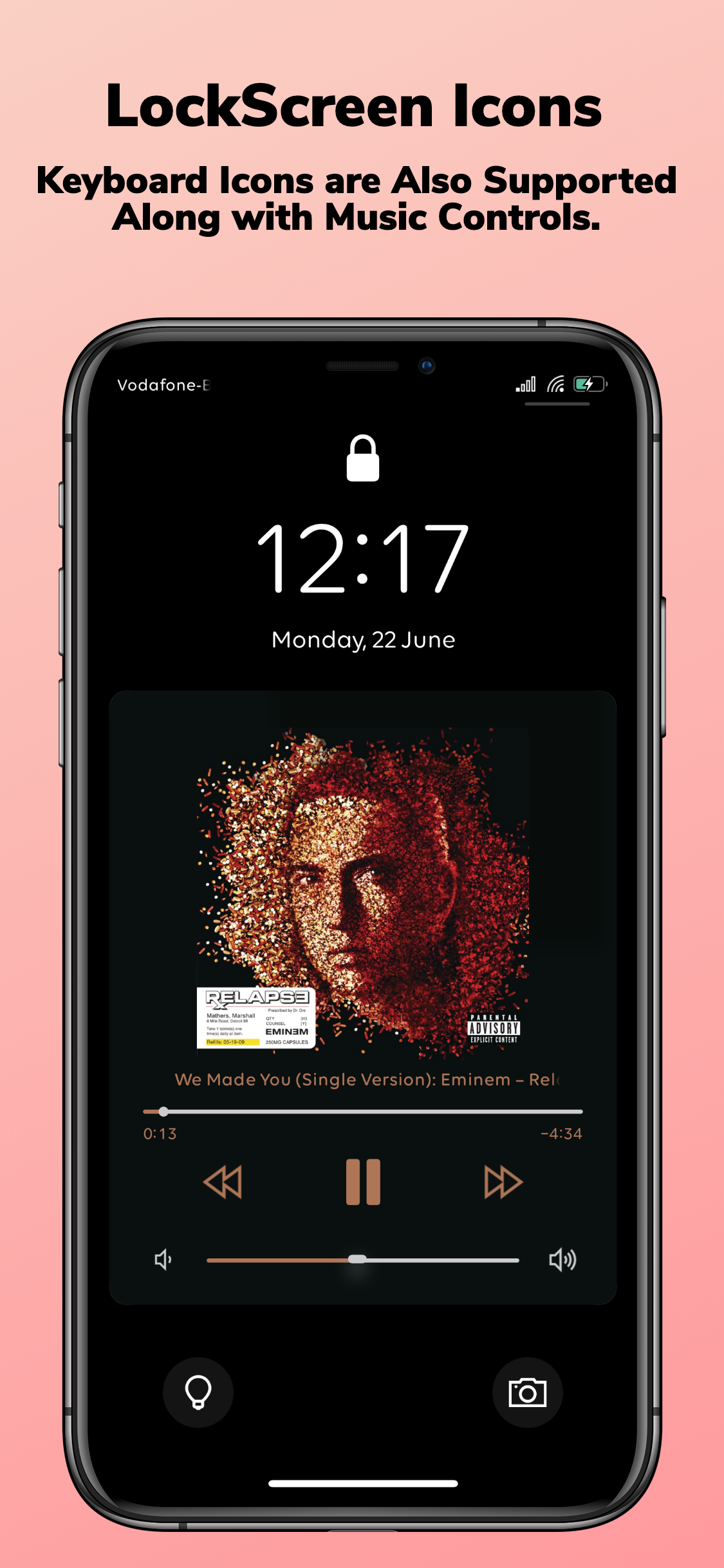 Information
Updated
November 11th, 2020
iOS Compatibility
13.0 - 13.5.5
What's New
Added UI Sounds from Windows Mobile 10.
Keyboard Sounds, Lock / Unlock Sounds.
Now you can mix and Match RelapseUI with other Themes.
Updated and Fixed many Icons