Enable Apple's modern fluid gestural interface on all devices.
Features
• Modern status bar style
• iOS 12.3 features, including Wallet redesign, new News icon and new TV icon
• Refinements to buttons and controls all over iOS, to keep it feeling smoother than ever!
• Picture in Picture for all devices
Configure options from Settings.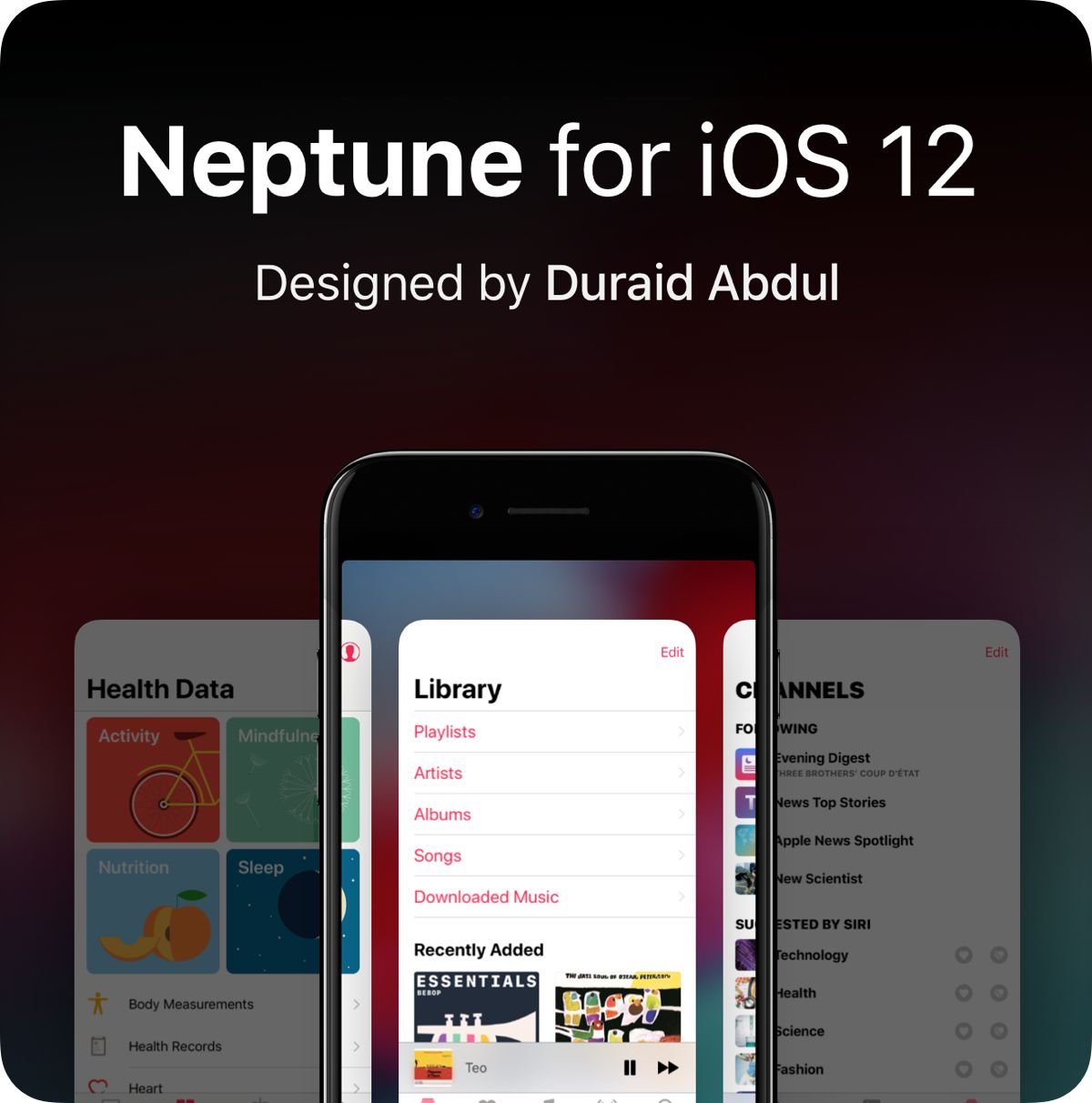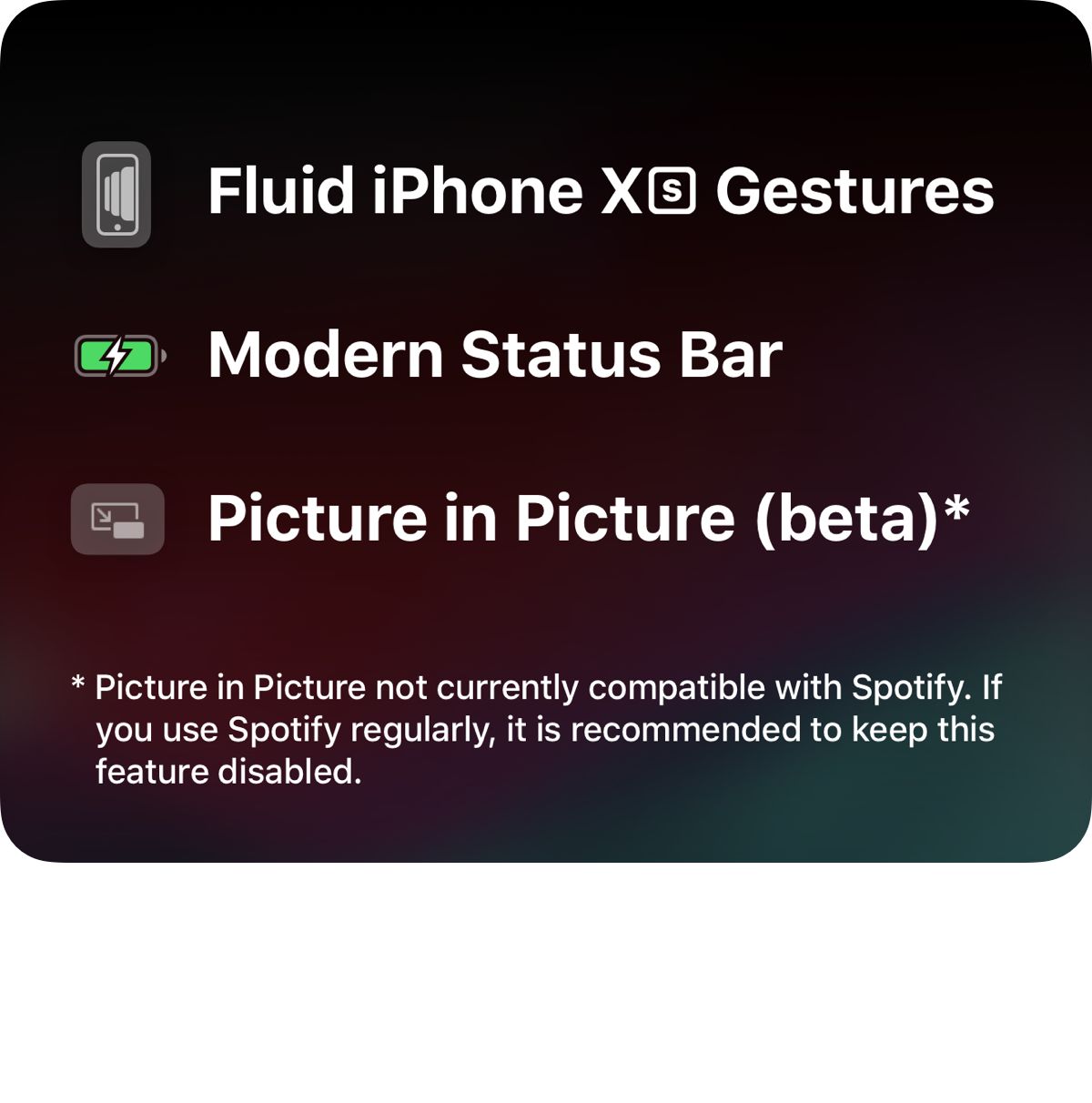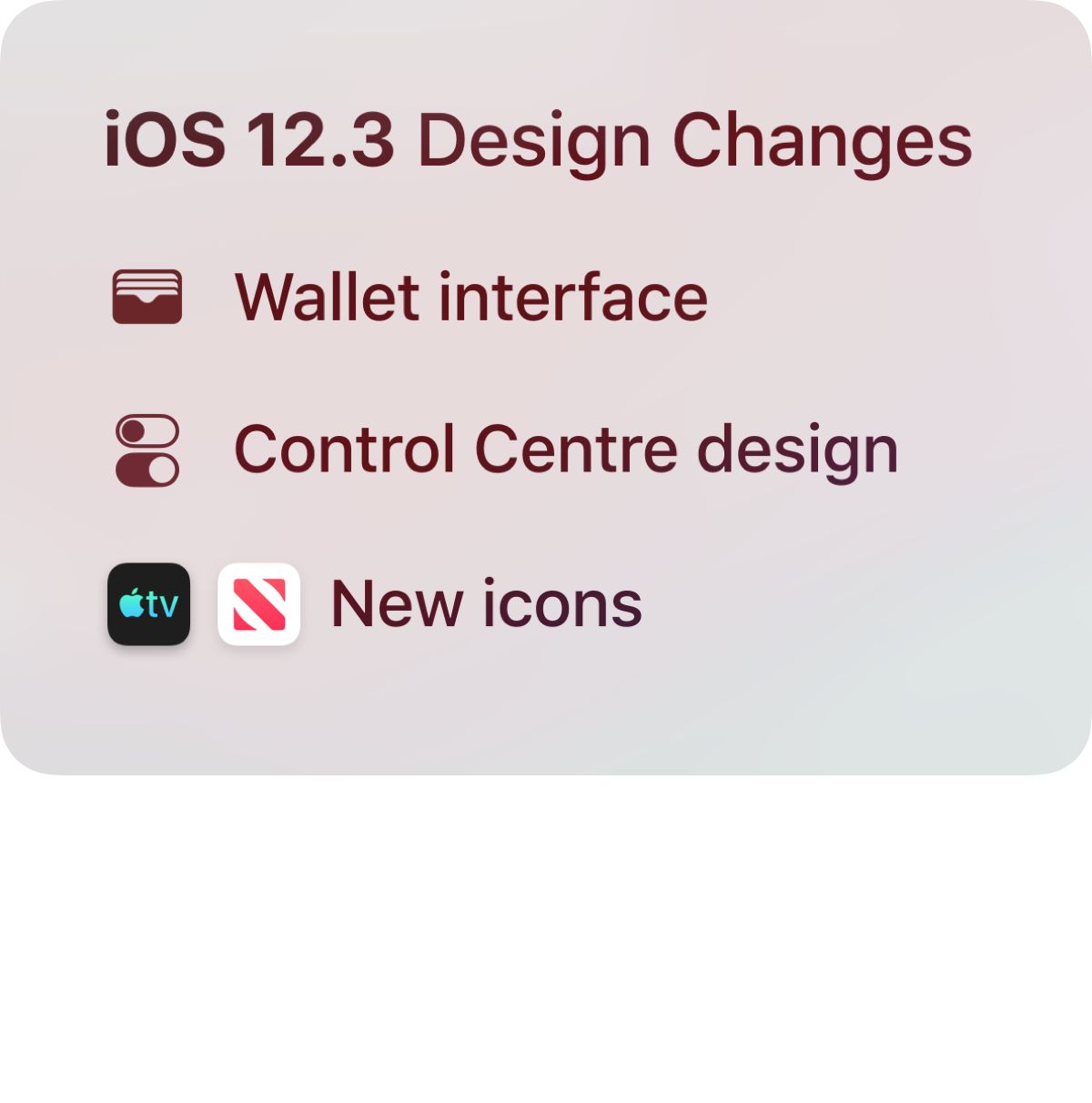 Information
iOS Compatibility
iOS 12.0 - Unknown
What's New
Brand new option to dynamically adjust the display corner radius in Settings, with no respring required!
Support for iPhone X (beta)
Option to enable new hardware button combinations from Settings is now back
Bug fixes and minor improvements