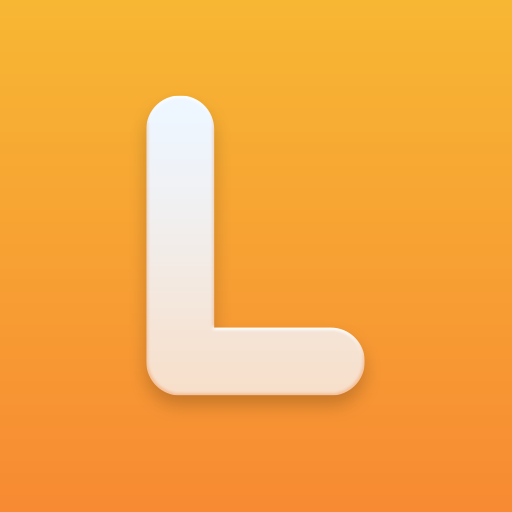 Lumi is the continuation of Bloqart's never-released Space Potato remake; featuring a stunning color palette and beautiful, subtle icon effects inspired from the original design. Thank you, tokems, for allowing me to continue Space Potato's legacy.
Features
200 unique icons
Wallpapers
Download official Lumi wallpapers here
Updates
Follow me on Twitter here
Notes
If you enjoy my work, consider donating! It's never expected, always appreciated.
Check out my other theme, Goji.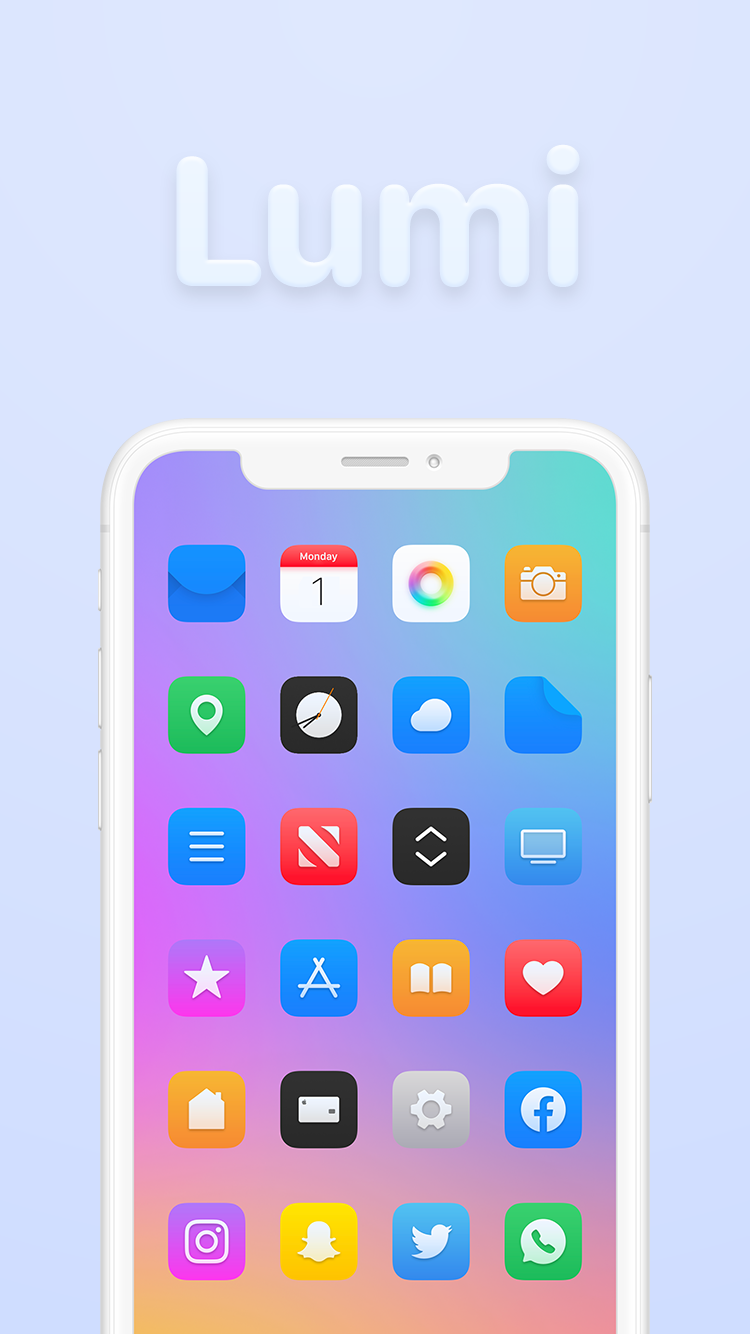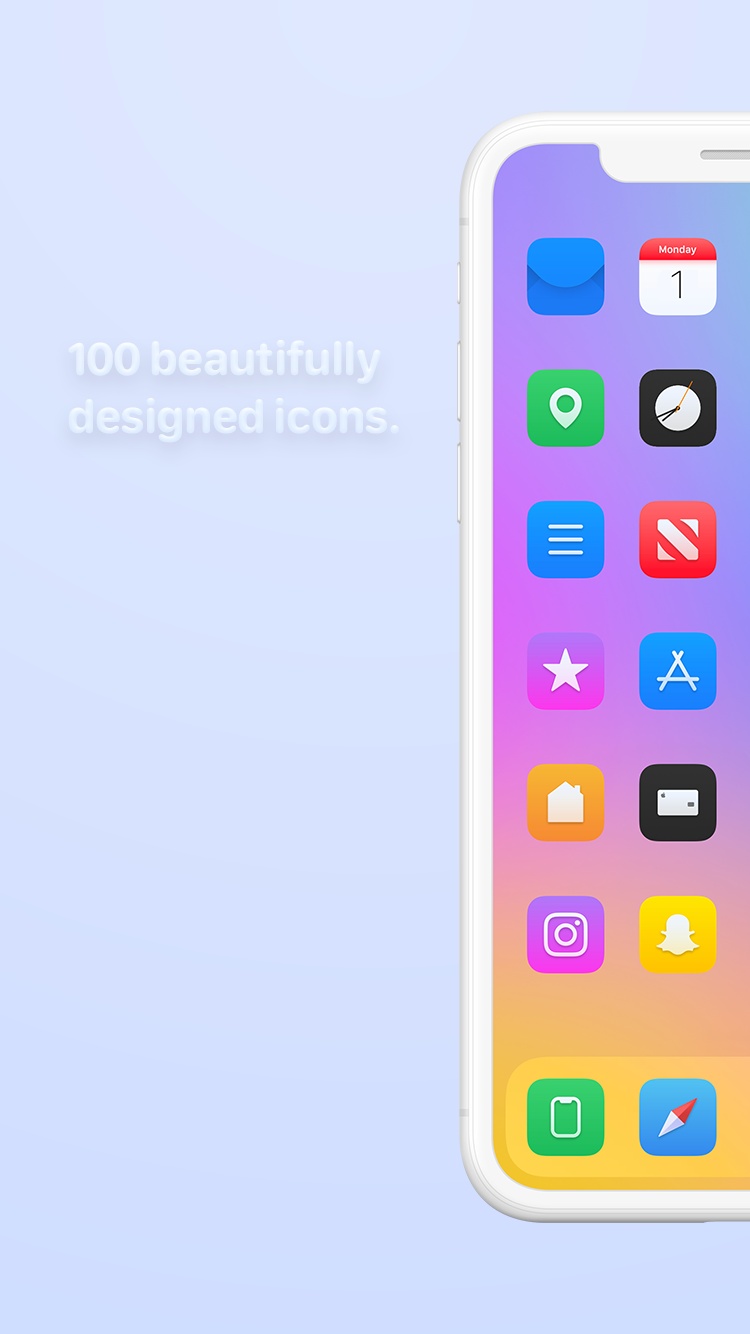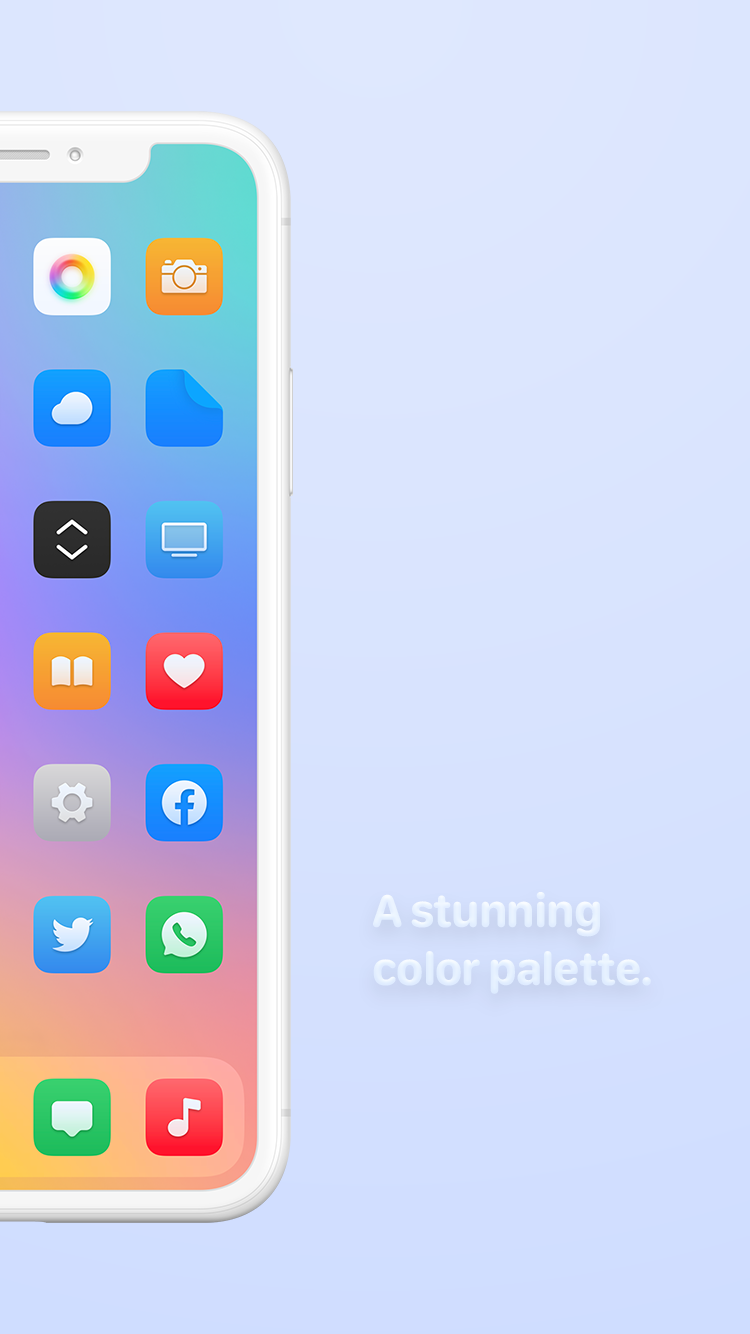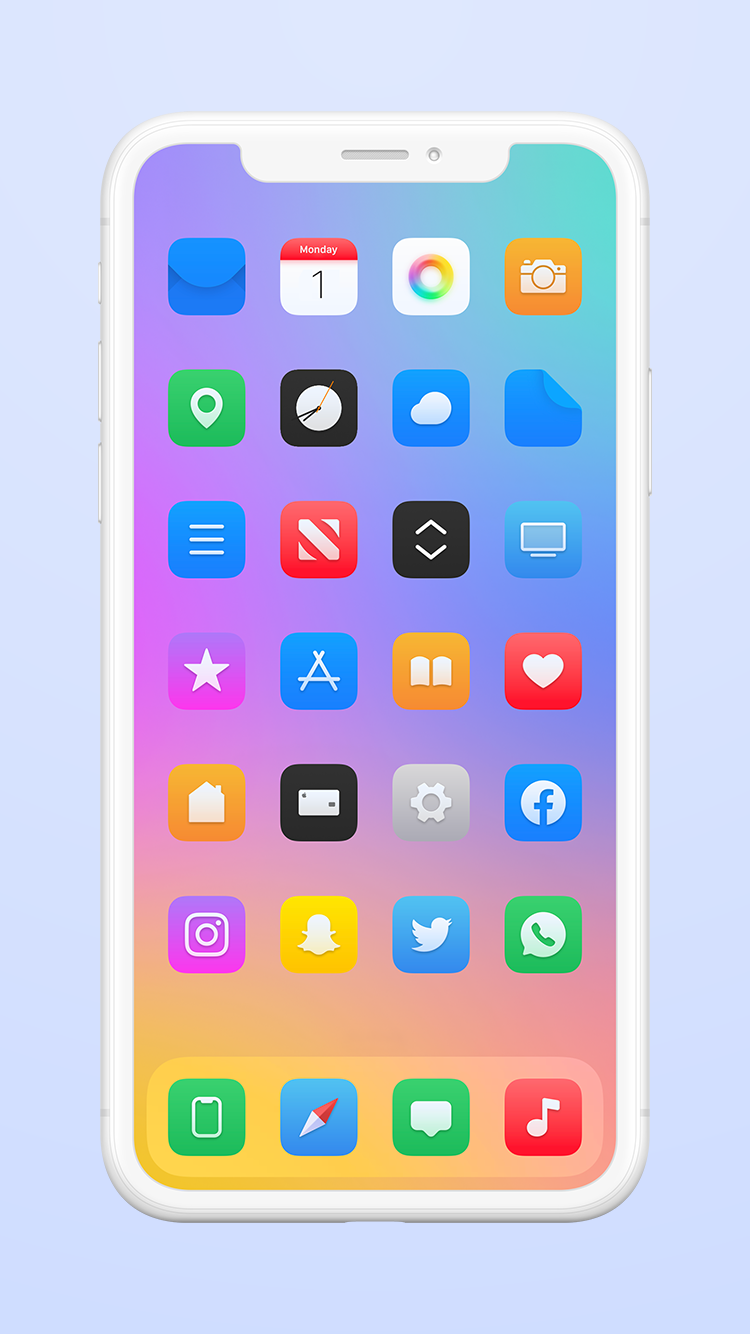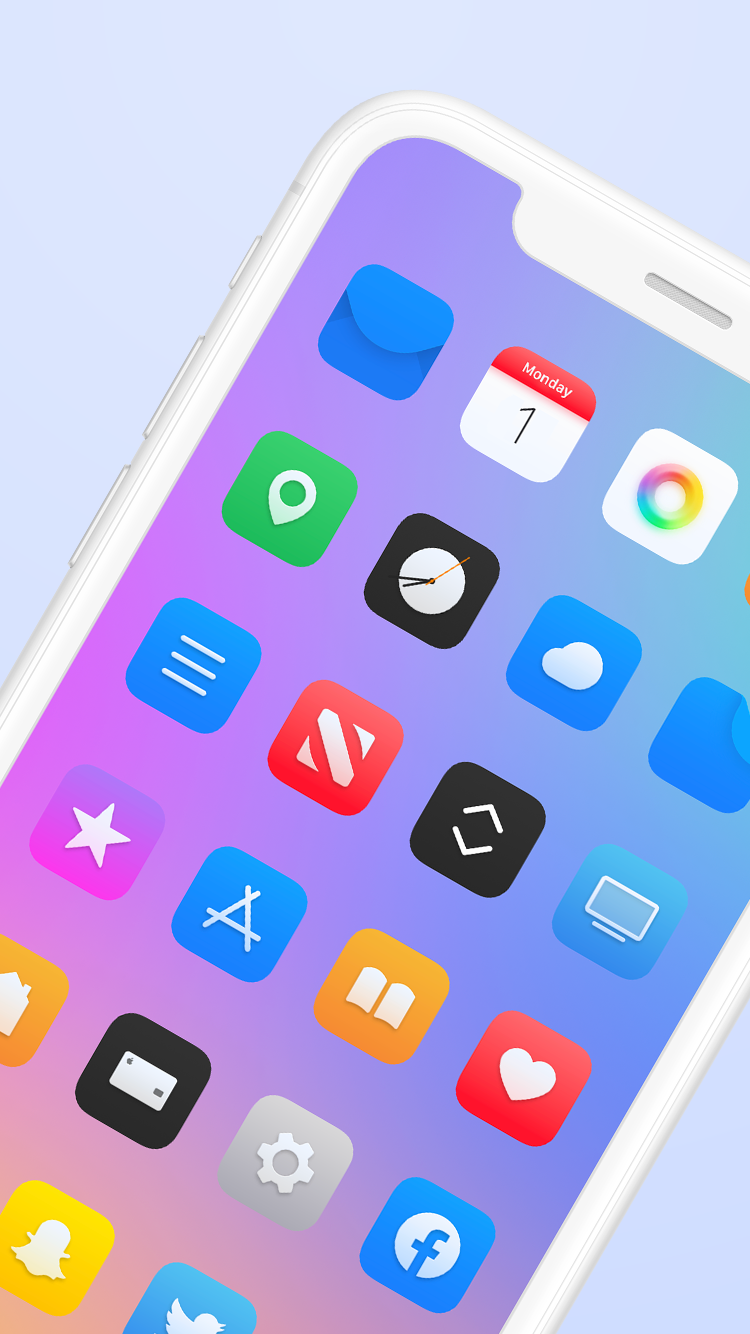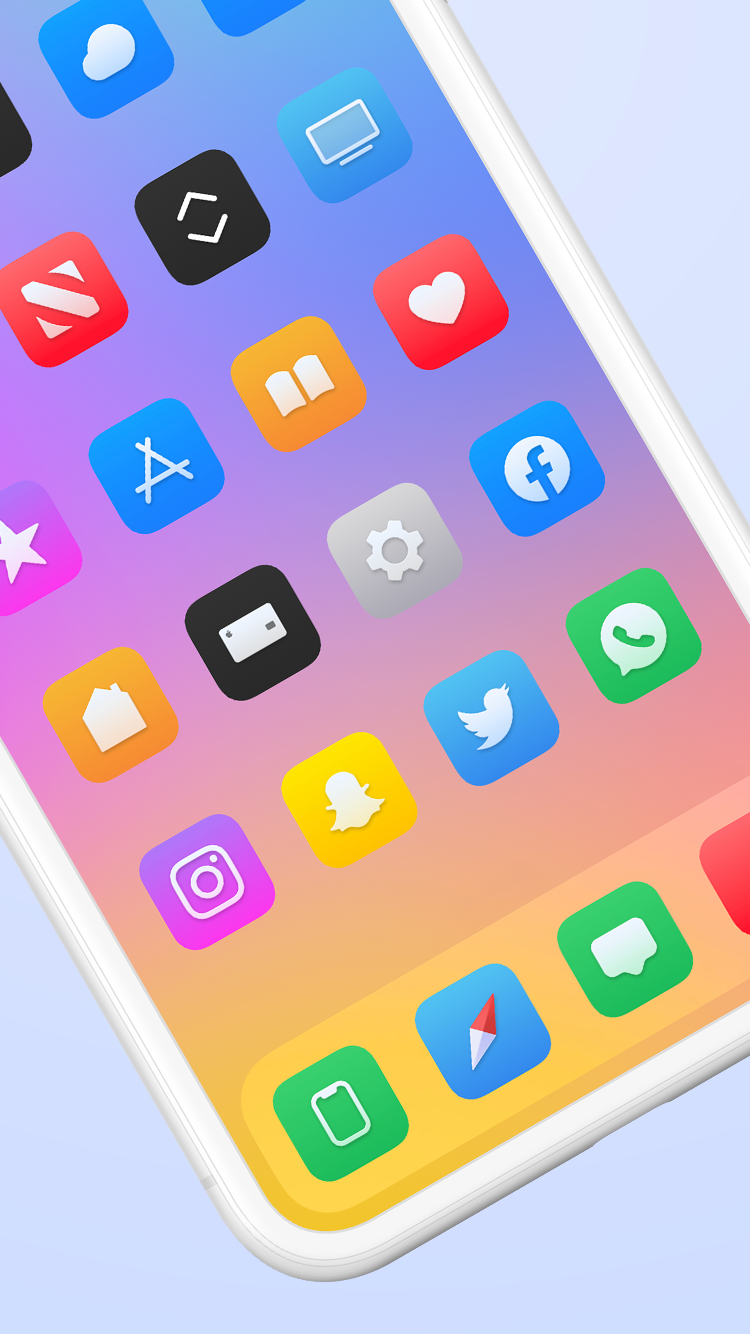 Information
Updated
February 28th, 2020
iOS Compatibility
8.0.0 - 13.x.x
What's New
Added 75 new icons
Added iOS 13 support
Fixed Shortcuts BundleID
Icon refinements
Includes Alook, AMEX, BBC, Betternet, Coinbase, Delta, Fitbit, Google Maps, Groupon, N26, Tesla, Zebra, and more
Updated Find My icon