by Hende
I made this theme with the periodic table of elements in mind.
The current version includes two icon packs, standard and pastel colours. Please try out both.
If you would like an app to be added to the theme please request it through my Twitter or Discord.
Note:
This is my first attempt at a theme for iOS devices, if possible please leave feedback either by leaving a review or by contacting me. This will help me make the this theme and future ones better.
Twitter: @hendegames
Discord: Join my server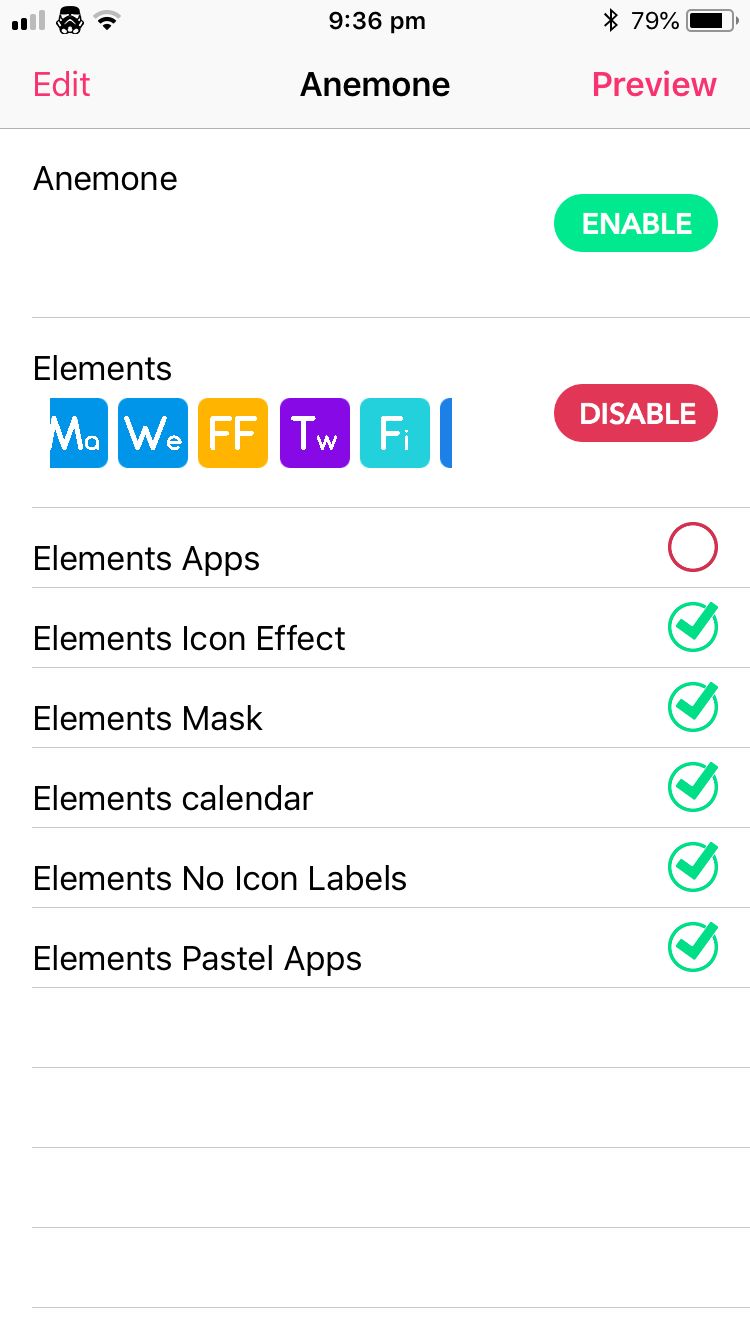 Information
iOS Compatibility
10.0 - 12.0