Multiple options to color labels and images on the home and lock screens, and throughout your device. Customize Spotlight, Notifications, SB Widgets, Alerts, and more. Great tool for coloring iPhone X LS buttons and images...Tweak was originally made for iOS 7-11, and hosted by BigBoss; this is a new version made to work on iOS 12, and A12 devices.
It was featured in iDB's "Top 30 tweaks of iOS 11", and then broke on 12.0 due to a dependency issue / deprecated code. Sorry it took a while to bring back, the source code was lost, and I had re-write the whole tweak (twice).
Changes from original package include a better color picker, more efficient settings, and a few new features. LegiBilly12 was tested and works on all devices from iOS 10-13.3.x
This package, like the original, is FREE for all to enjoy. Donations are always appreciated, though. 😊
Or... you could try some of my paid tweaks. FolderControllerXII is an all in one folder tweak like no other. It's feature packed, and can do as much or little as you like. It's in Packix. Also be on the lookout for ModernBarz and ColorMyThreeD, at the moment they're only in my repo, but soon will also be added to Packix.
Make sure to add my repo for access to packages found nowhere else, and try my free tweaks in BigBoss. All have been updated for A12 (except the first Stylish release, which was replaced by Stylish11).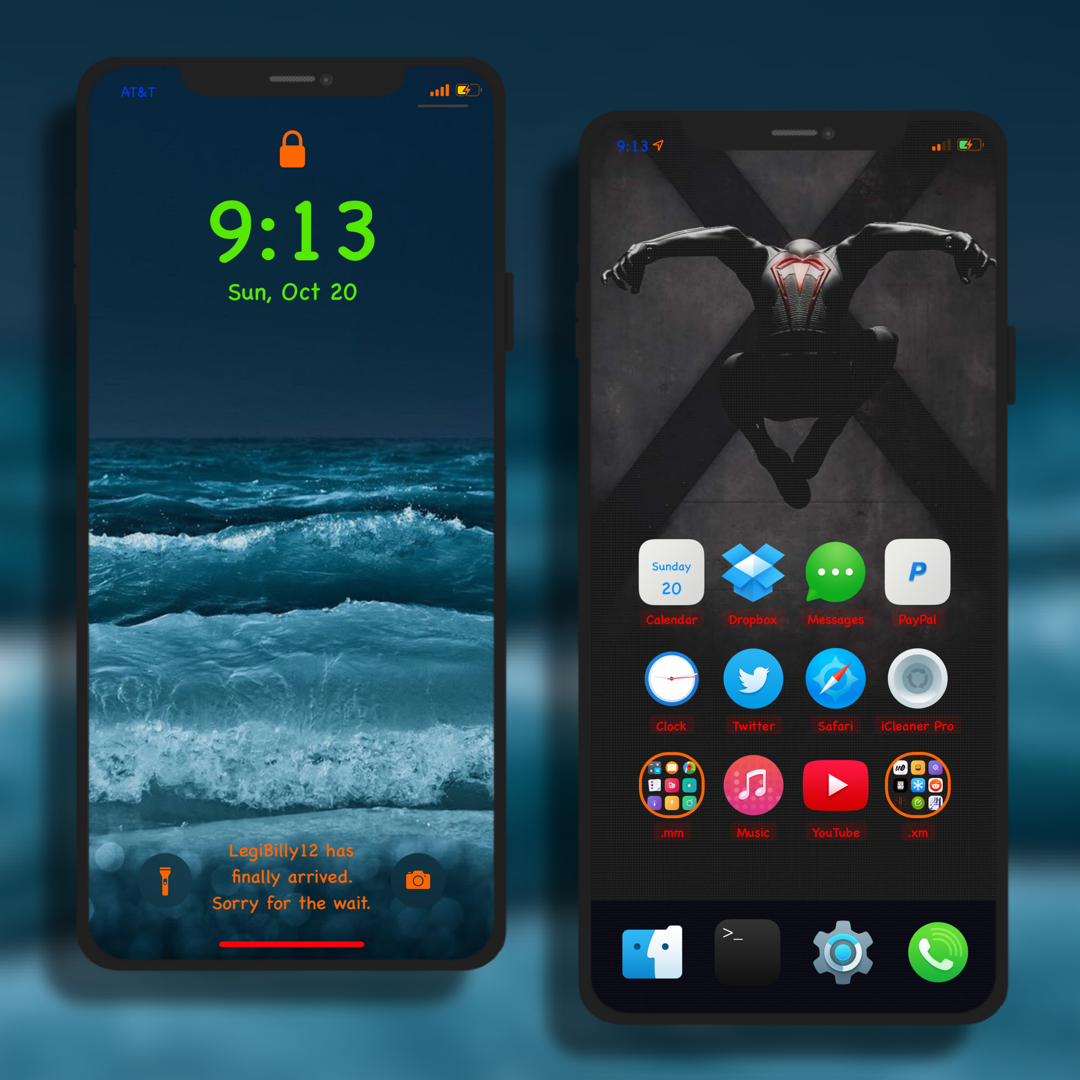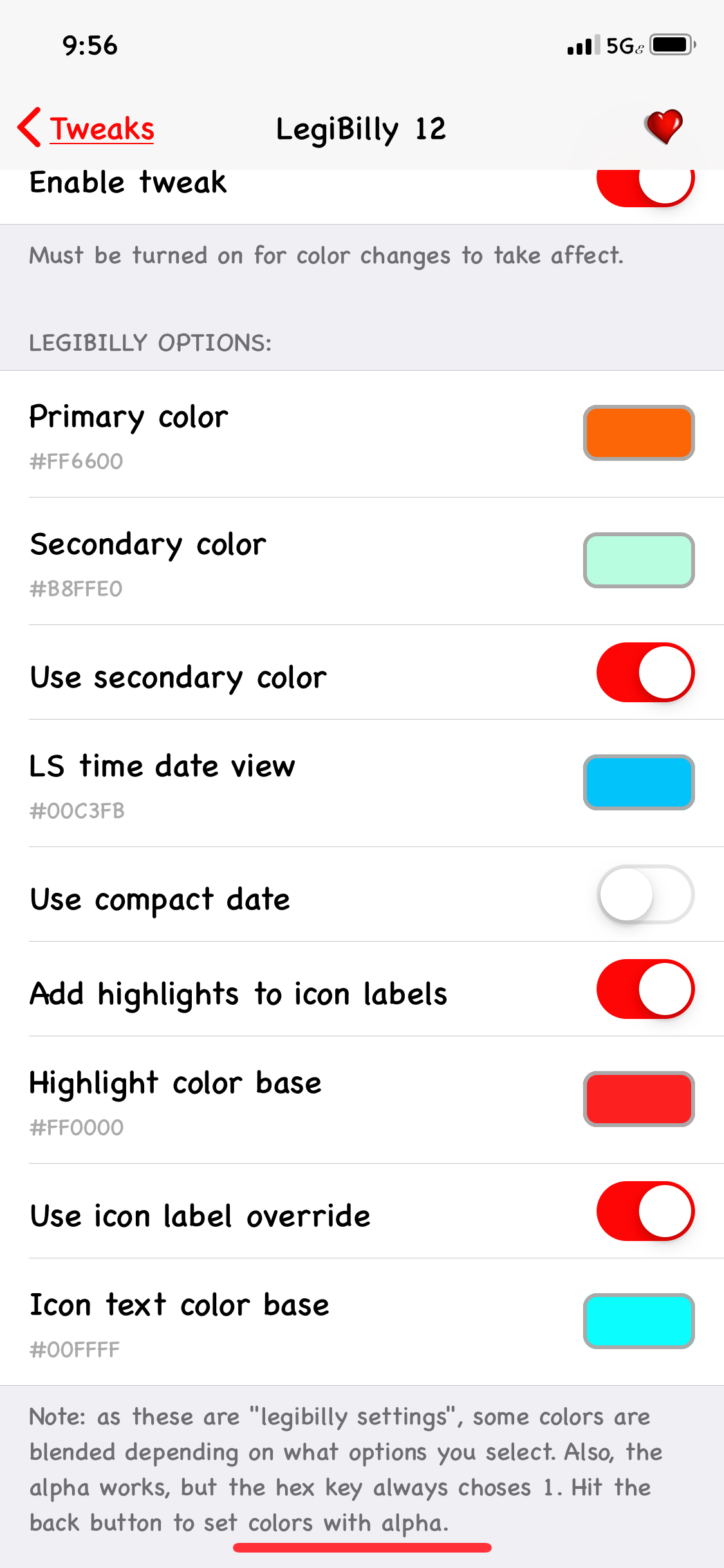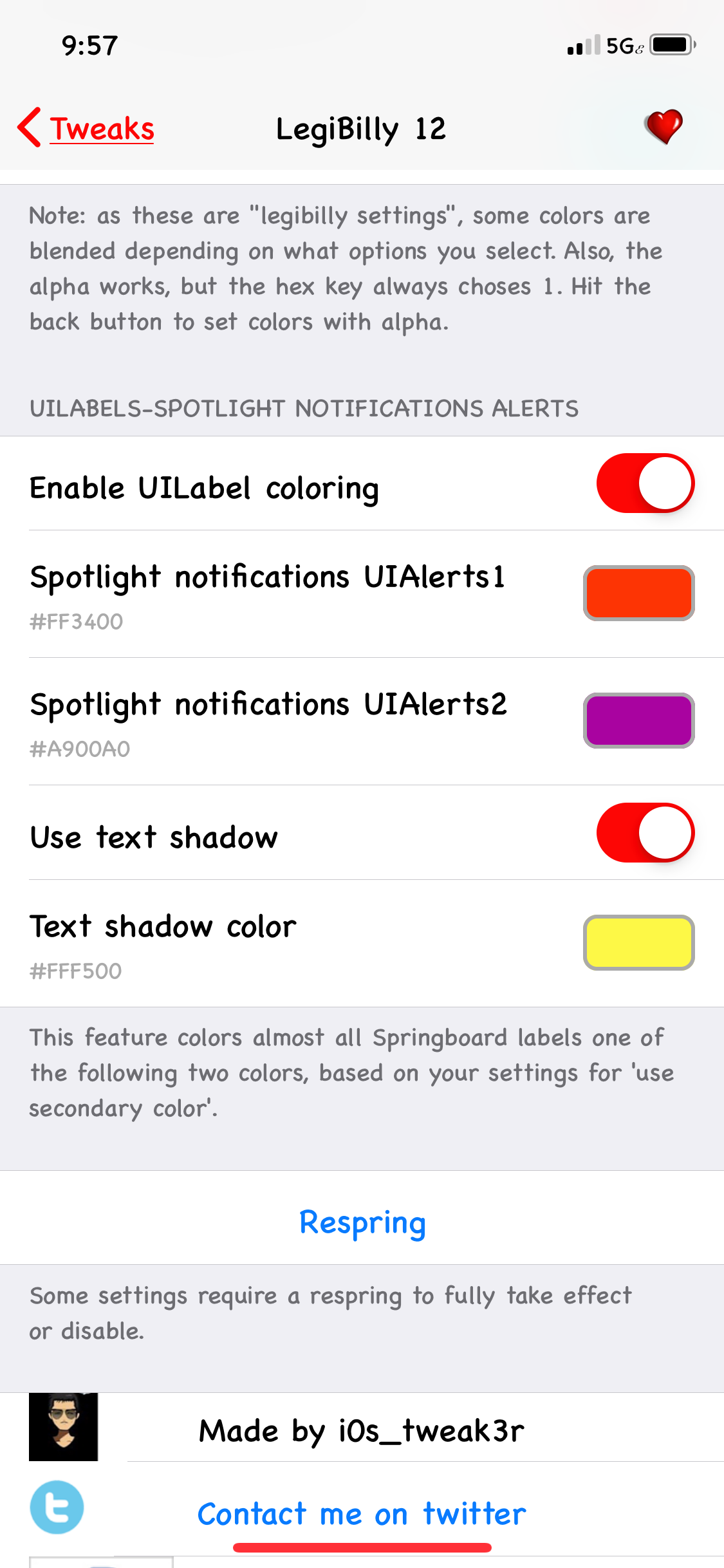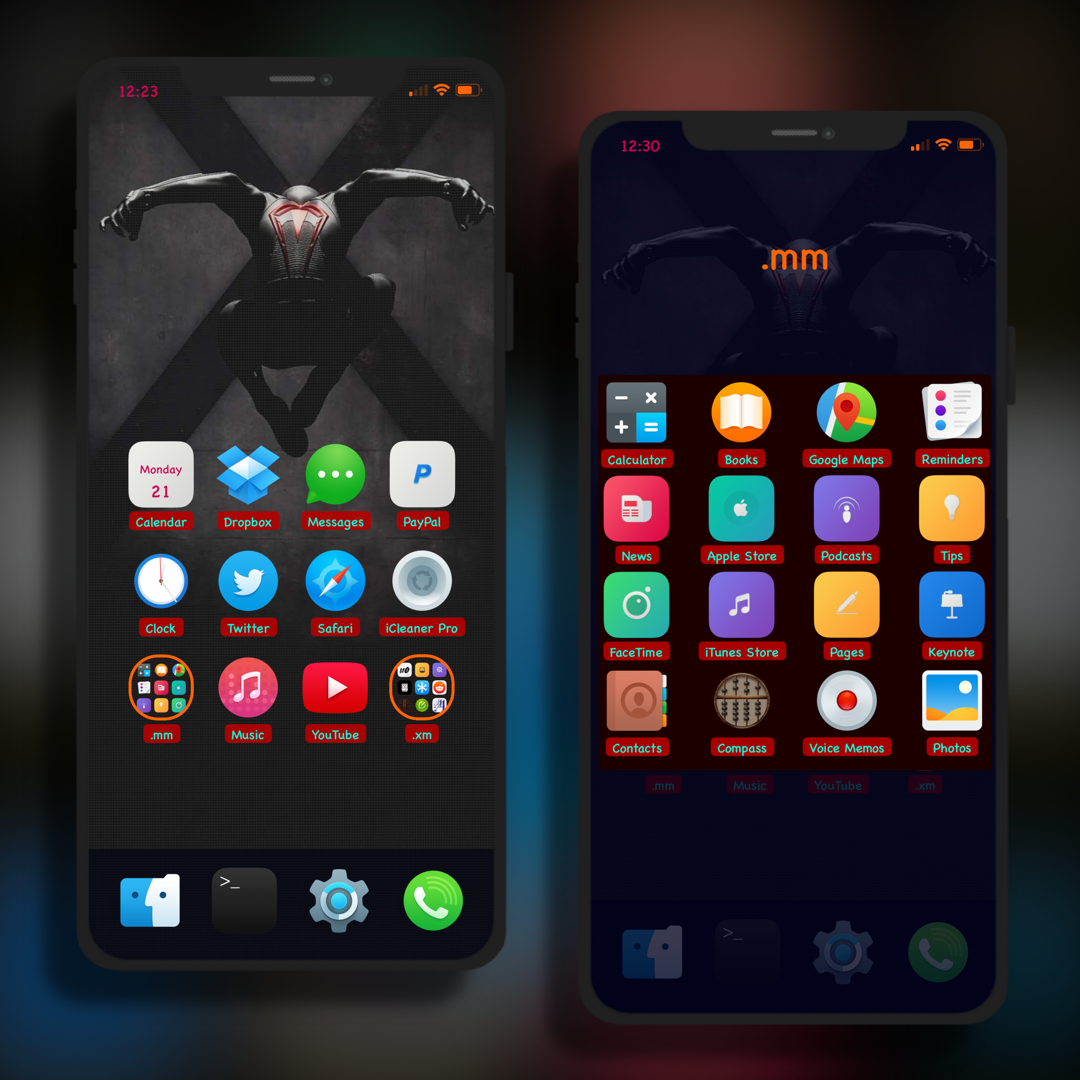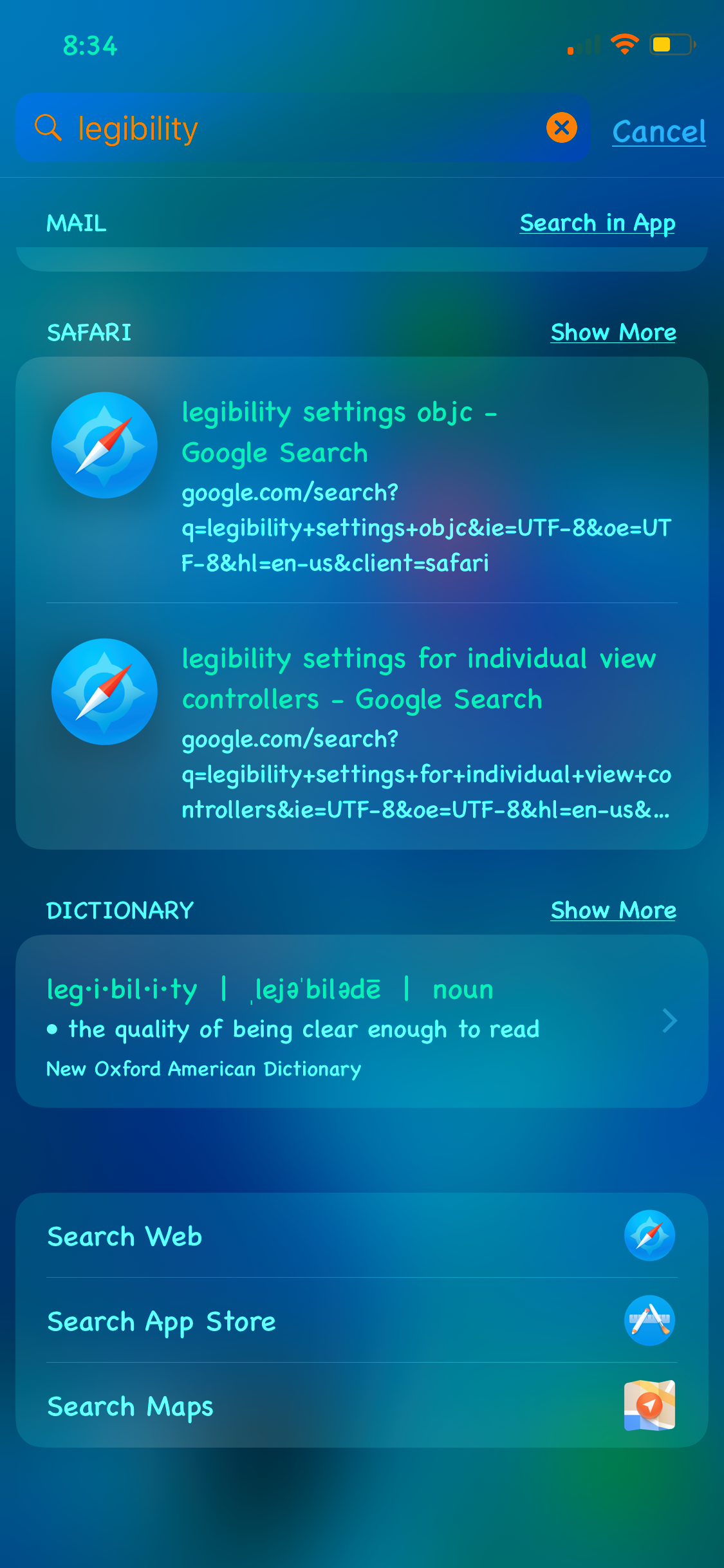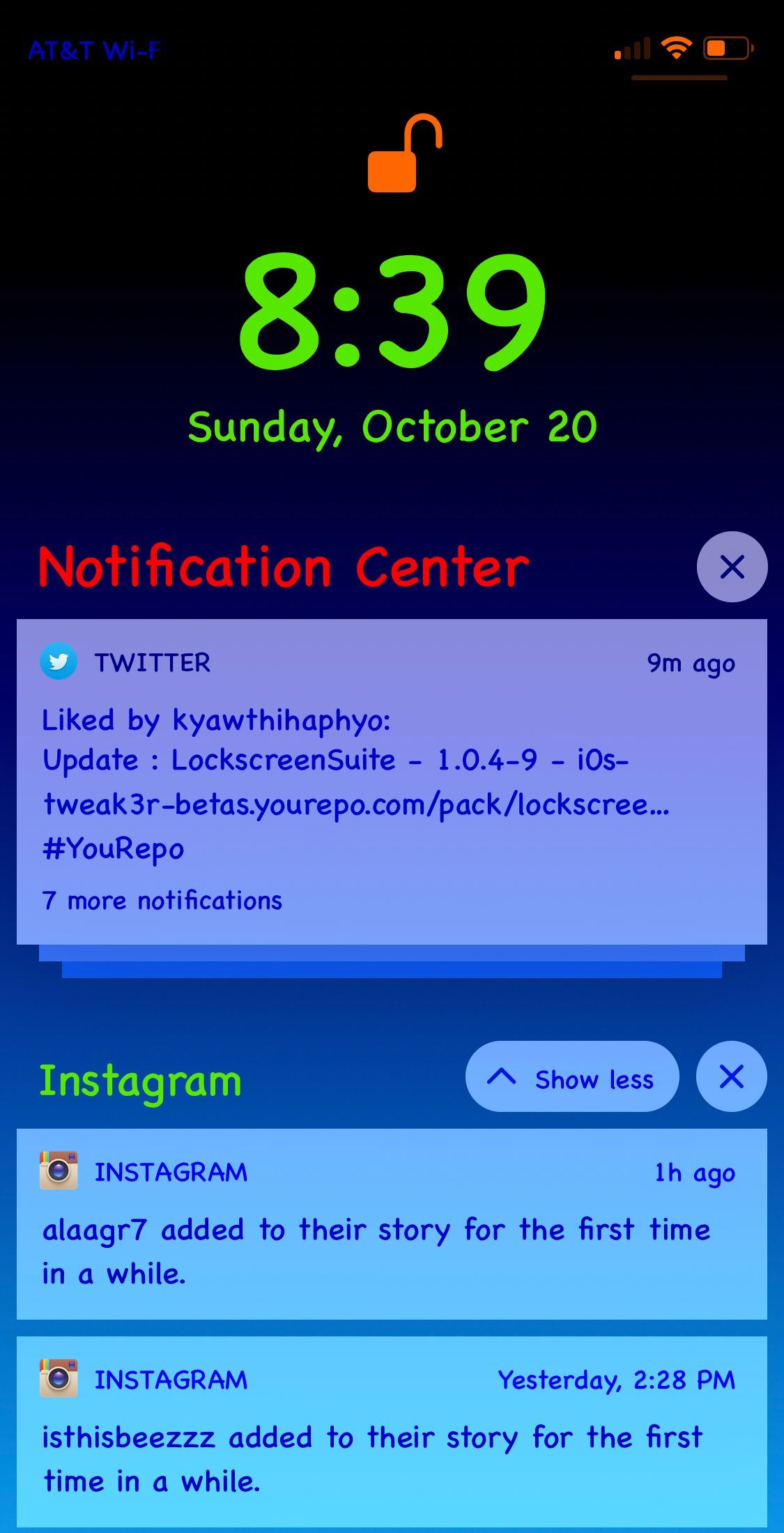 Information
Updated
October 22nd, 2019
iOS Compatibility
10.0 - 13.5