Compatible with iOS 10 to 12
This package is also compiled for A12 (arm64e).
KillBackground10 users are free.
This package based "KillBackground" by Mr.Mathieu Bolard (@mattlawer).
A simple but useful tweak to kill all background apps. Adds special buttons to the AppSwitcher view.
You can also operate from the Control Center or Swipe Down without buttons.
(Using Flipswitch or CCsupport)
Flipswitch and CCSupport is not depends. If you want to use, please install.
[Translation]
English : @ichitaso
Japanese : @ichitaso
Arabic: @iA7myd
Simplified Chinese: @Lakr233
Vietnamese: ch3r0k33r0s3
Spanish: evaneliasyoung/@PONCE54958
Italian: Grisu70
Deutsch: KuroAMK
Malay: @redzrex
Turkish: alitas44
French: Miguel Pereira & Brice d'Oliveira
Hebrew: @GuezOmri 
I appreciate the person who translated it.
We are looking for someone to help translate.
Link: Localization for KillBackgroundXS
We hope you see the screenshots and videos and use them with your preferred settings.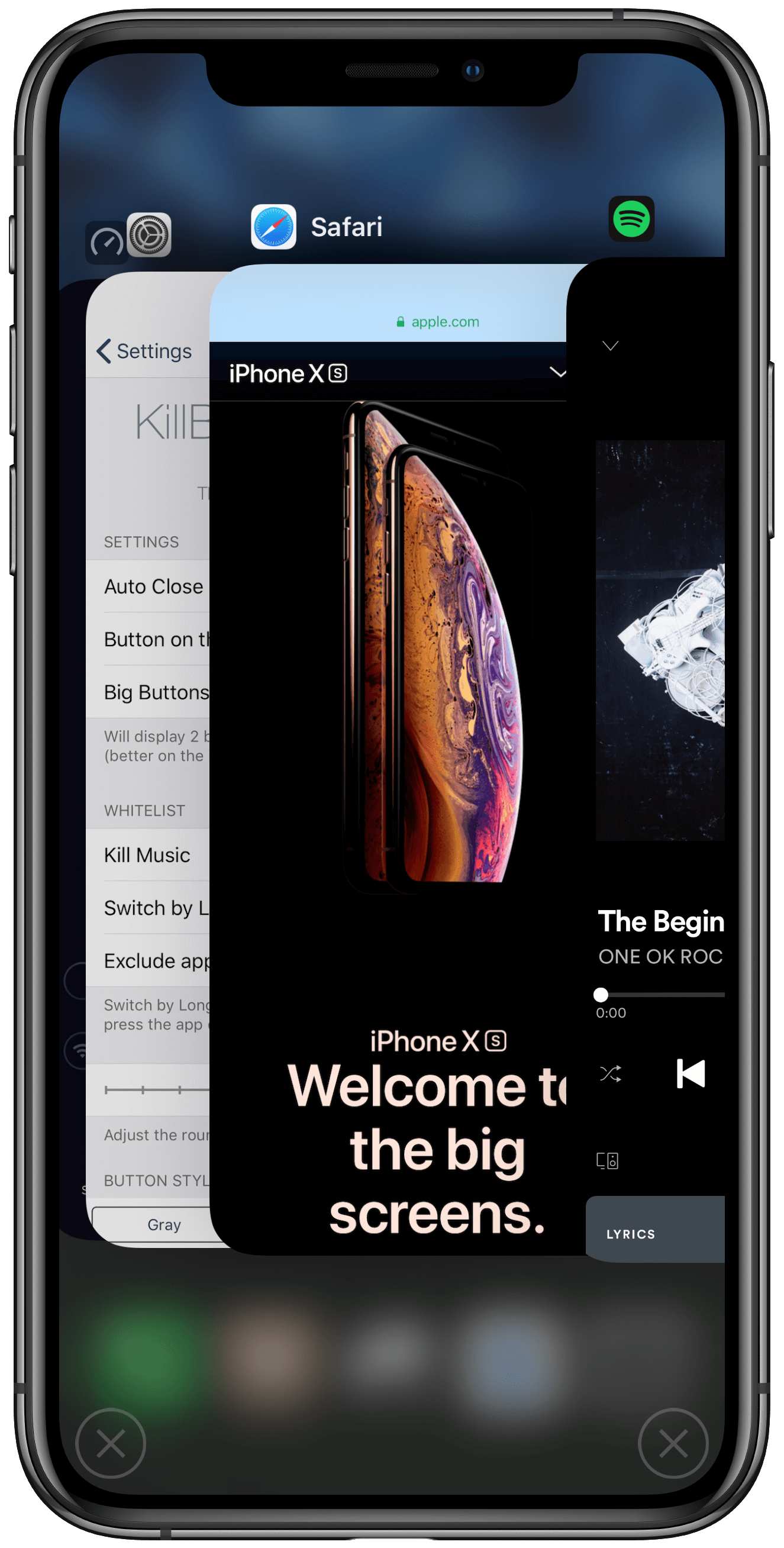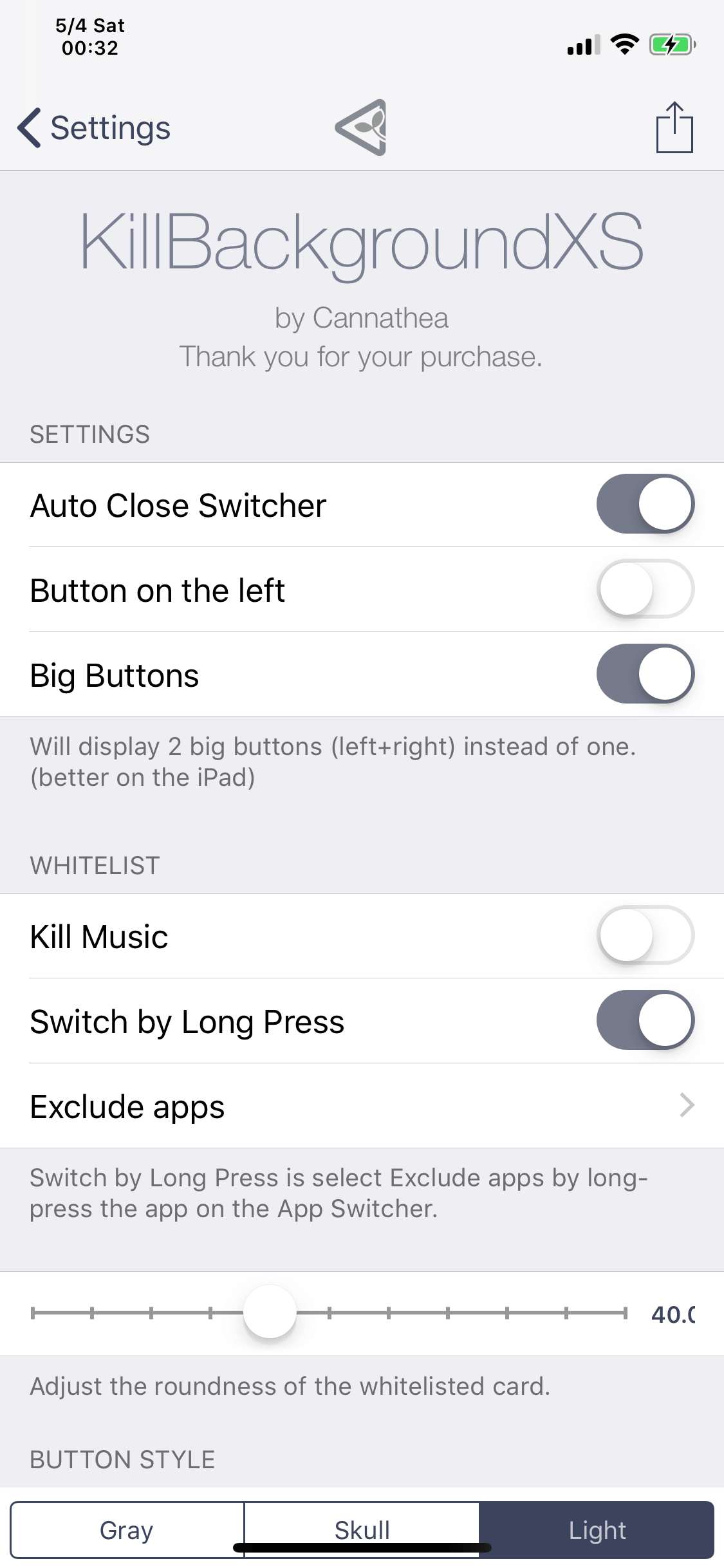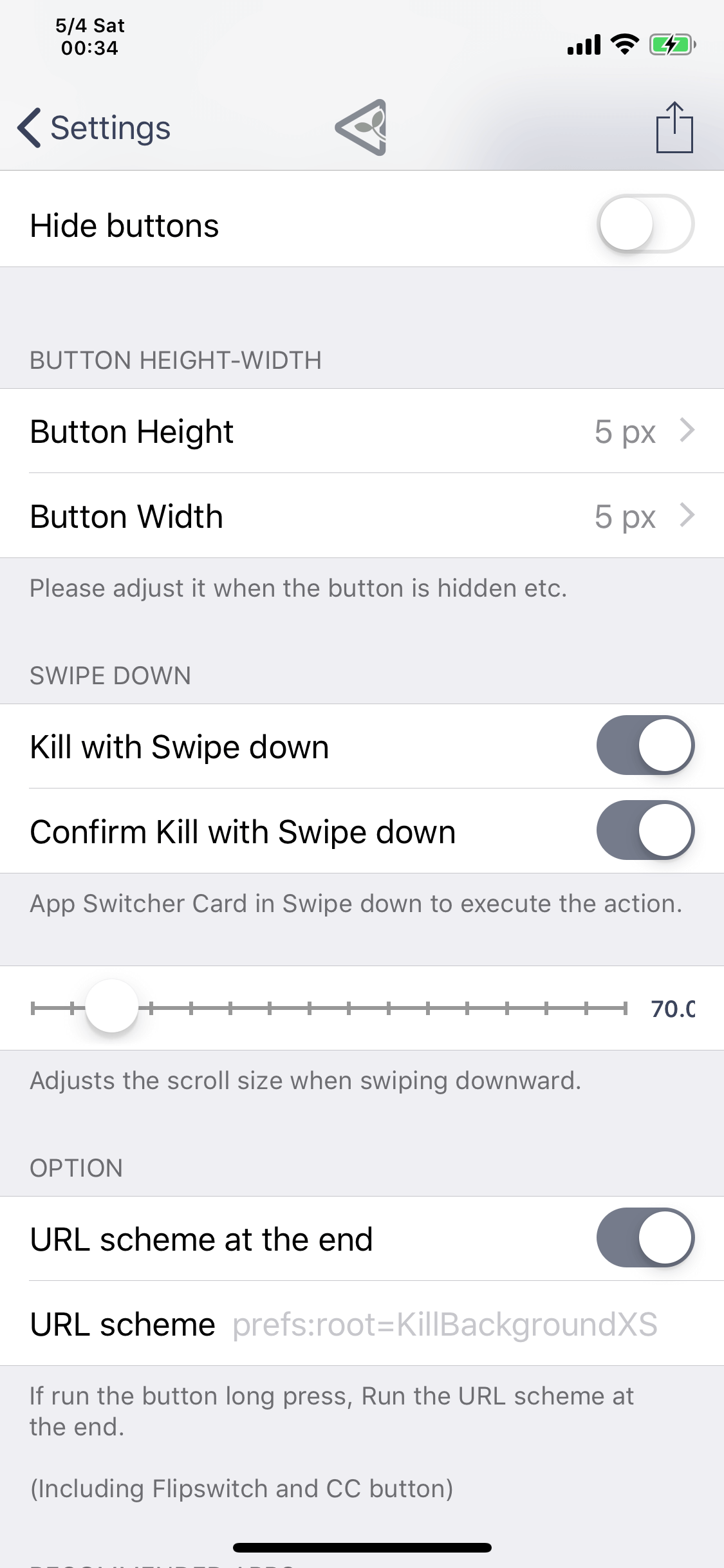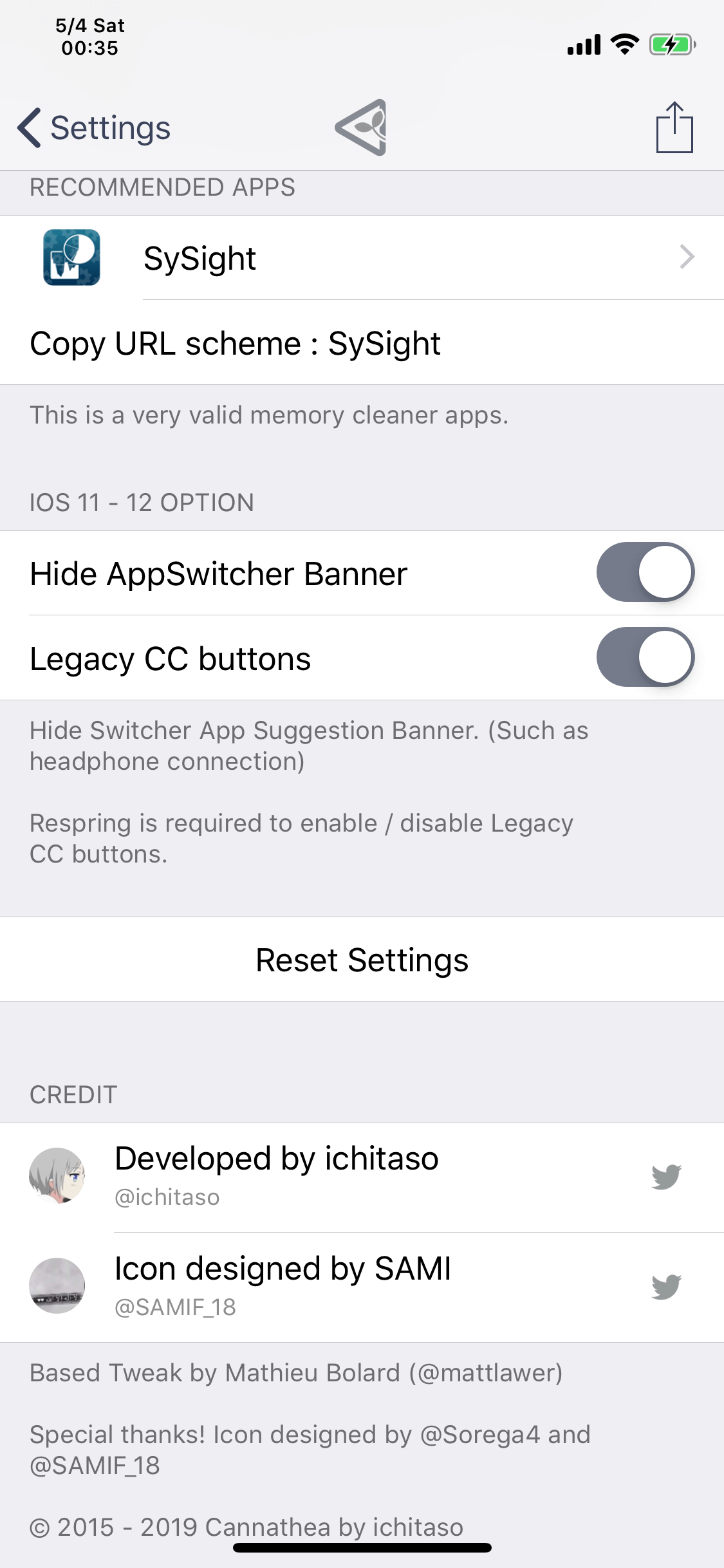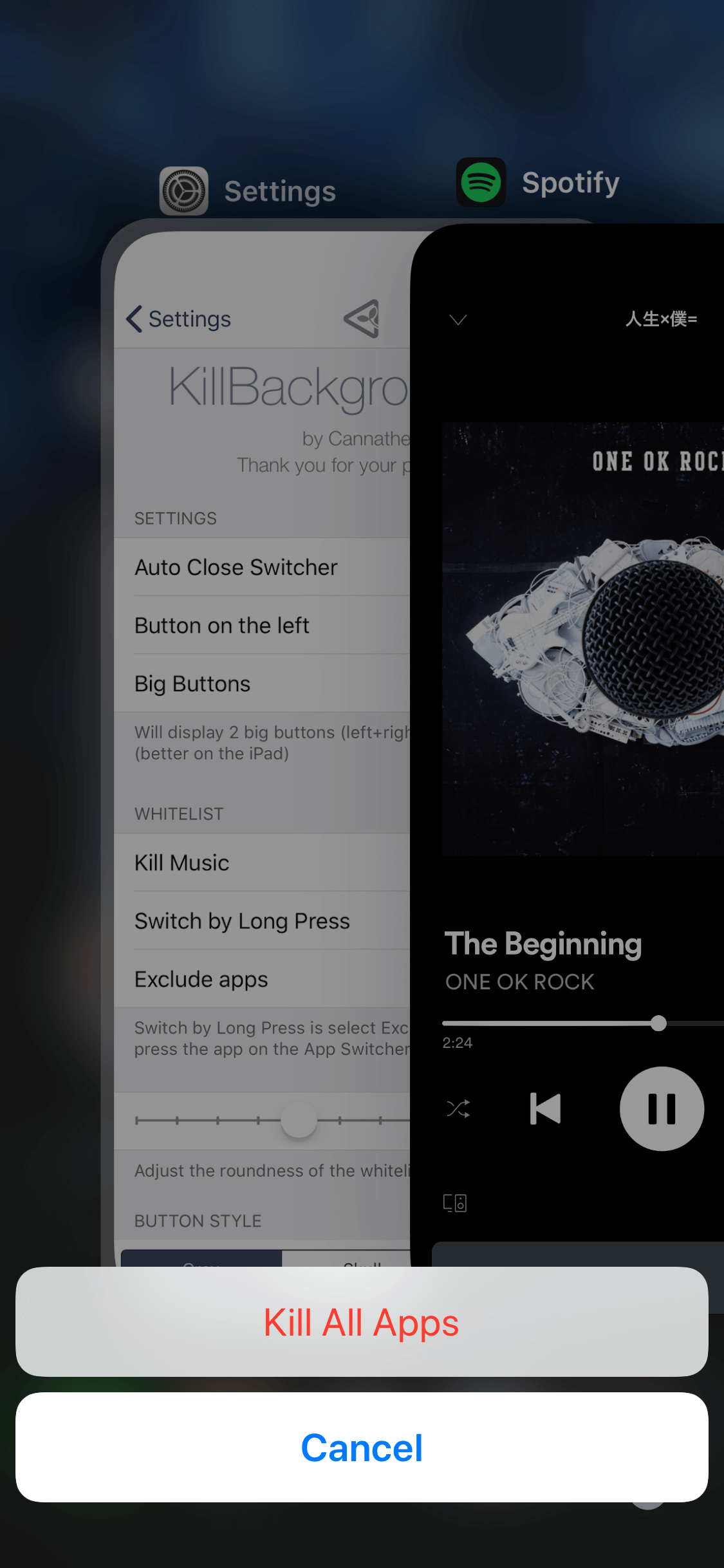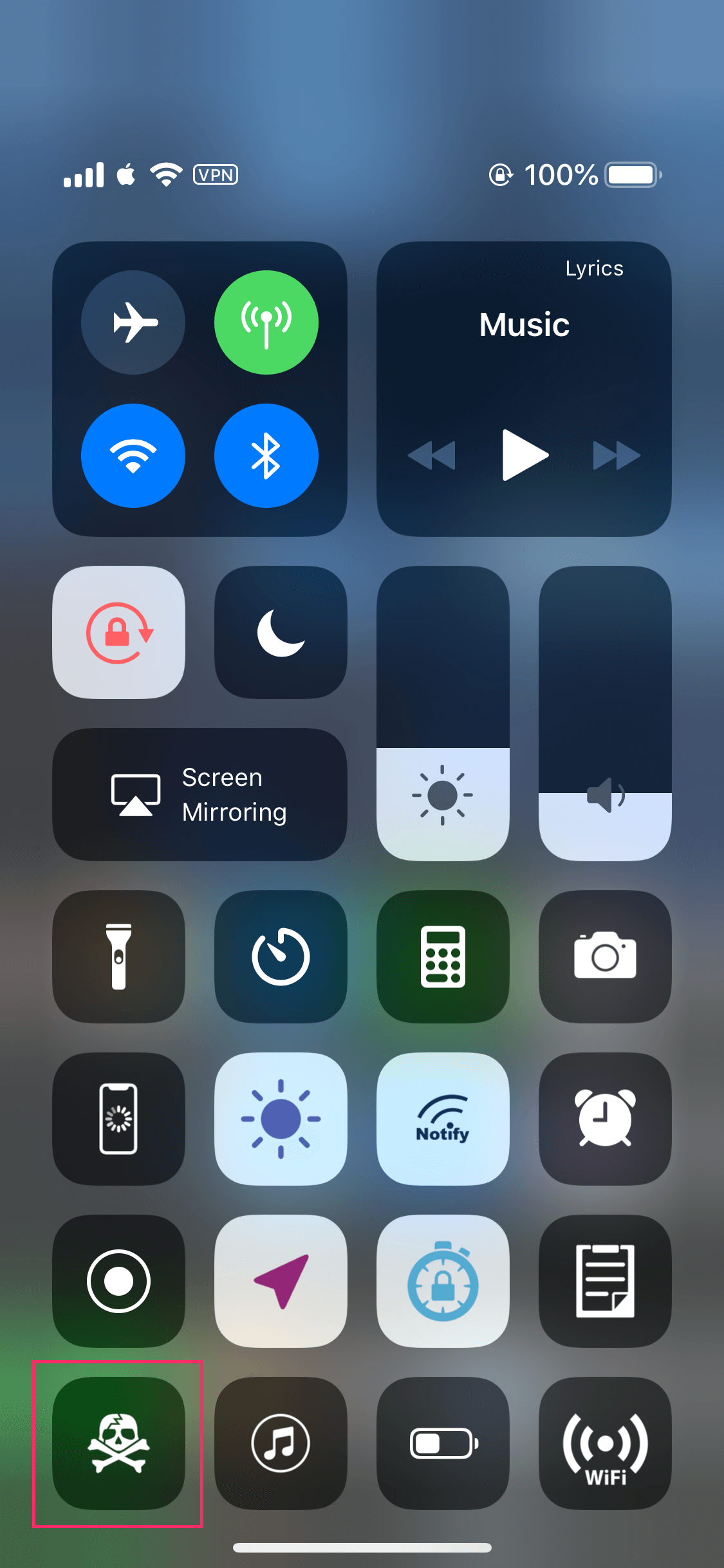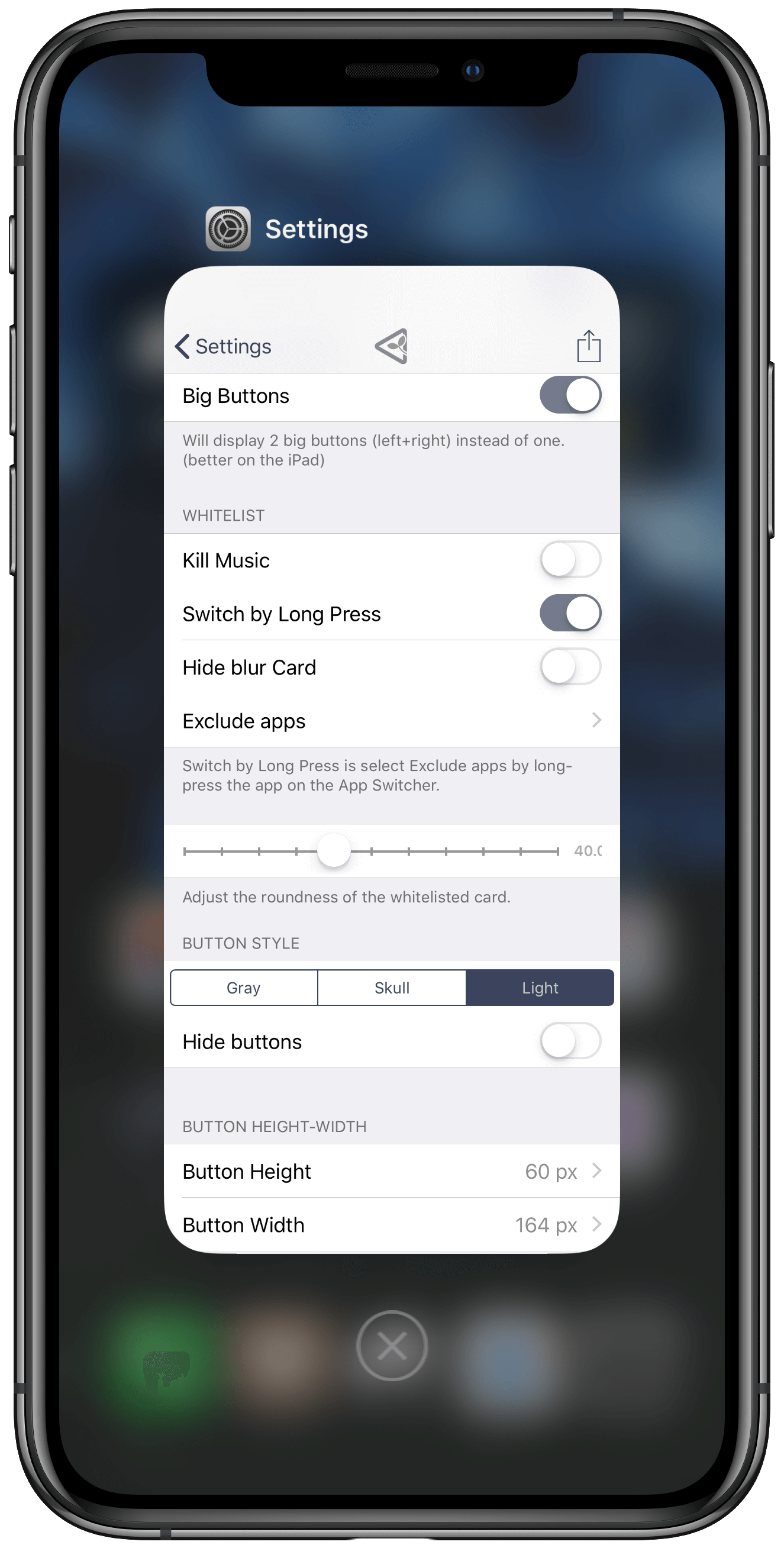 Information
Updated
September 18th, 2020
iOS Compatibility
10.0 - 12.4
What's New
Added Hebrew (Special thx @GuezOmri)
Corrects an issue where the Settings Twitter icon disappears