Getting tired of that obtrusive stock iOS volume hud?
Wish Apple would take some design cues say from I don't know a gaming console company?
Well, now you can with NintendoSwitchHUD!
NintendoSwitchHUD brings that amazing non-obtrusive volume hud we all know and love from the Nintendo Switch and ports it to iOS!
This package has been tested on iOS 10 - 12.1.2 on the following devices:
iPhone SE - 12.1.1 b3
iPhone 6s - 12.1
iPad Air 2 - 11.1.2
iPhone 5s - 10.1.1.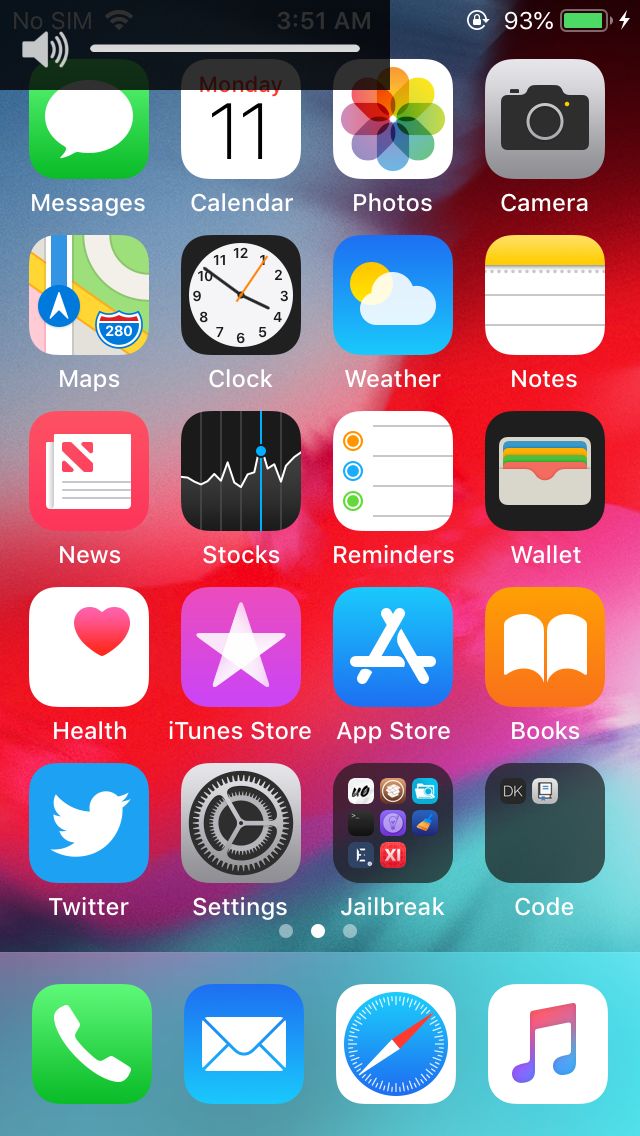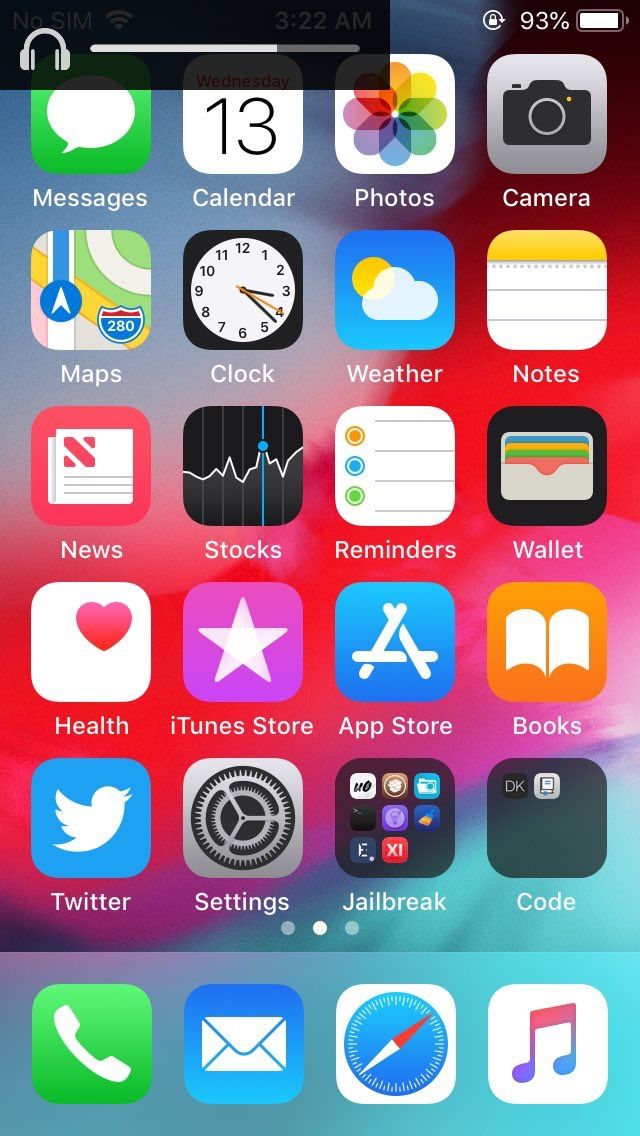 Information
iOS Compatibility
10.0 - 12.1.2
What's New
added inverted colors option