Easy Access
Ever wanted to quickly open an app without having to switch out of your current app?
Wanted to easily completely tasks in two applications at the same time?!
Well with Easy Access you can do all this!
All though a highly customisable Easy Dock.
You can call the dock into view with any activator gesture, giving you a large range of options.
And by using New Display Events you can automate the showing and hiding of the dock as you travel through your phone!
Get EasyAccessAddOn here (iOS 12)
Get activator here (iOS 11 and under)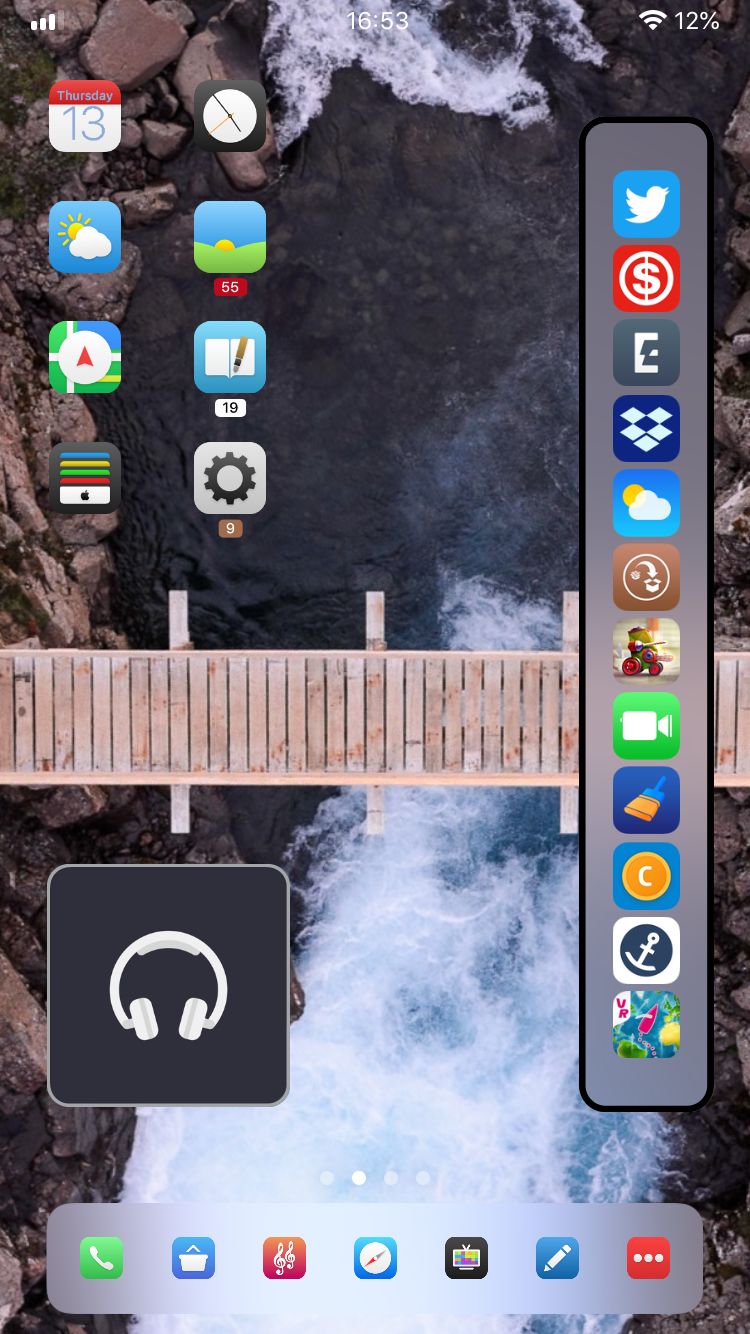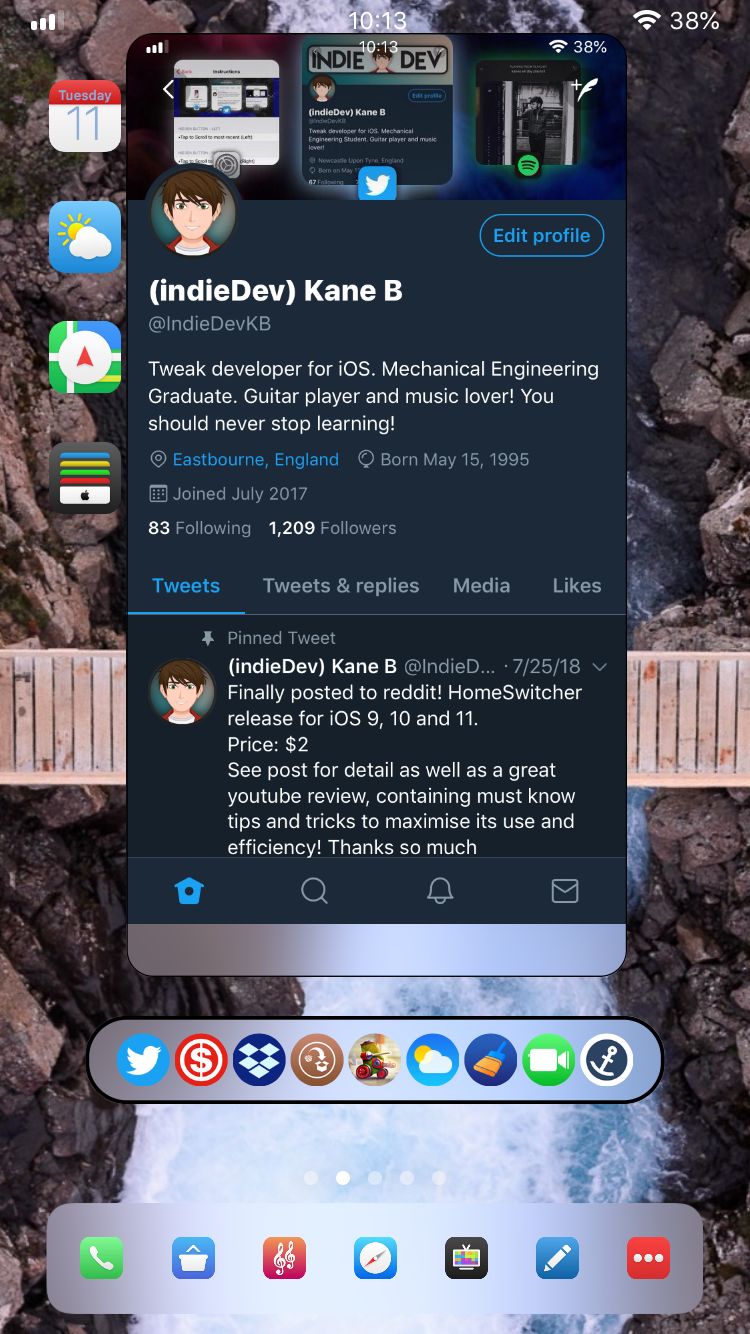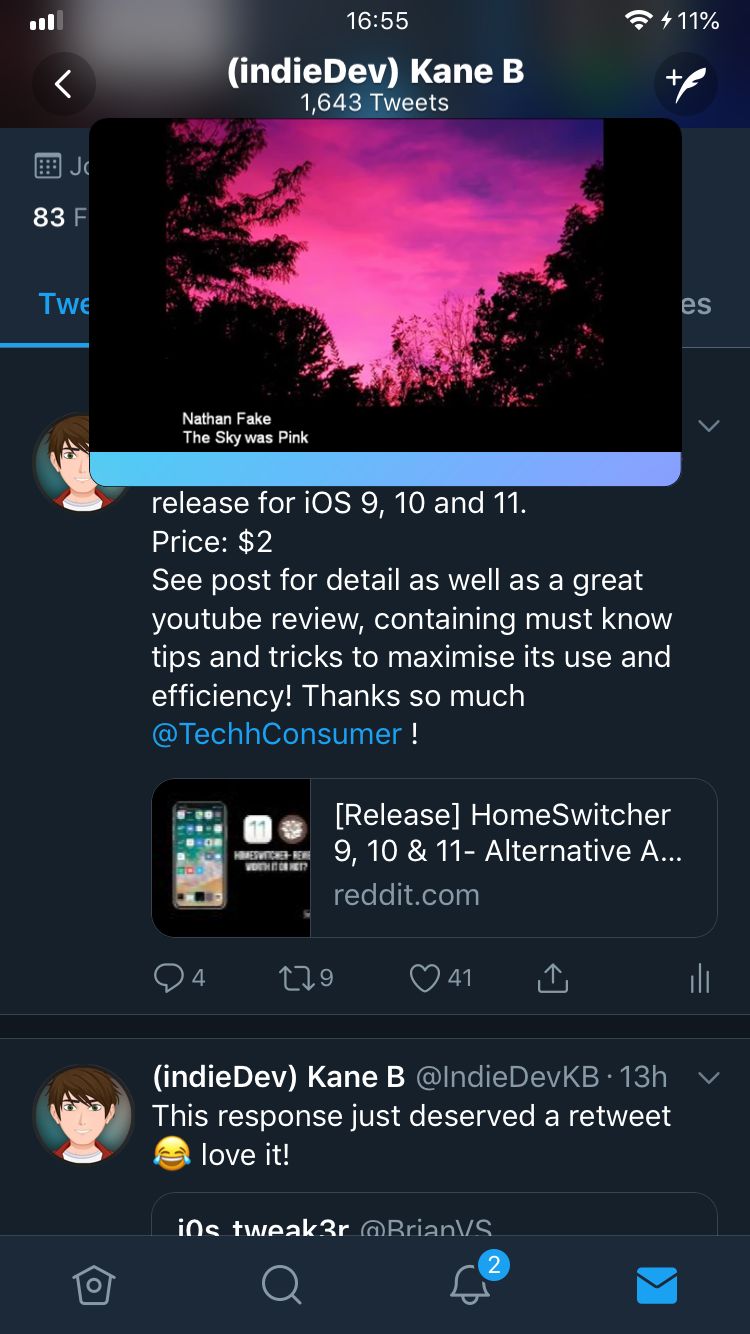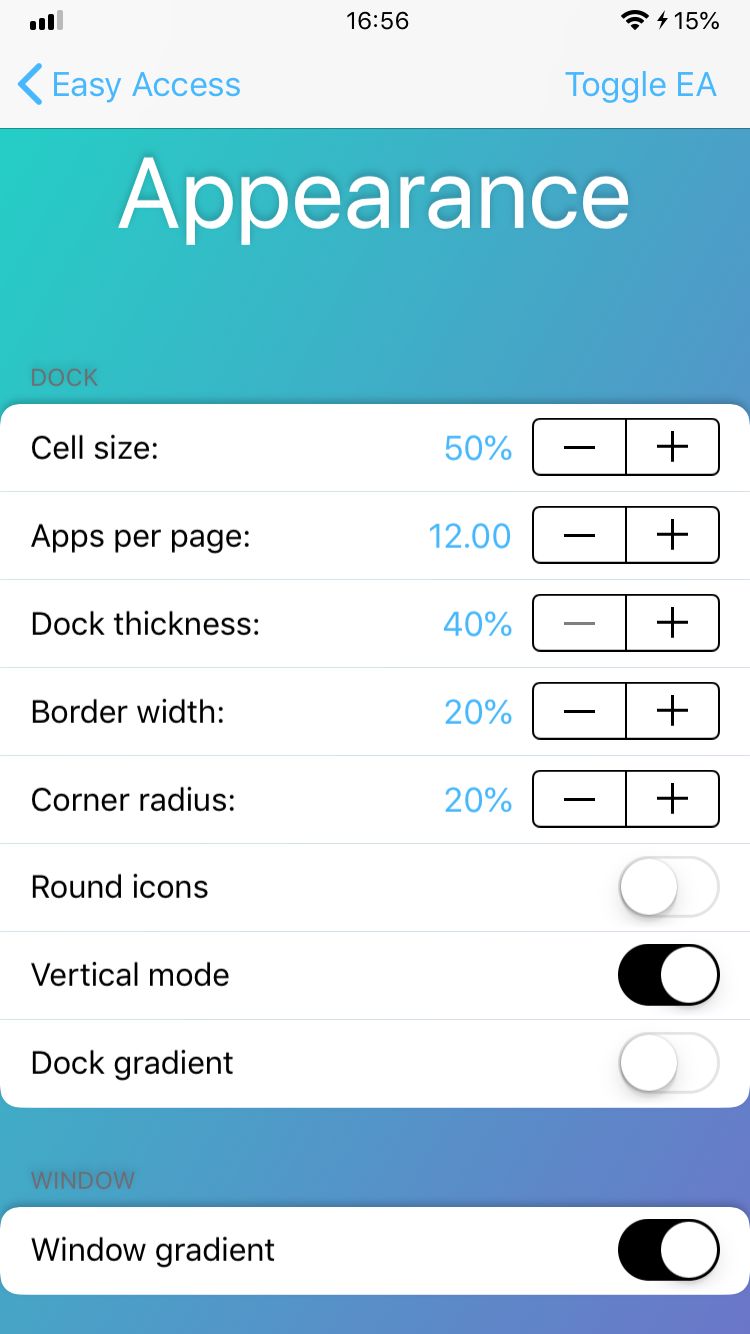 Information
Updated
September 4th, 2019
iOS Compatibility
10 - 12.9