This package no longer supports the latest Spotify version.
The Spotify app is nice and all but it can be pretty clunky. Improvify (Improve - Spotify, get it?) aims to alleviate some of those shortcomings. Open source of course!
Features:
Adds a Quick-Add button in the now playing view that quickly adds the current song to your favorite playlist
Set additional playlists incase that song fits somewhere else, double tap the Quick-Add button to select out of three
Adds a Quick-Delete gesture in playlists so you don't have to navigate clunky menus
Add the number of times you listened to a song right in front of the artist's name
Double tap the title of a playlist while viewing it to get it's unique URI (needed for the Quick-Add function)
Miscellaneous Features:
The Quick-Add/Remove feature adapts to the playlists you own when you listen to them so you can quickly add and remove songs
Suppress that annoying "Rate Me" alert
Disable song background videos
Remove the Genius facts and lyrics from the now playing view
Compatible With:
Quick Troubleshooting Guide:
The Quick-Add, Quick-Delete, or Song Count feature isn't working! Turn the toggle off then on.
I can't scroll through my playlists and won't allow me to play songs! Set the Quick-Delete slider to 1.0 then back to your desired time.
Why does my song count start from 0? Spotify does not provide that information, so we get to start counting from 1.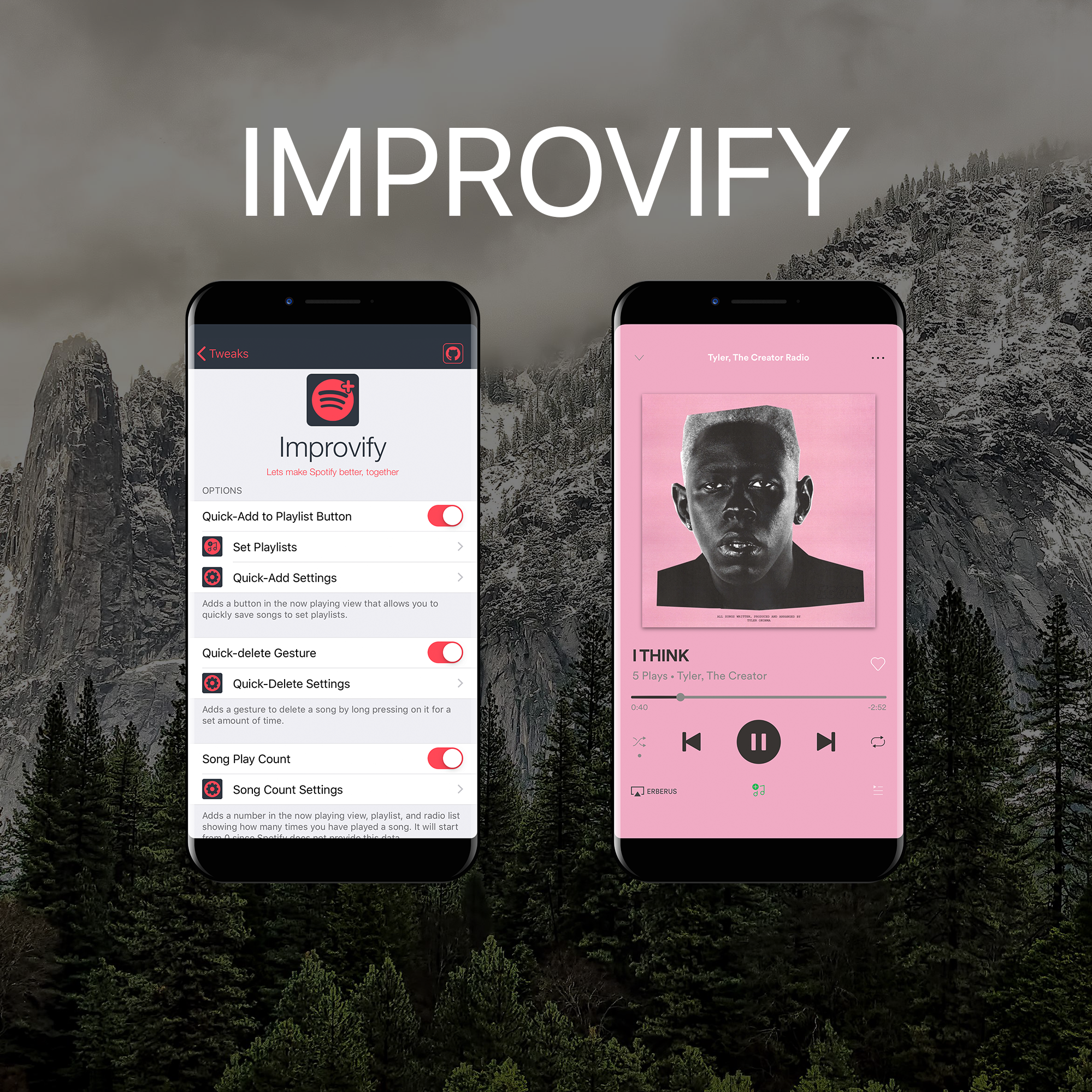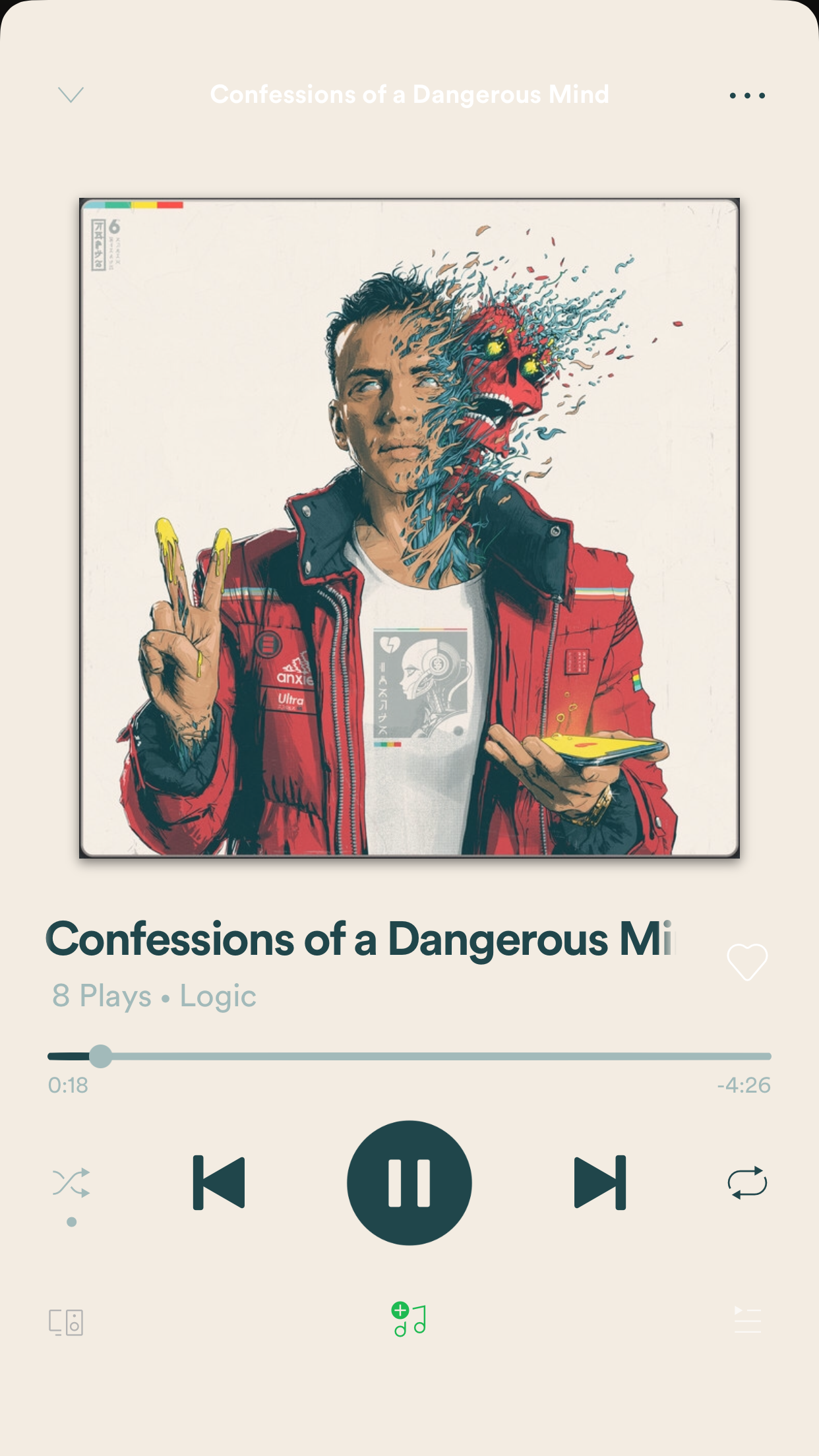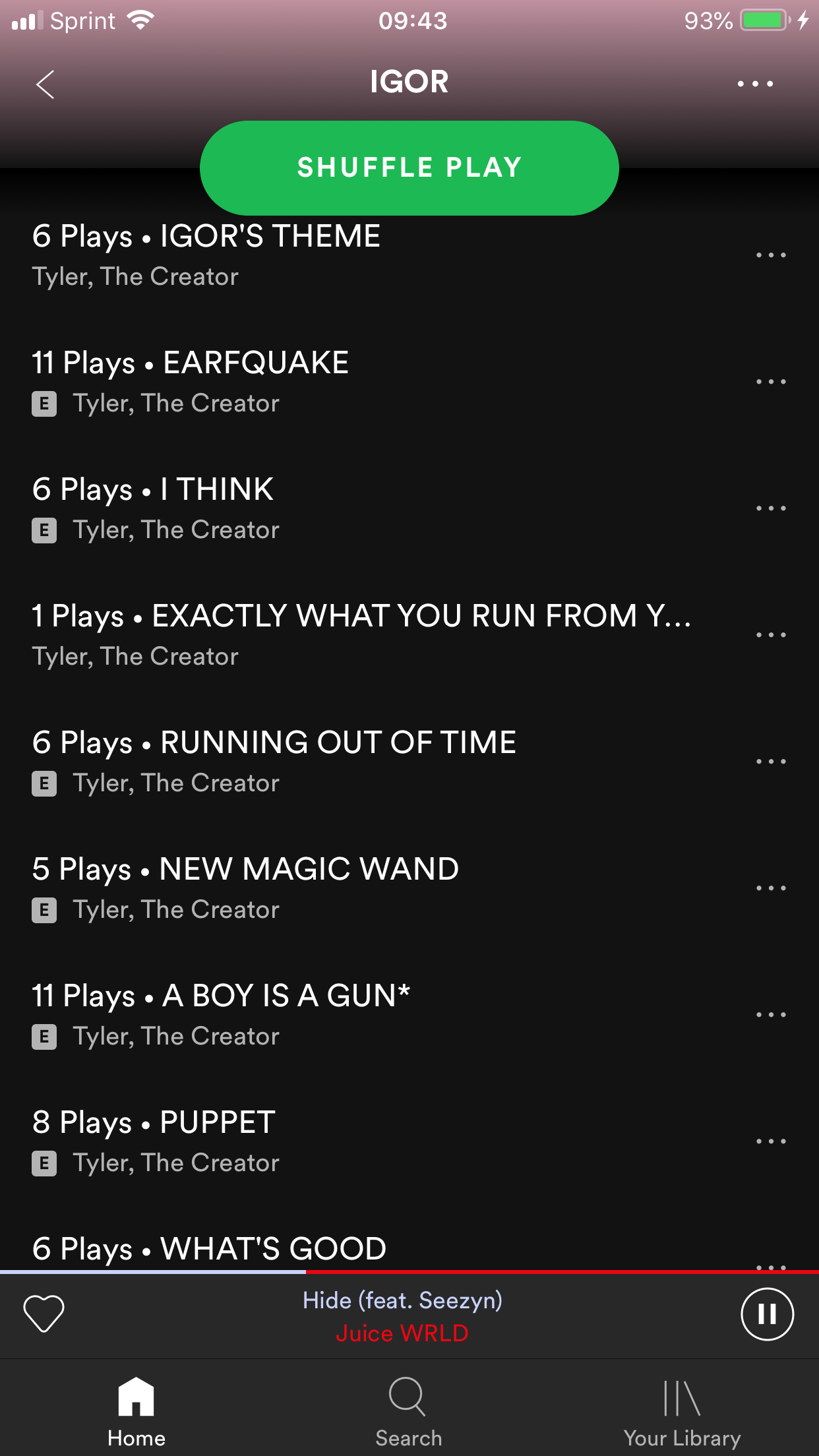 Information
iOS Compatibility
11 - 13.2.3