Dark mode for iOS 12
Supports the following:
Widgets
Notifications
Dock
3D Touch Menus
Media Player
Alerts
Popups
Many stock and third party applications
Return Policy
Change of Mind:
Change of mind returns are allowed within 7 days of the purchase being made under acceptable circumstances. Excessively rude or vulgar refund requests will be rejected.
Issue Based Return:
Refunds requested due to issues such as safe modes or graphical bugs must provide clear details of the issue. Further information may be asked if the request is ambiguous using the Packix Support Chat function. Refund requests may be closed if no response is made within 7 days. If If the issue cannot be resolved within 14 days of issue verification a refund will be provided. Please check open cases frequently as no notification is sent when a response is provided.
Other Returns:
If your refund request does not fall within one of the above categories the request will be evaluated at my own discretion.
Please Note:
Processing of refunds can take up to 7 days and if accepted funds should be made available within 3-5 business days depending on the method of payment.
I reserve the right to reject refunds at my own discretion. Frequent returns are closely monitored. Excessive returns by a single user will be flagged and potentially rejected. Failure to read the description of the tweak and, in turn, this policy will result in a request being declined.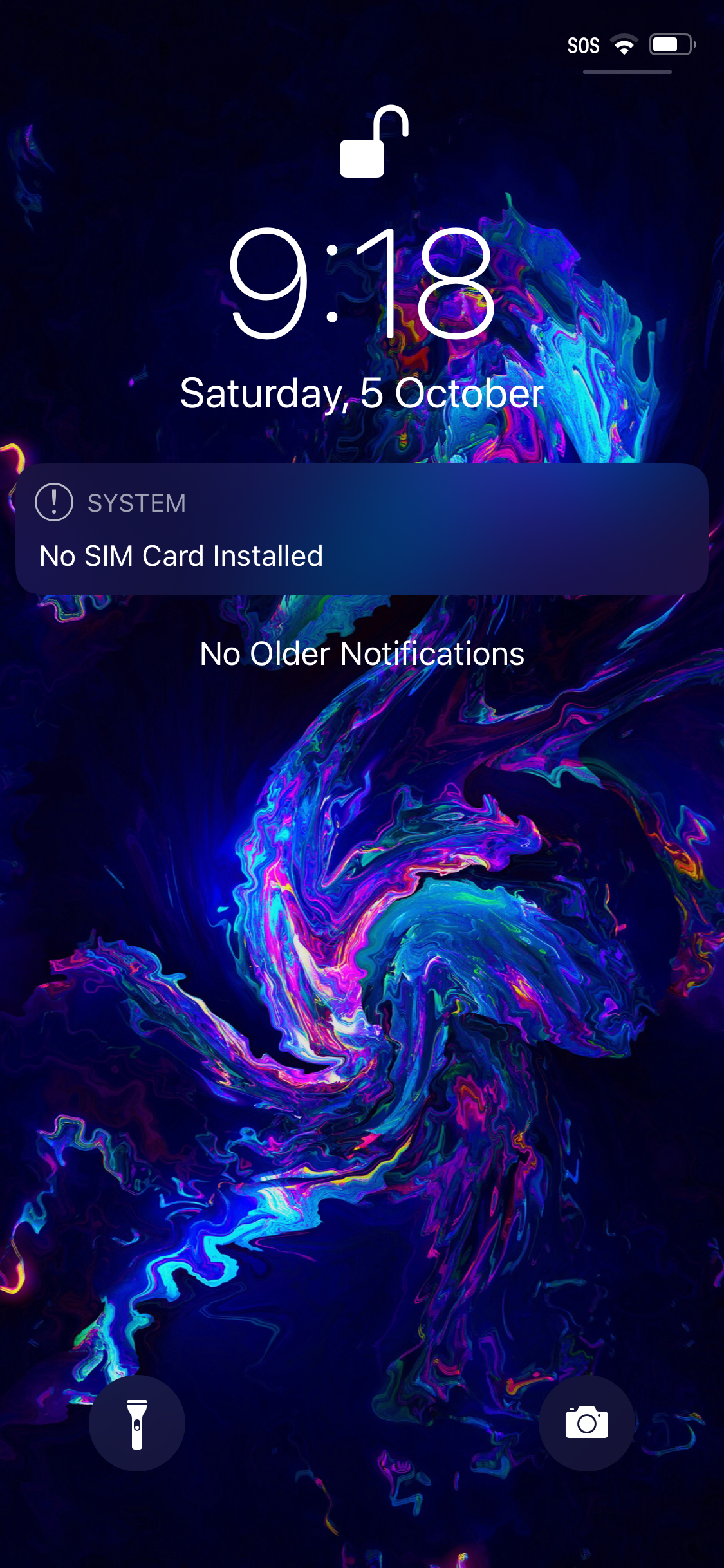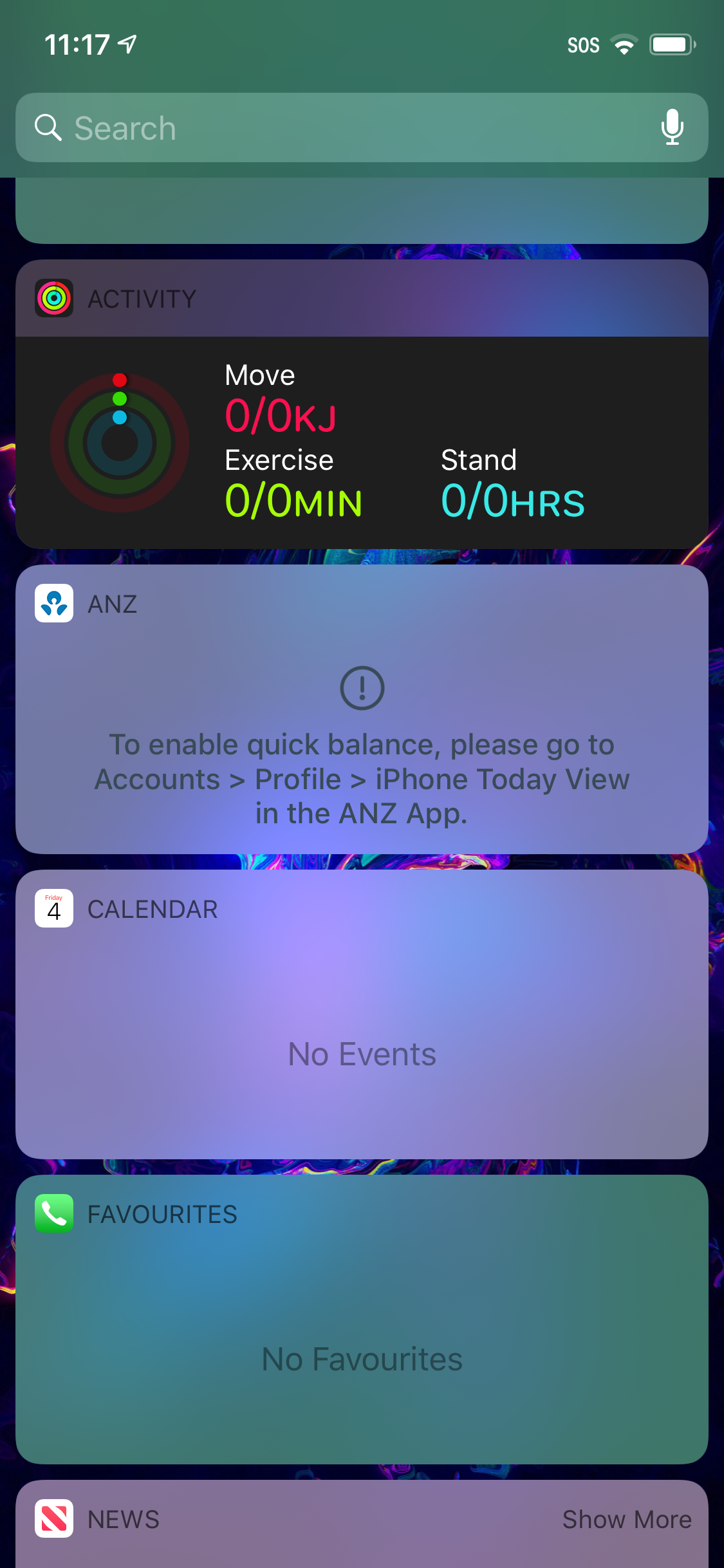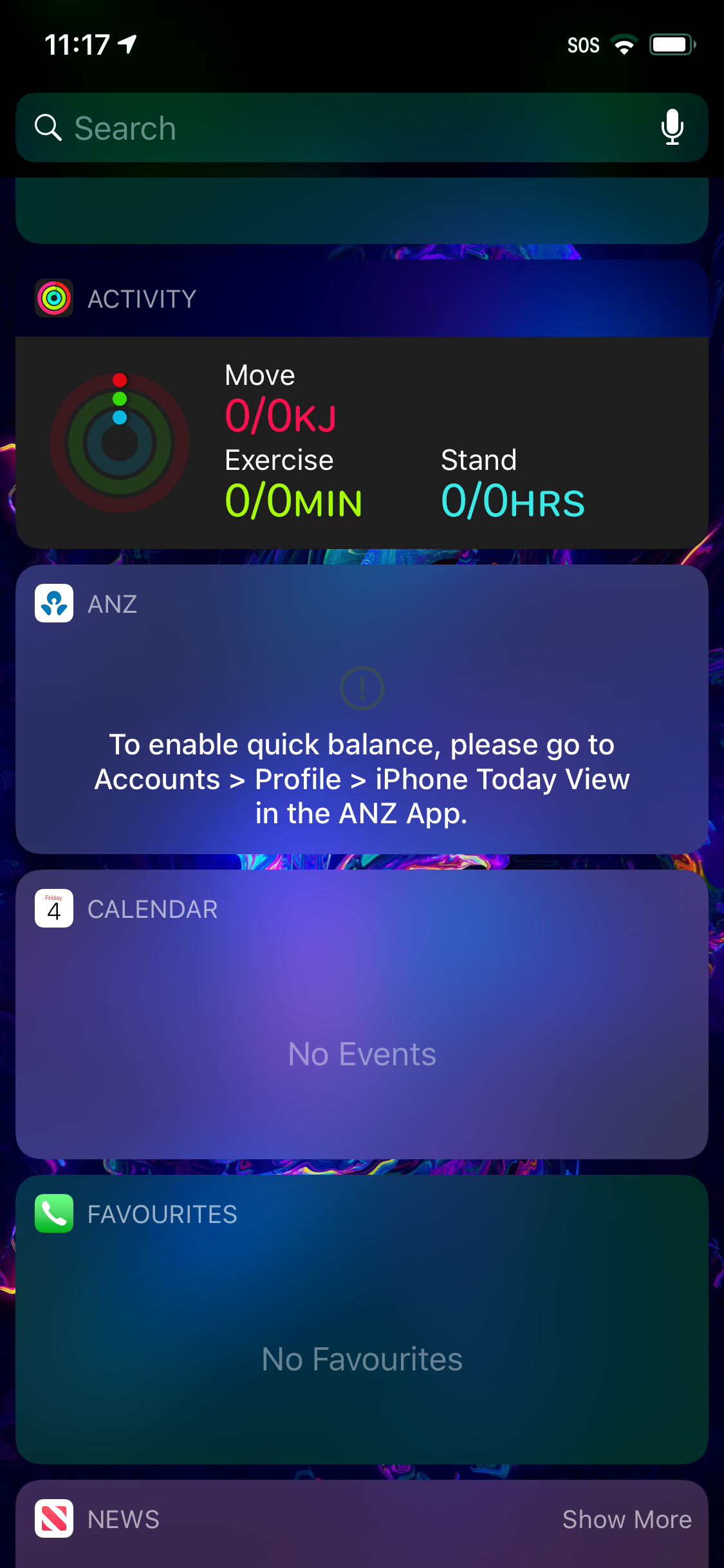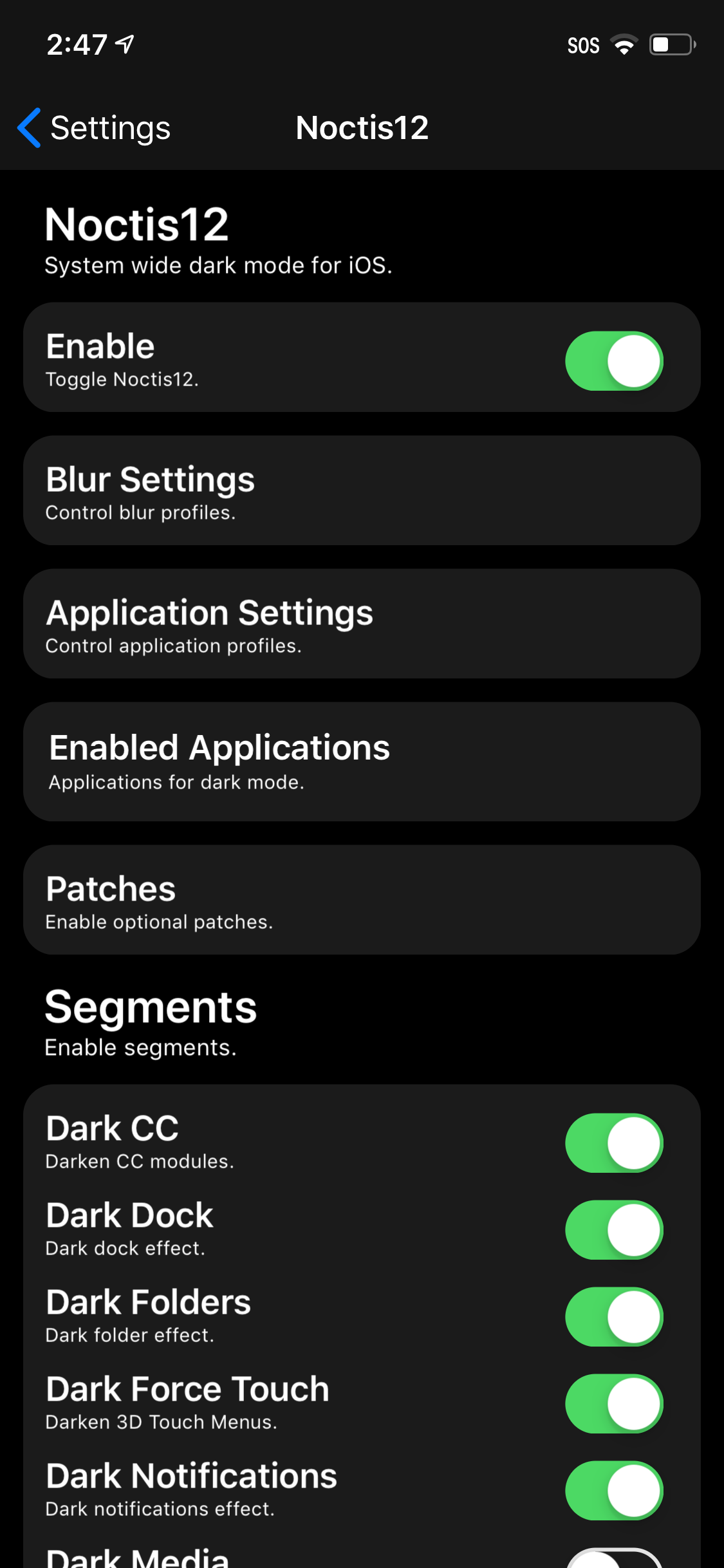 Information
iOS Compatibility
12.0 - 12.4