Dynamic Application Icons and Labels for iOS 12
Vigor brings awesome quick glance views to all of your app icons. With specialised support for Music, Photos, Calendar, Cydia, Health and Weather and notification lists for all other applications Vigor is the perfect addition to your jailbroken setup.
Features:
Vigor Views (notifications and specialised views).
Hint Labels (triple tap home screen).
Edit menu (access Vigor Edit menu through button in wiggle mode).
Dark Mode
CC toggle module.
This is an Atom Developments production. Twitter: @AtomDevTeam.
Return Policy
Change of Mind:
Change of mind returns are allowed within 24 hours of purchase being made under acceptable circumstances. Excessively rude or vulgar refund requests will be rejected.
Issue Based Return:
Refunds requested due to issues such as safe modes or graphical bugs must provide clear details of the issue. Further information may be asked if the request is ambiguous using the Packix Support Chat function. Refund requests may be closed if no respose is made within 7 days. If If the issue cannot be resolved within 7 days issue verification a refund will be provided.
Other Returns:
If you refund request does not fall within one of the above categories the request will be evaluated at my own discretion.
Please Note:
Processing of refunds can take up to 7 days and if accepted funds should be made avaliable within 3-5 business days dpending on method of payment.
I reserves the right to reject refunds at my own discretion. Frequent returns are closely monitored. Excessive returns by a single user will be flagged and potentially refused at my discretion. Failure to read the description of the tweak and in turn this policy will result in a request being declined.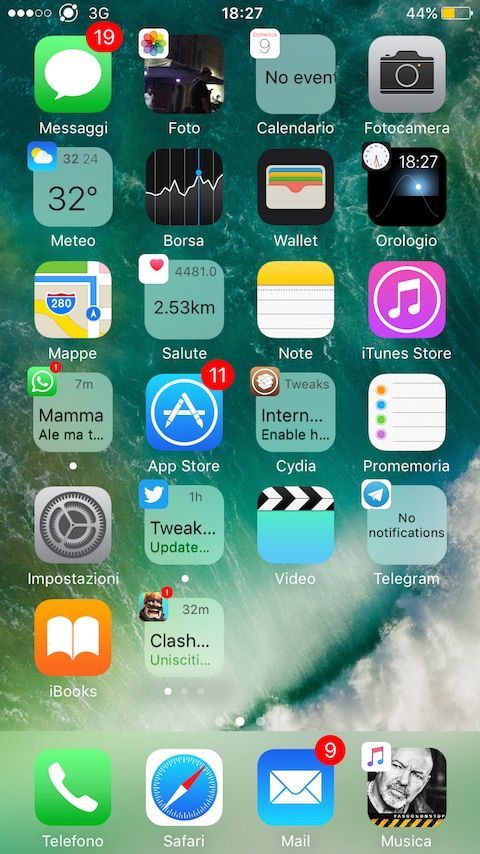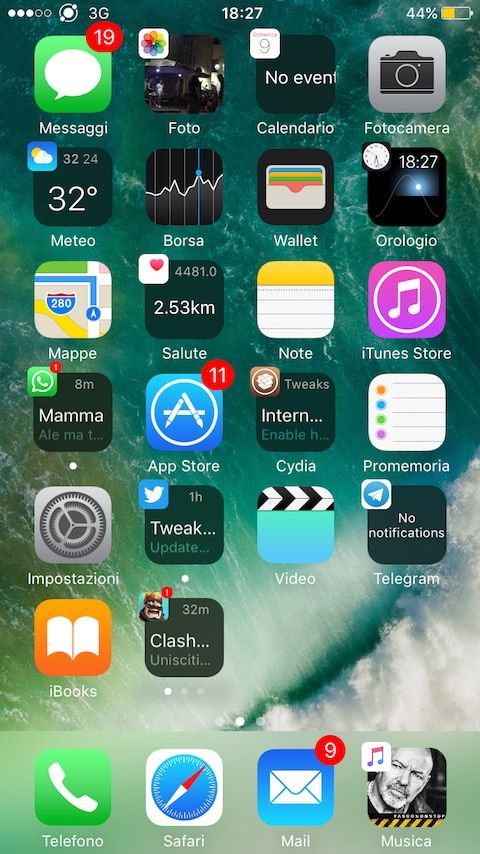 Information
Updated
September 24th, 2019
iOS Compatibility
12.0 - 12.4
What's New
Fixed A12 preferences error