Linear 2 (Glyphs)
Themes (Icons)
Linear 2: Glyphs
Vibrant Colors & Fine Lines.
This is the glyph version of the theme Linear 2.
Features:
275+ White glyph icons
275+ Colored glyph icons
A status bar theme
A dock theme
Notes:
The status bar battery theme has been removed as Anemone crashes when it's applied. It will be added in an update once the issue has been fixed by Anemone.
This package is free for owners of Linear and Linear 2****. If you are one of those two then email me with a proof of purchase and your Packix ID (String of numbers under your account name).
If you like my work and want to show some love, consider dropping me a follow on Twitter @LazyNagy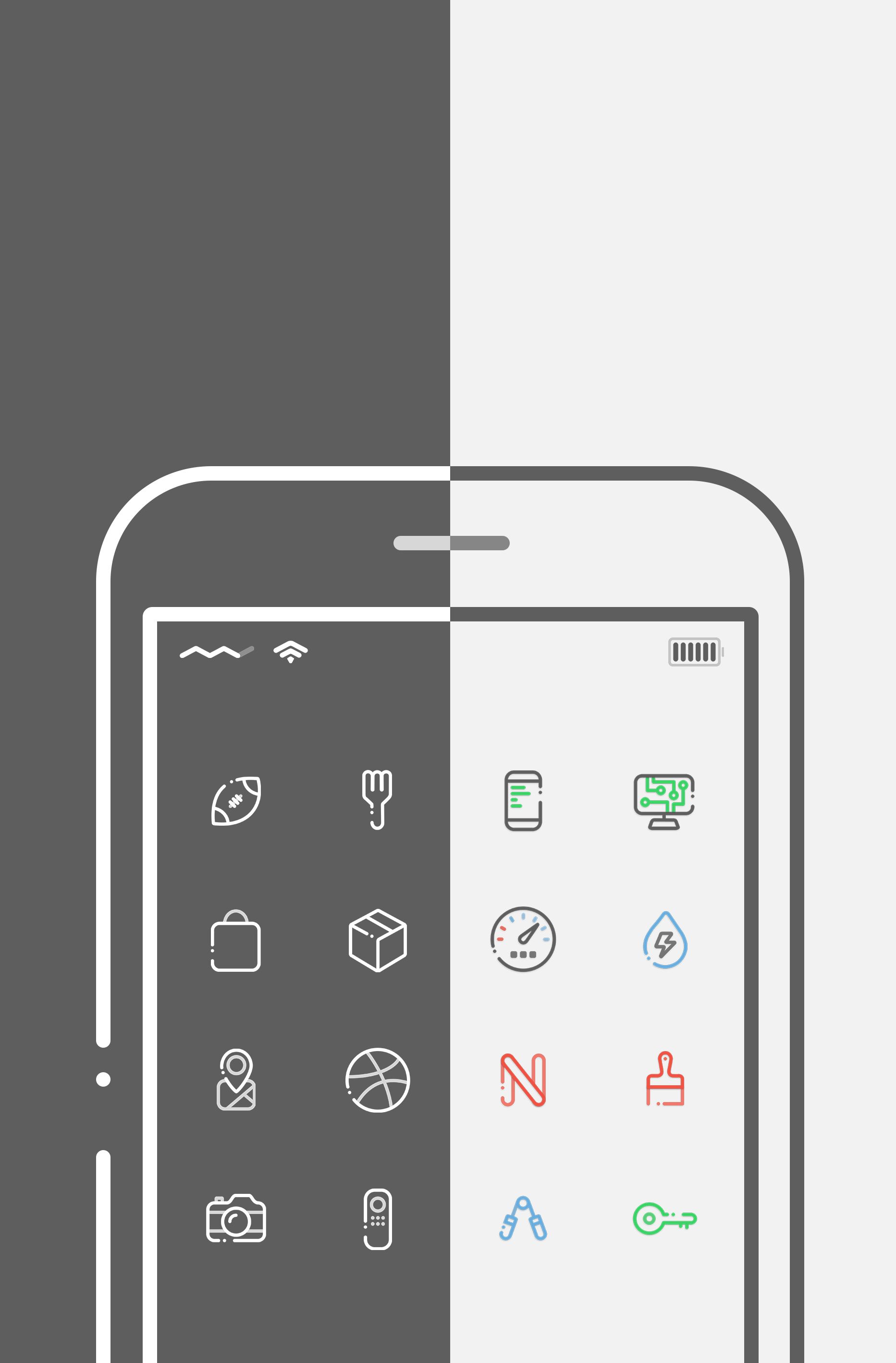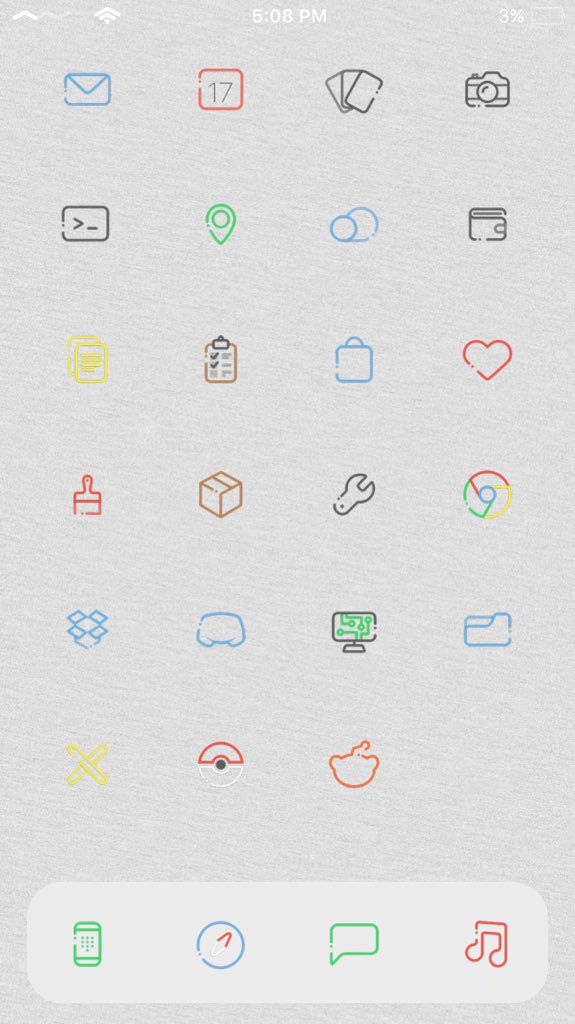 Information
iOS Compatibility
9.0 - 13.5.1