A Fresh Take On Flat Design.
Features:
290 icons
50 alt. icons
2 status bar themes
A respring logo (****MakeRespringsGreatAgain is necessary for this to work)
Dock theme
Icon shadow
1 wallpaper
Notes:
The status bar battery theme has been removed as Anemone crashes when it's applied. It will be added in an update once the issue has been fixed by Anemone.
This package is free for owners of Mint 2****. If you have previously bought it then email me with a proof of purchase and your Packix ID (String of numbers under your account name).
If you like my work and want to show some love, consider dropping me a follow on Twitter @NotSoLazyNagy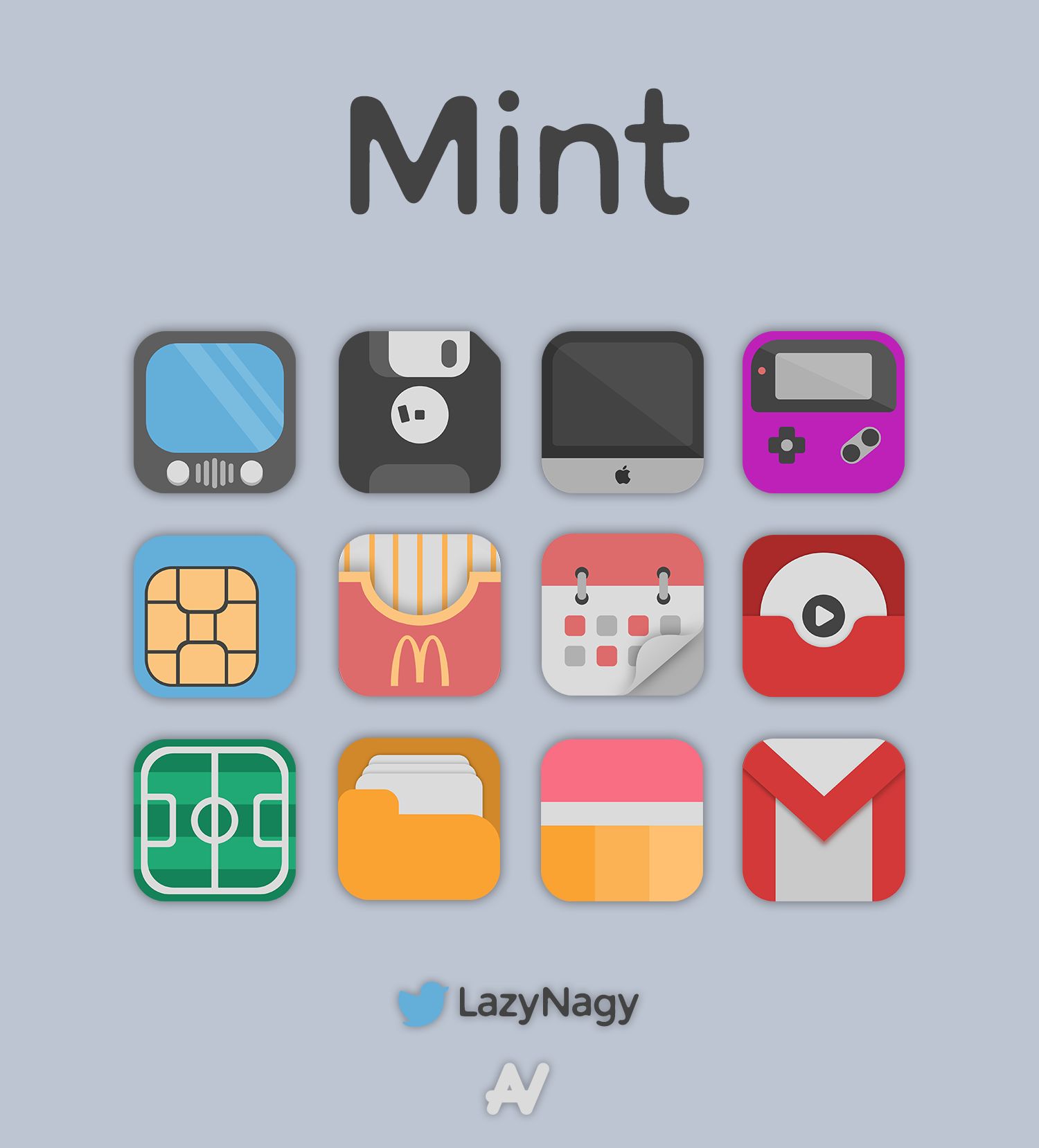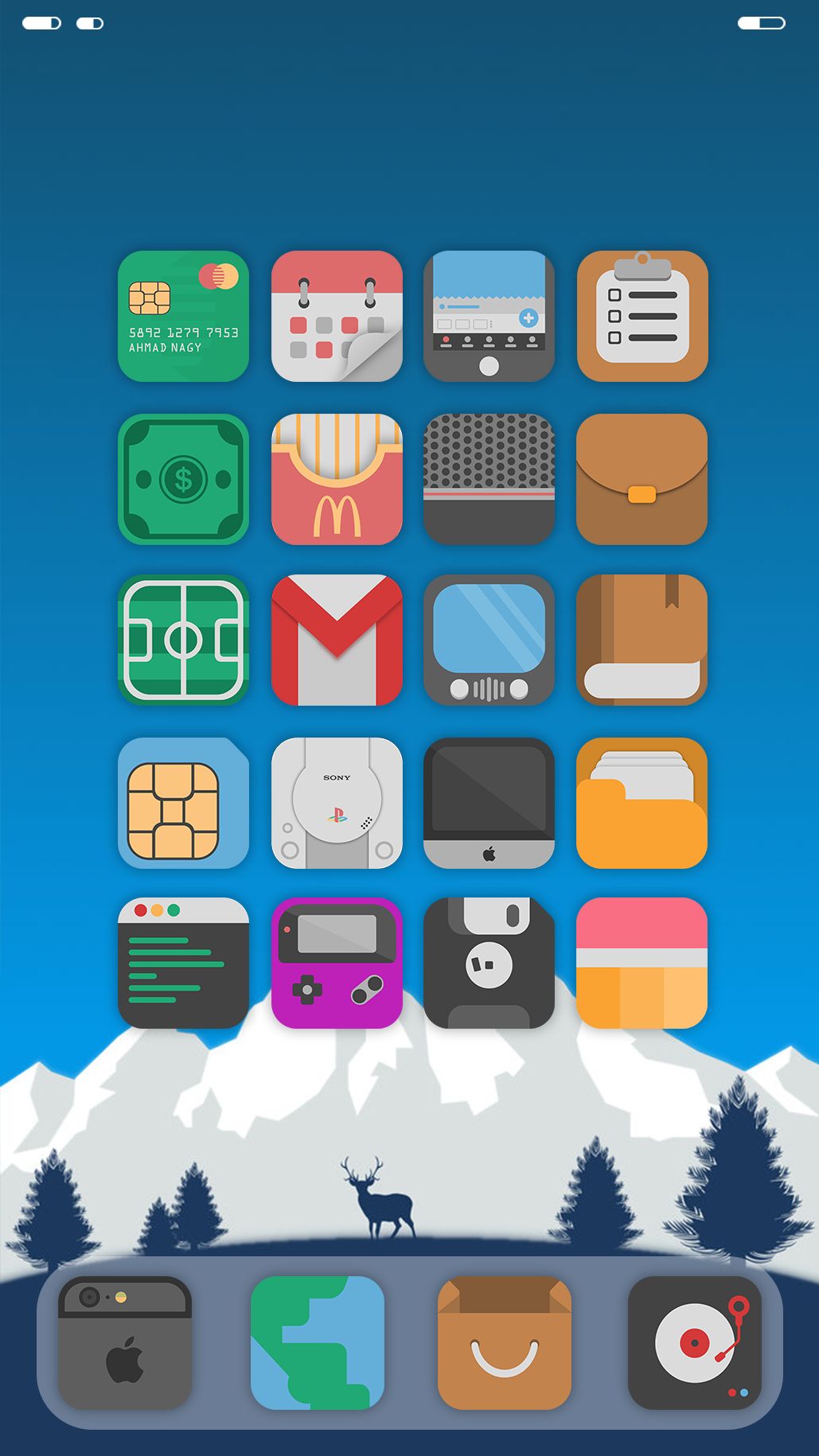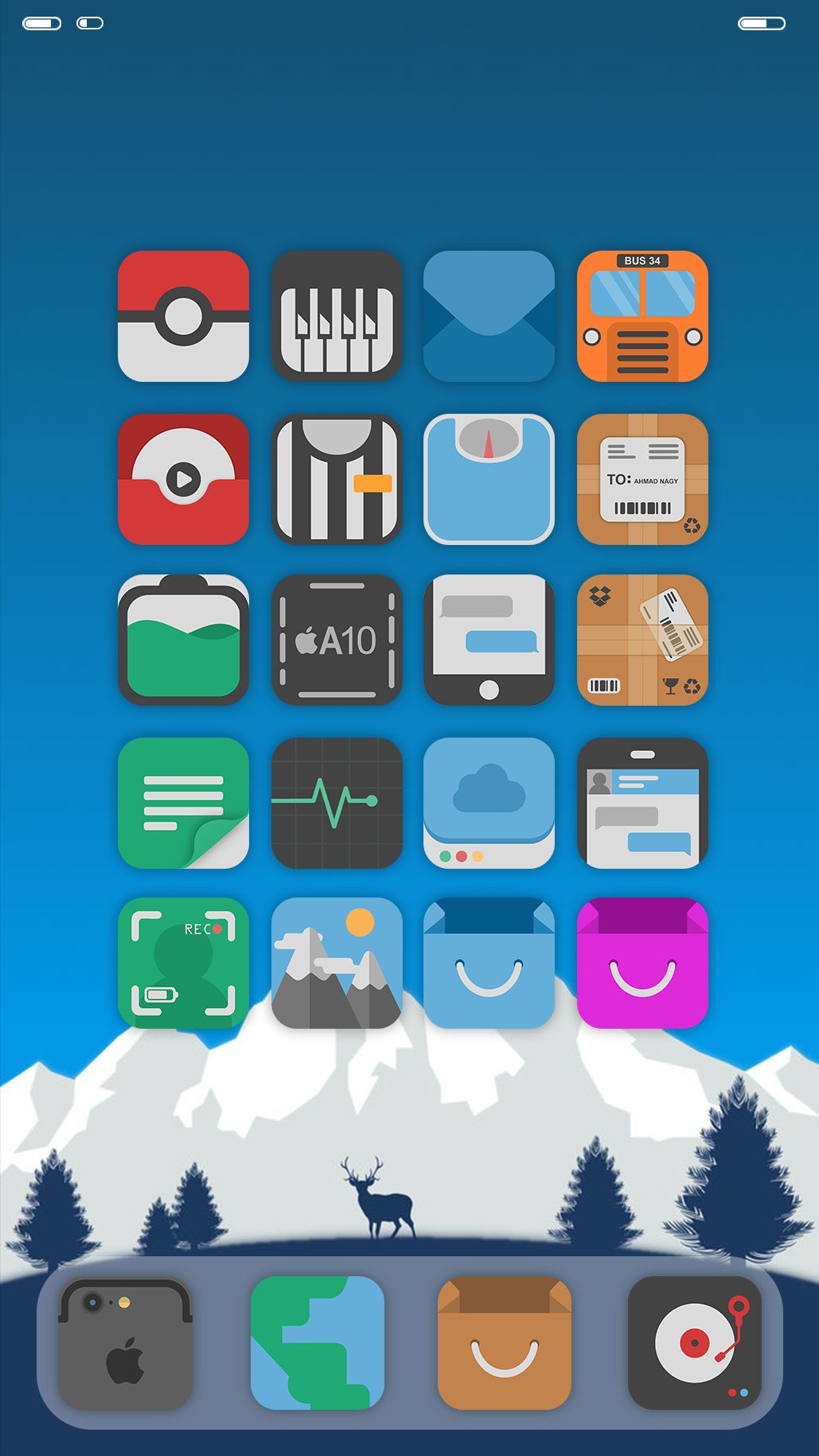 Information
iOS Compatibility
9.0 - 13.5.1
What's New
Now powered by the A11 bionic chip. Also more icons but thats not as important. Added back the respring logo from Mint 2 (Check description)