.
A fake incoming call to escape from a pretty embarrassing moment!
Correct use:
From LockScreen, turn on the display and press TWICE the volume button.
The fake call will appear after the time you set in the tweak settings.
Don't worry if the screen has gone blank!
With v1.6 i added Activator actions for the lockscreen call of the tweak, please read the guide in settings.
(Remember that the call will disappear if you unlock the screen) 
Features
Enable/disable the tweak (without respring)
Vibrate when the fake call appear
Enable/disable the ringtone
Choose from all your Ringtones
Choose a wallpaper for the contact, in the call
Choice if you want simulate the flashlight accessibility option
Choose the name of the fake caller
Set the delay before the call appear
Select from silence, ambient-like sound
🆕 Select from your voice notes a file audio to be played when you accept the call.
iOS 13-14.1 Checkra1n tested.
What you have, more than a similar App in the Appstore:
You can select any of your ringtones in your device
Activation with volume buttons
Actions by © Activator (note: the tweak bring special volume actions)
...And escape from your bad situation!
Thanks
Kindly tested by
Obrian Vink
iGeek
@King0fmee
Note
This tweak isn't a perfect clone of the iOS call, in all the devices, it is to be intended as a simulation, for the use to "escape" from your embarrassing moment.
Not compatible with Ventana (Tweak) and not fully tested on iOS 14, I hadn't had the time.
.
Designed for iOS 13 and works also in first releases of iOS 14, but you must install ActivatorCrashFix14.
[© 2020-2021 Plat-Ykor]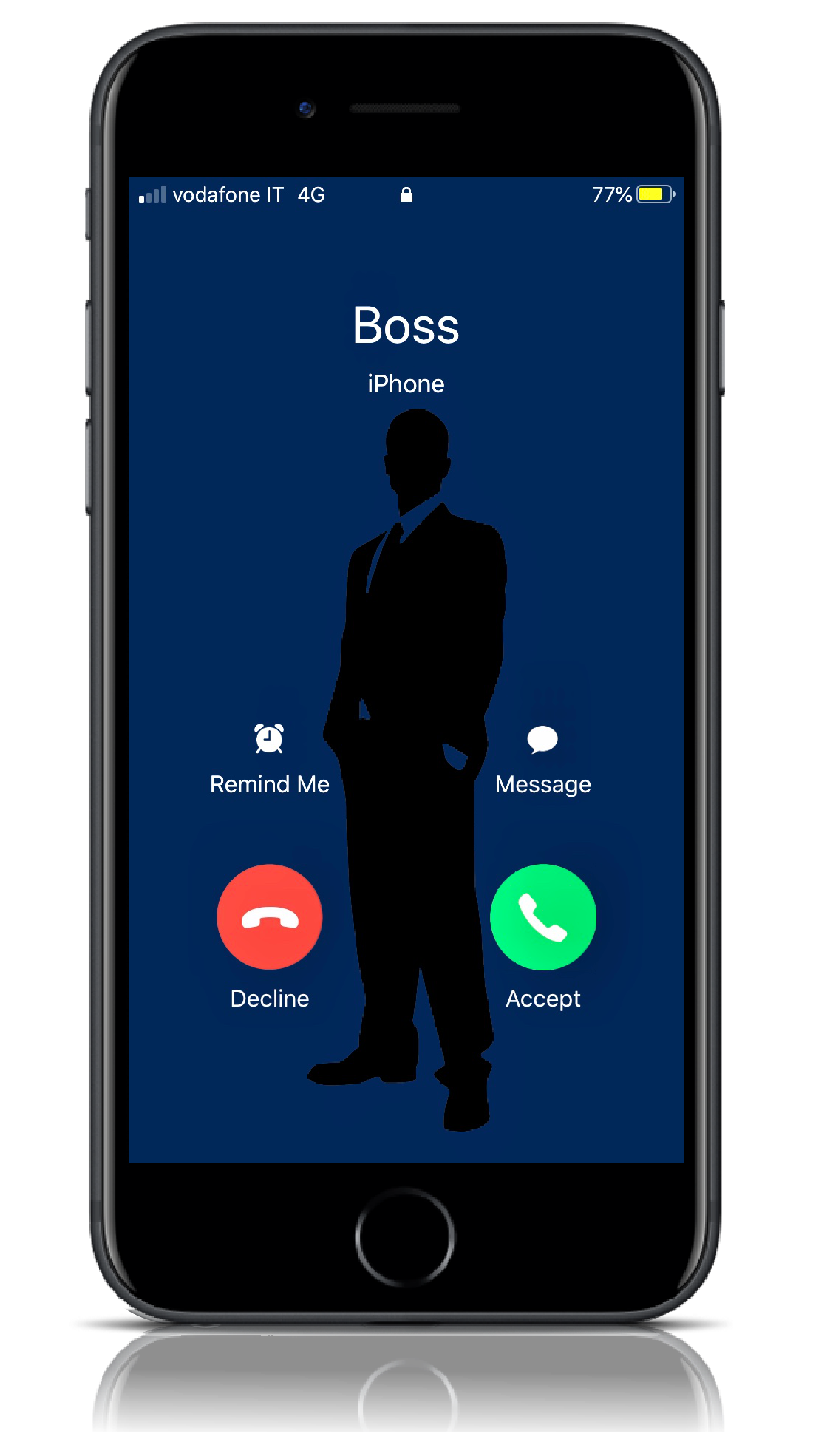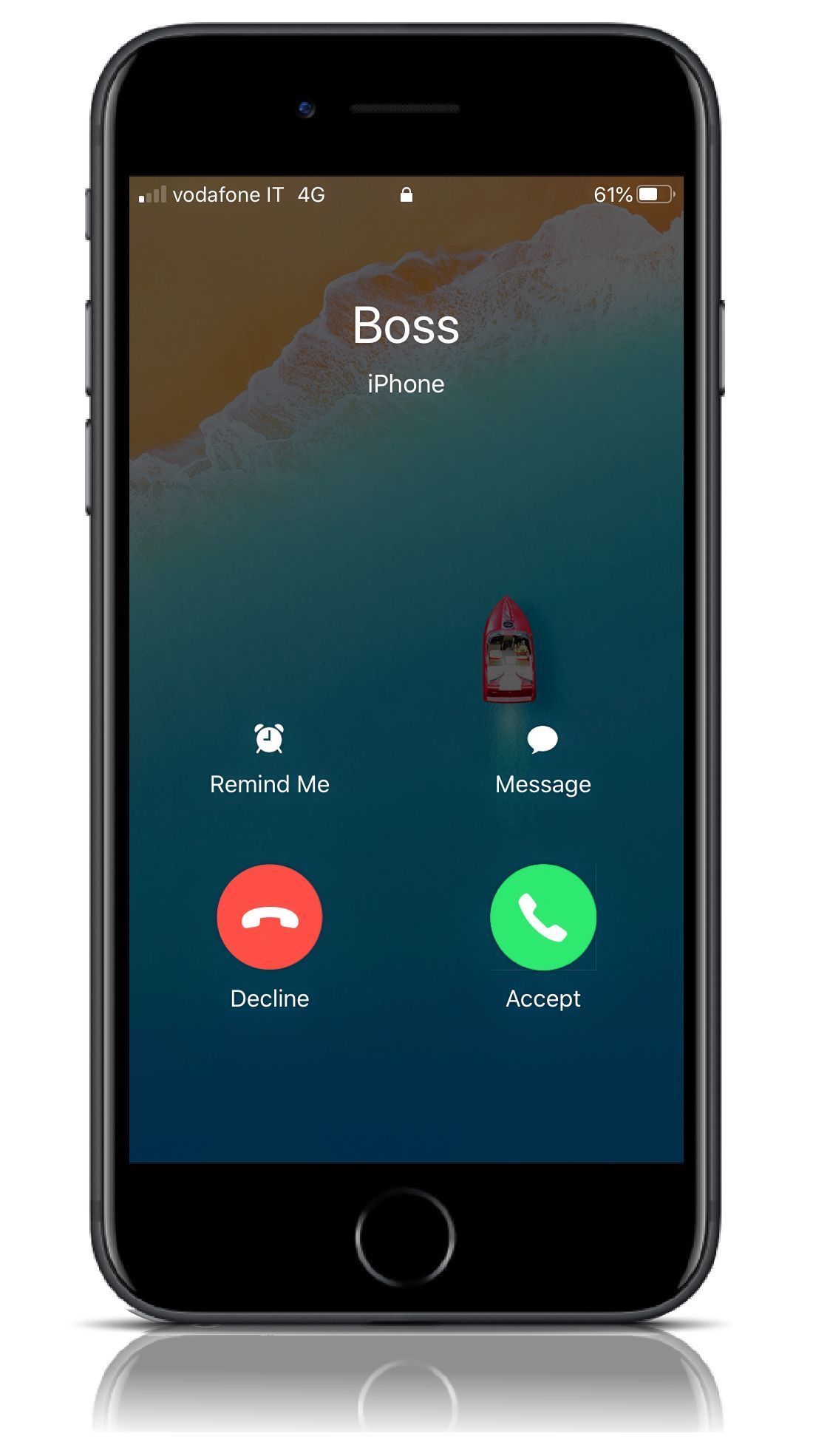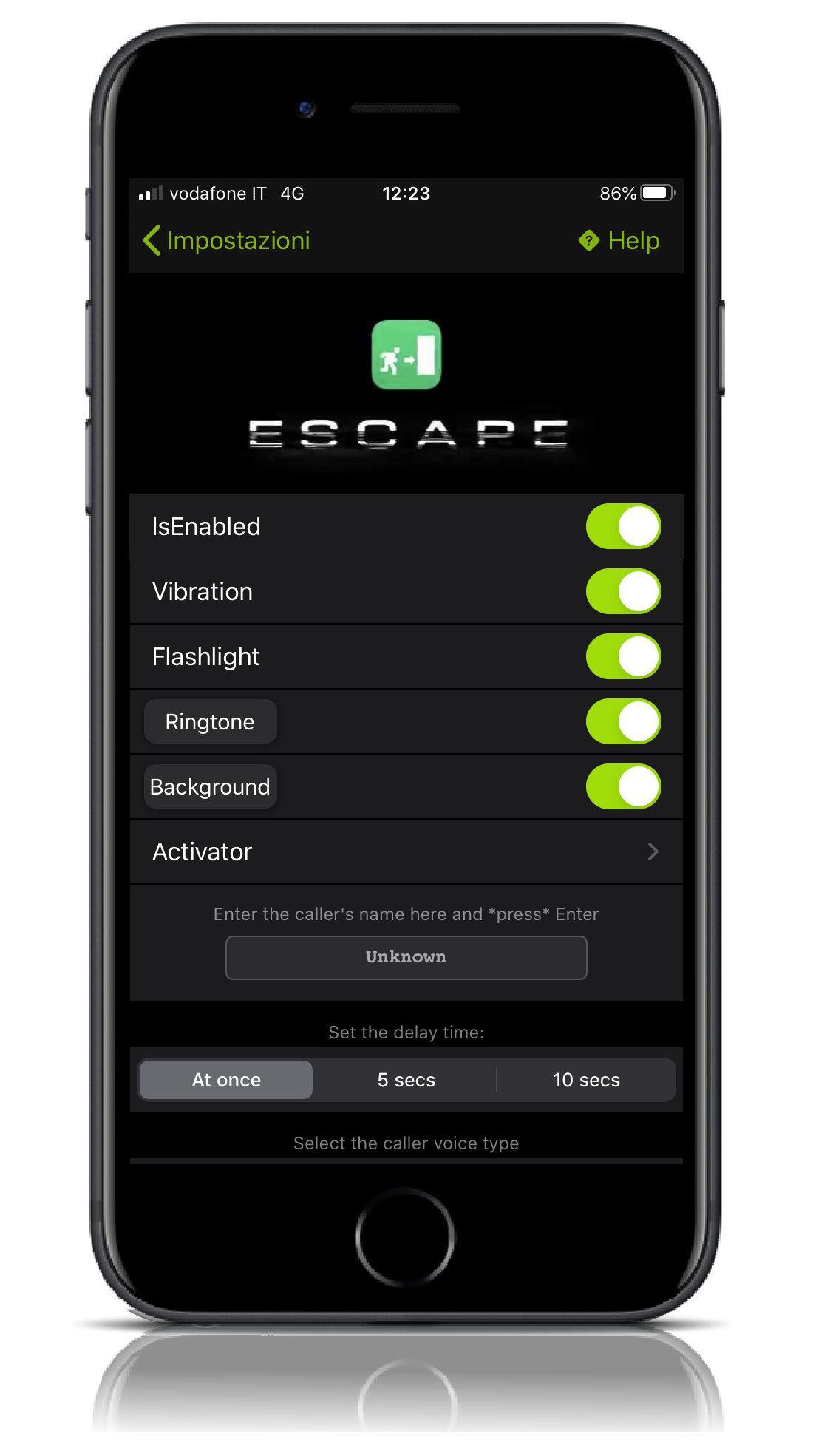 Information
iOS Compatibility
13 - 14.1
What's New
As you asked, the vibration is now strong.
Removed the lag when selecting the ringtones.