.
Yobun Evolution
Extra utilities Control Center
.
Call Yobun utilities window from anywhere, SpringBoard, LockScreen and InApp (iPhone only)
👉🏻 Youtube review by ProfeJuAntonio👈🏻
👉🏻 iDownloadBlog Review 👈🏻
FEATURES:
Long press on buttons to get explanation
Wi-Fi IP monitor
Fast Respring
Normal Respring
LdRestart
Enter in Safe Mode
Backdoor (safemode) is active when is green
Clean Cache-&-Respring (now fast!) 
Deep Clear for a better uicache clean
GPS Control
Bluetooth Control
Wi-Fi Control
Cpu-Ram monitor
Battery and Chargers stats (To update for some devices)
Close all Apps  (Kill background)
Suggestions button in the about section (Yobun Evolution button title, on top)
Choose a gesture to show it by activator,in the settings page.
[ The Backdoor option give you an opportunity to go in Safemode when the touch screen won't respond.You can *try* with this: Switch On/Off 4 times the «hardware silent button» of your device, in *ANY* place.If the system isn't completely corrupted it will works ]
["Close all apps" is like a "Killbackground" and it close all apps, if you are inside an app, and you launch the feature, the apps will be closed,] even the one that you're in, but only the last is not removed from the app-switch recents, but believe me, is closed.]
Please use the in-tweak feature "Long press" on big buttons to get explanation of these commands.
NOTES:
I remind you that this tweak doesn't works in landscape mode.
If you're using some tweaks that overlay Yobun, please ask to the coders of those tweaks to make their tweaks not intrusive, and decrease his z-positions. Thank you.
iOS 13/14.2 tested.
N.B:
• If you already bought in past,"Yobun Pro", you don't have to pay for this tweak.
• Tested in many many devices, with almost all jailbreak tools.
Refund Policy:
Bug/Problem returns: If for whatever reason we can not solve the issue, a refund will be approved, most refunds submissions under this category require to be problem solved. 
Any other returns: 'Purchased by accident' or other type of returns will not be accepted. There is a two-step verification process therefore it's not possible to purchase by accident.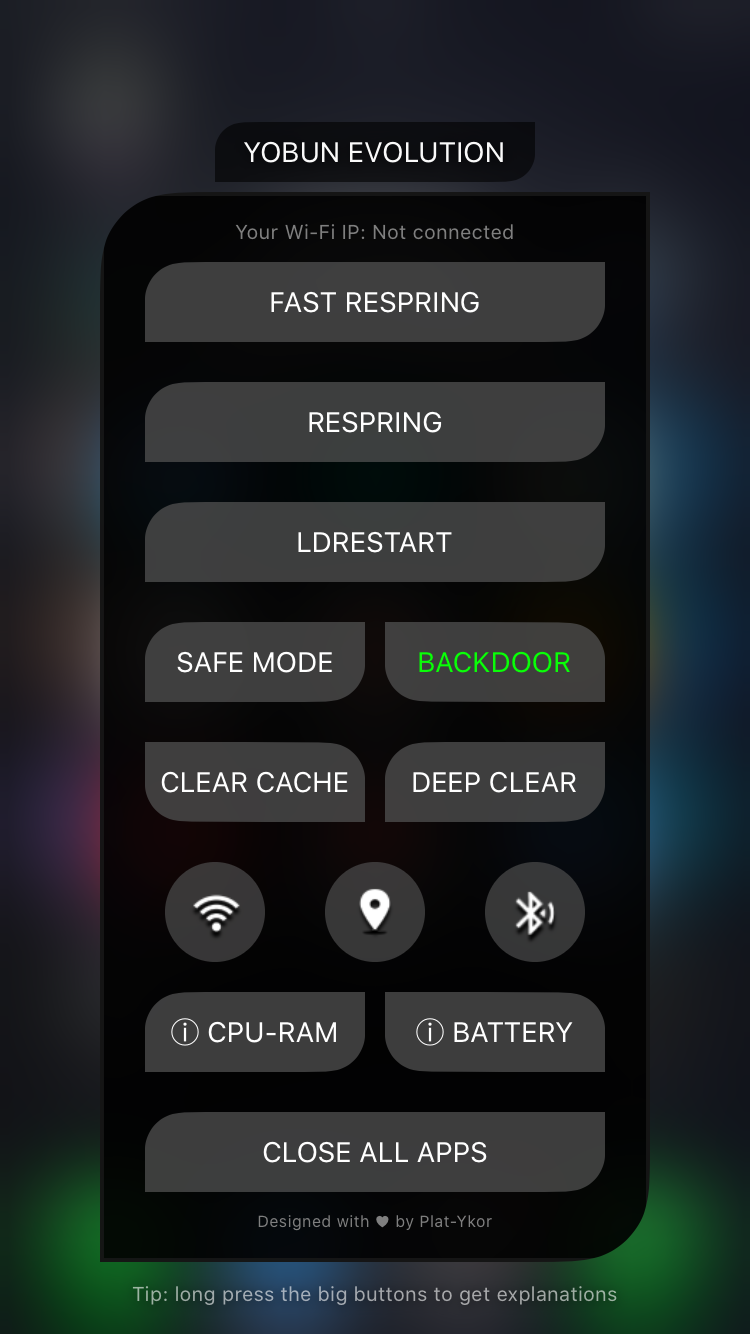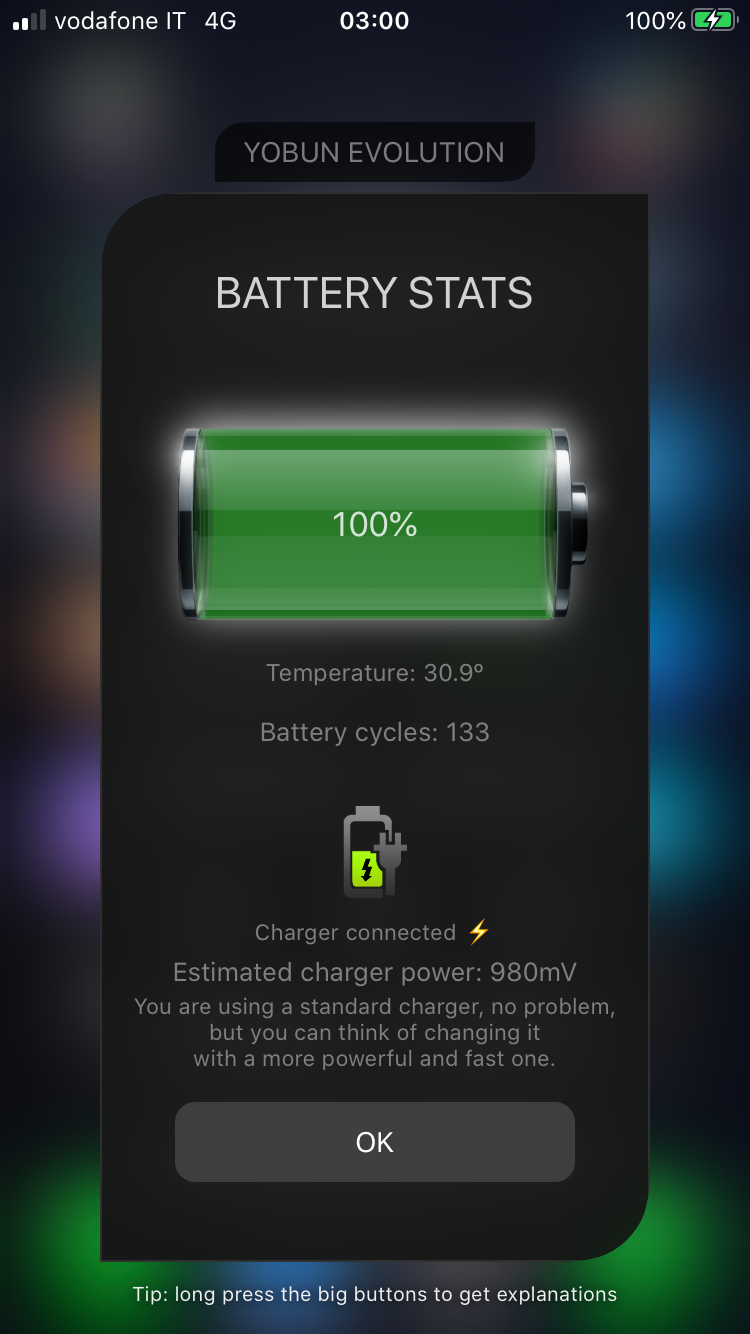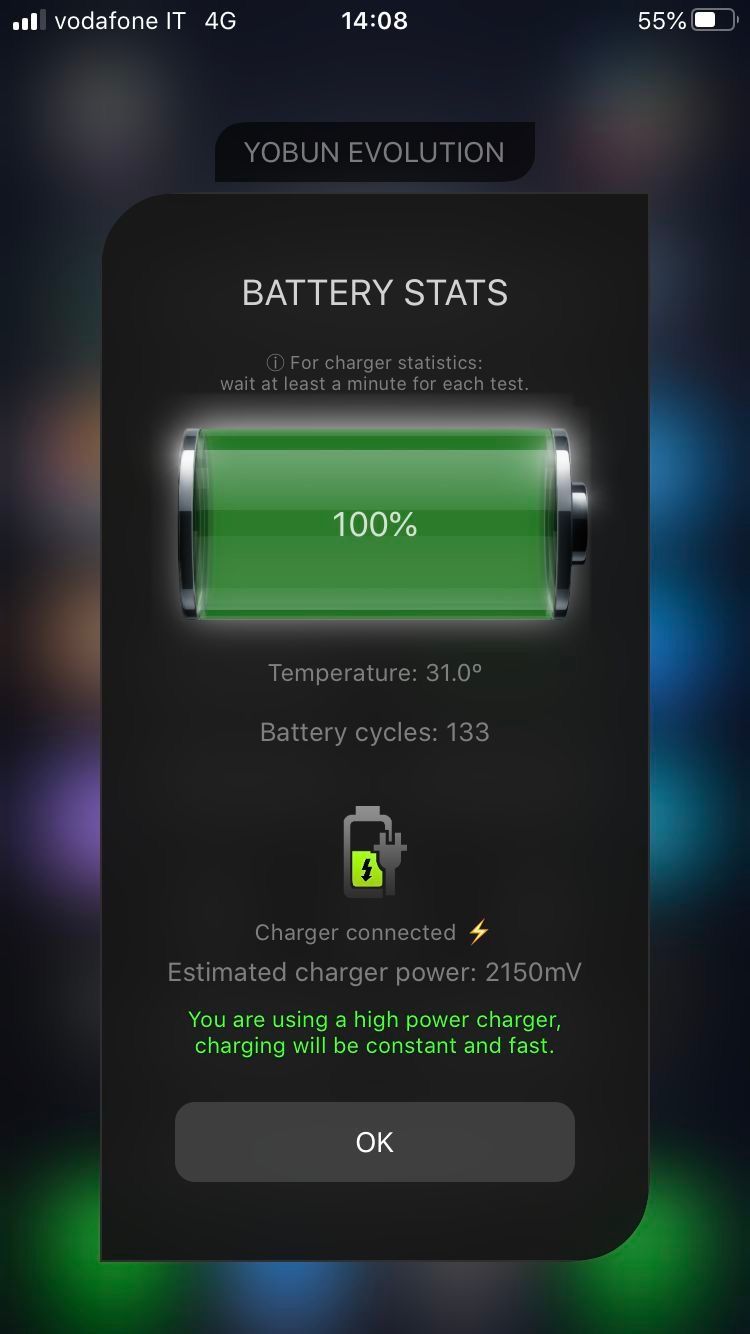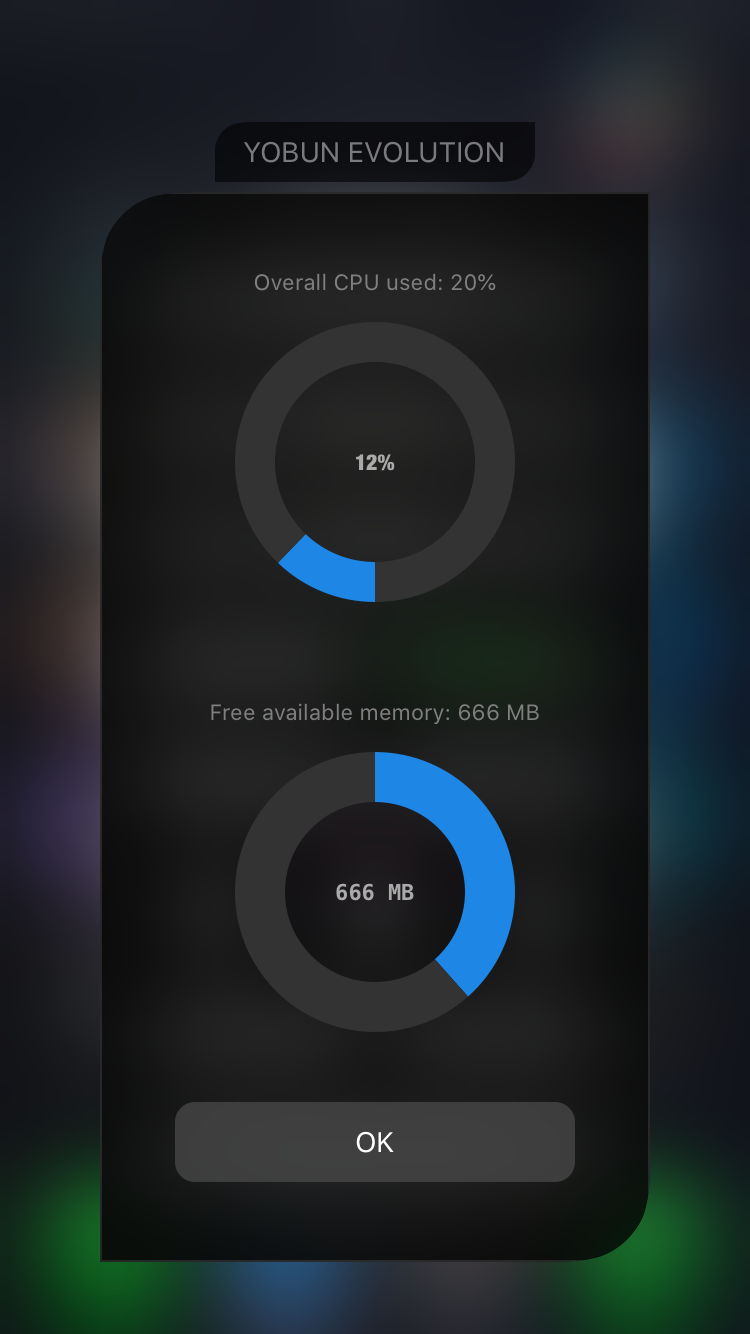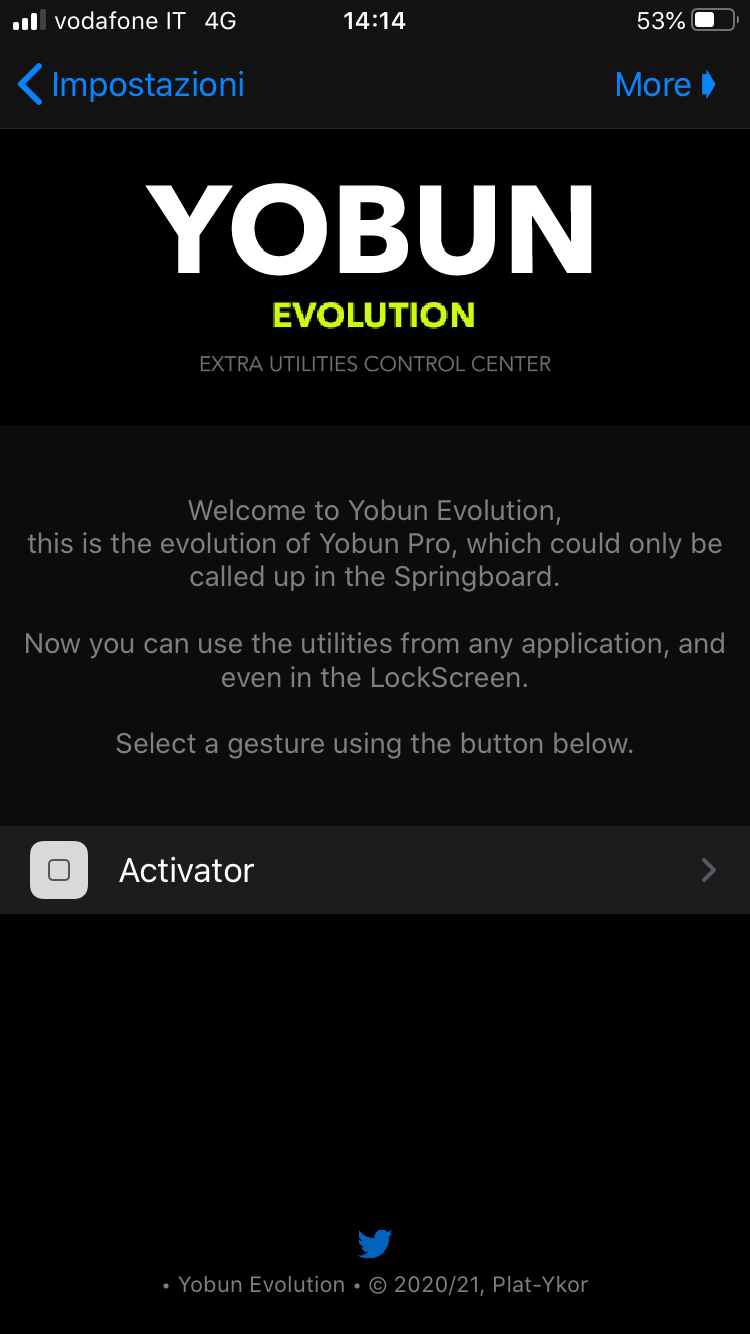 Information
iOS Compatibility
13 - 14.2
What's New
Fixes and upgrades
Optimized the time animation of the battery when is charging.
Completely changed the way to retrieve the stats.