BundleIDFetcher, now on iOS!
This tool is targeted at Themers primarily.
BIDFetcher allows you to fetch AppIcons based on their BundleID directly from the AppStore in 512x512 without any restrictions, saves it directly to Photos.
This project was inspired by offcornerdev's site and my own Windows-based utility called BundleIDFetcher.
This package is also Open-Source, nothing sketchy going on. Feel free to check the source HERE
Please enjoy!
Feel free to follow me @Saadat603 for more shenanigans & other stuff!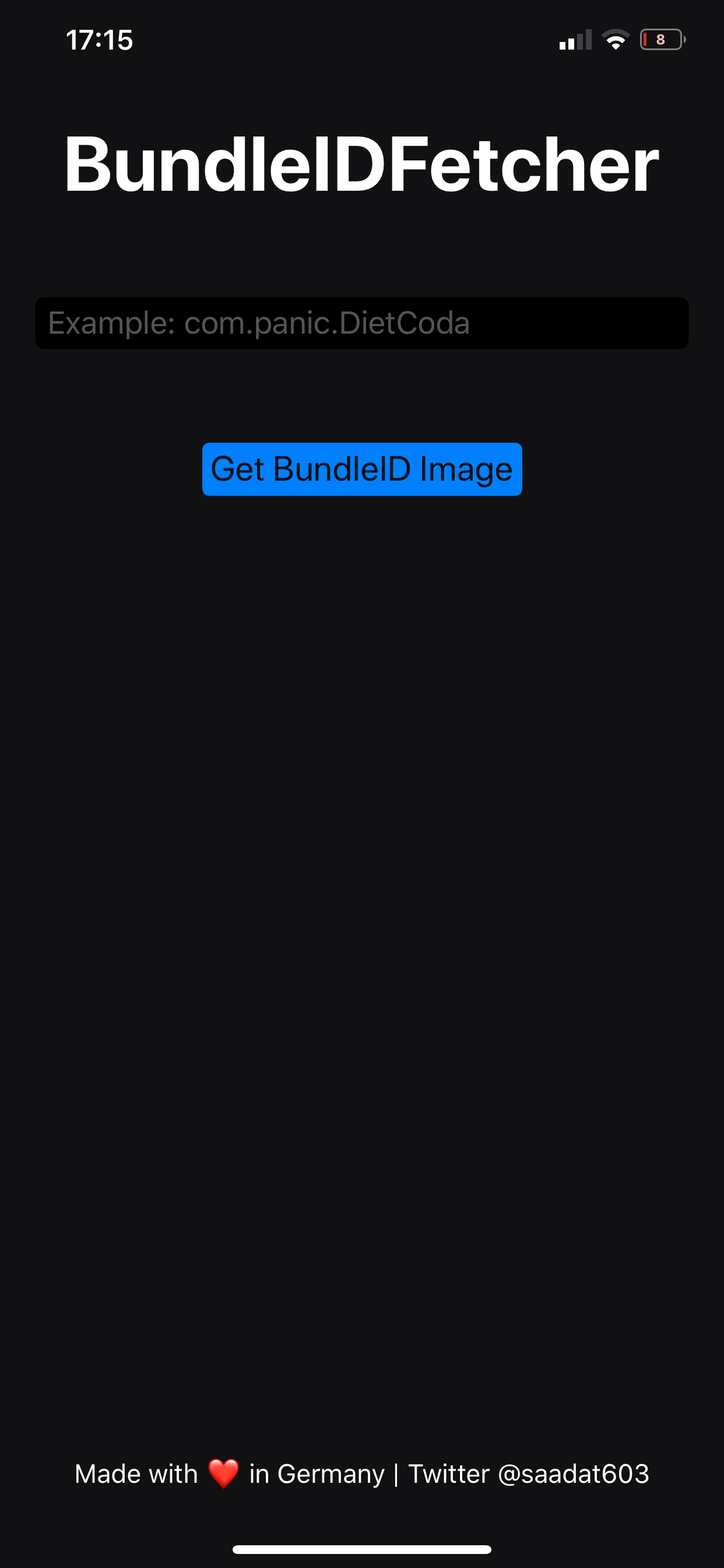 Information
Updated
October 25th, 2019