From the Packix admins:

Dennis Bednarz sadly passed away in August 2019. We are keeping his theme, Mojito, on the repository in his memory. We hope you enjoy it, but please be aware that it won't receive further updates.
Mojito is a free spiritual successor to the theme going by the name of Ayeris. While the style is different with it's own twist of blending skeuomorphism and minimalism, the target demographic is similar and people who enjoyed Ayeris will likely enjoy Mojito.
Cost
Mojito is a gift to the jailbreak community and will never cost you a penny. It was made with love and care, not in Cupertino but in Europe. While I do take donations via PayPal and Patreon, this will not grant you any special benefits, early access or the like. I'm not selling any products to the jailbreak community and never will. If you feel like donating anyway, I'd really appreciate it!
Recommended tweaks
This theme goes very well with BlurryBadges, Noctis, Melior and ClassicFolders 2 with the "Mavericks" folder theme on.
Icon requests
In case an app is unsupported by Mojito, you can request support and it will likely be added. In order to request support, send me an email or contact me via Twitter at @DennisBednarz. A person can request a maximum of 5 application icons.
Please, do not report bugs or issues via the review system. Thank you.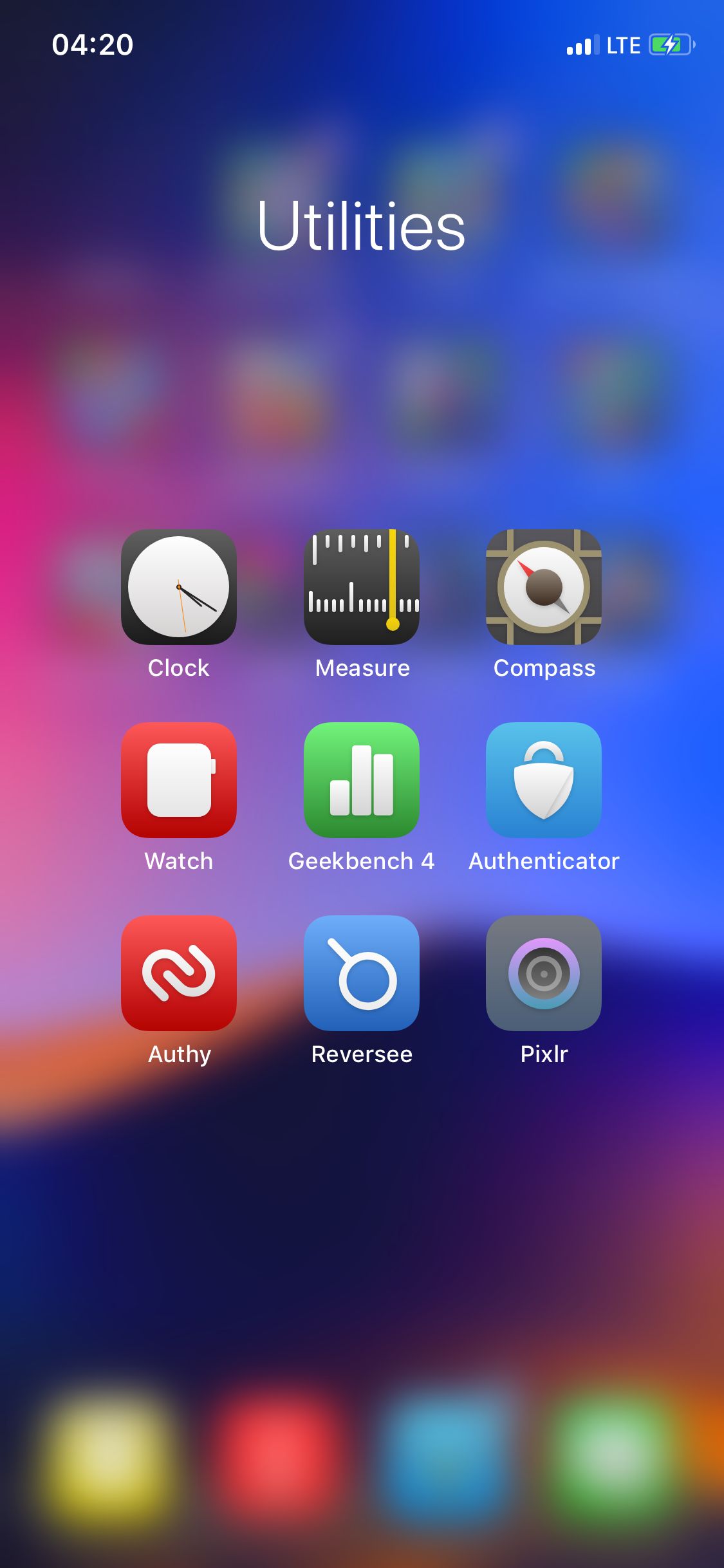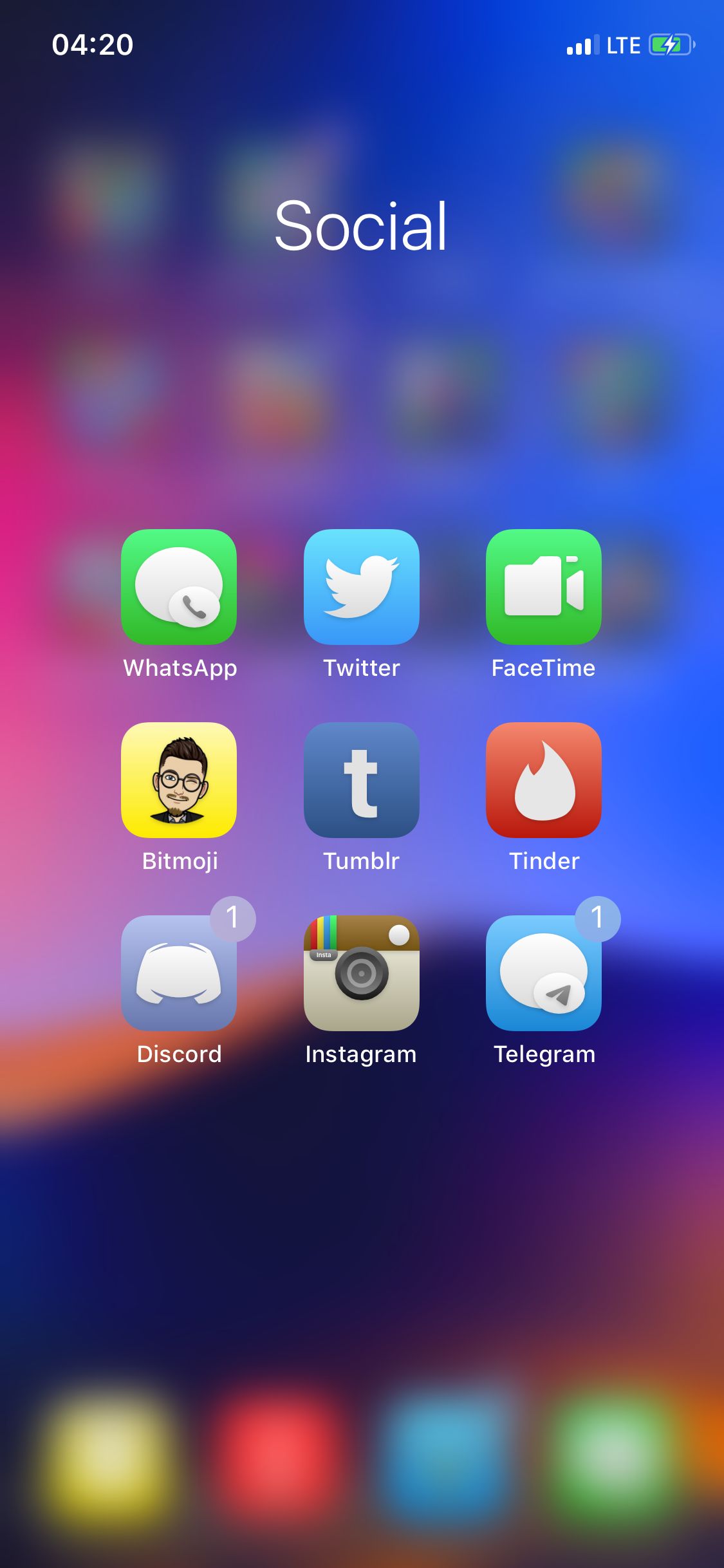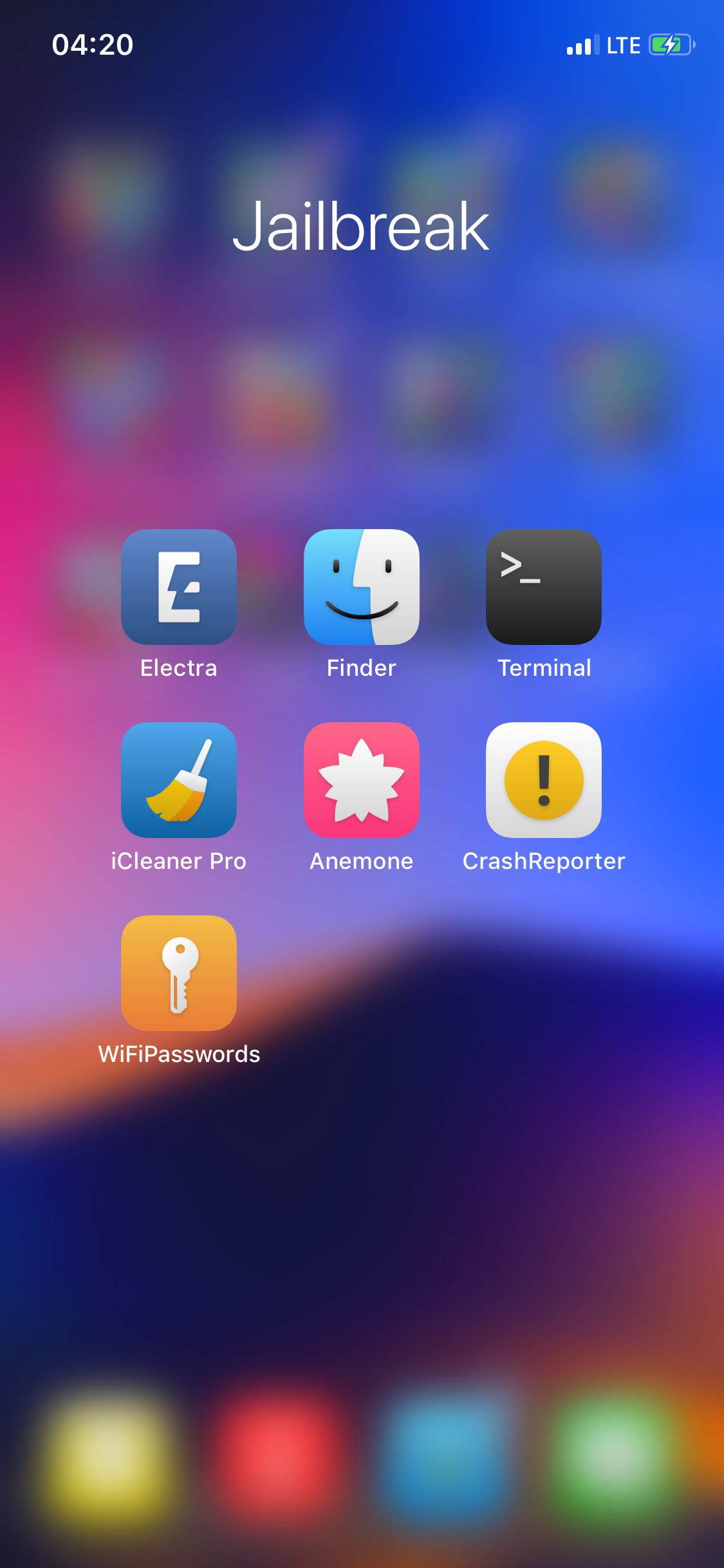 Information
Updated
September 8th, 2019
iOS Compatibility
7.0 - 11.4.1