Eclipse Dark Mode (iOS 12)
Tweaks
This package is now free.
Welcome to Eclipse 12, the first and best dark mode for your iOS 12 Device!
Personalize your device with Eclipse 12, a system-wide customizable dark mode for iOS 12! Finally, get rid of that ugly white, retina-burning interface that we all know and hate! 
Eclipse 12 allows you to change the color scheme of (most) applications, including an all-new true-dark OLED-friendly "Midnight mode"!
NEW FEATURE IN 6.1!
"Adaptive Theming" colors/themes your apps based on their icon color! Try it in the Color Options menu!
Eclipse 12 features:
Built for iOS 12
Lightweight tweak, consumes NO battery life!
Support for many popular App Store apps (with more being added!)
System-wide colorization
User-customizable settings
Midnight mode "true dark" for a truly black UI! (OLED Screens!)
Battery savings!
Website darkmode (Beta)
Contact @fr0st on twitter for bug reports and feature requests!
Refund Policy:
A refund will be issued provided that your purchase was within 24 hours of the refund request. After 24 hours, your refund request will be declined.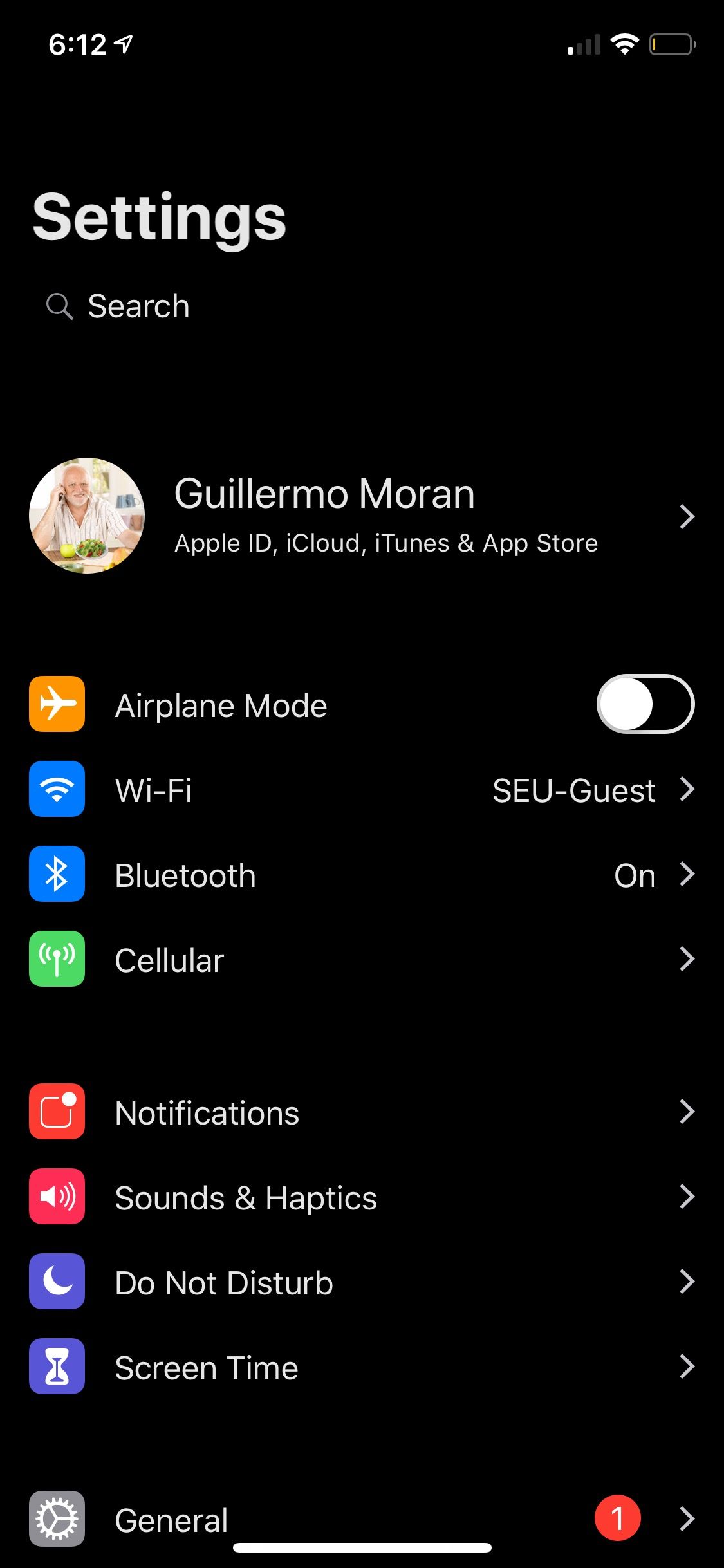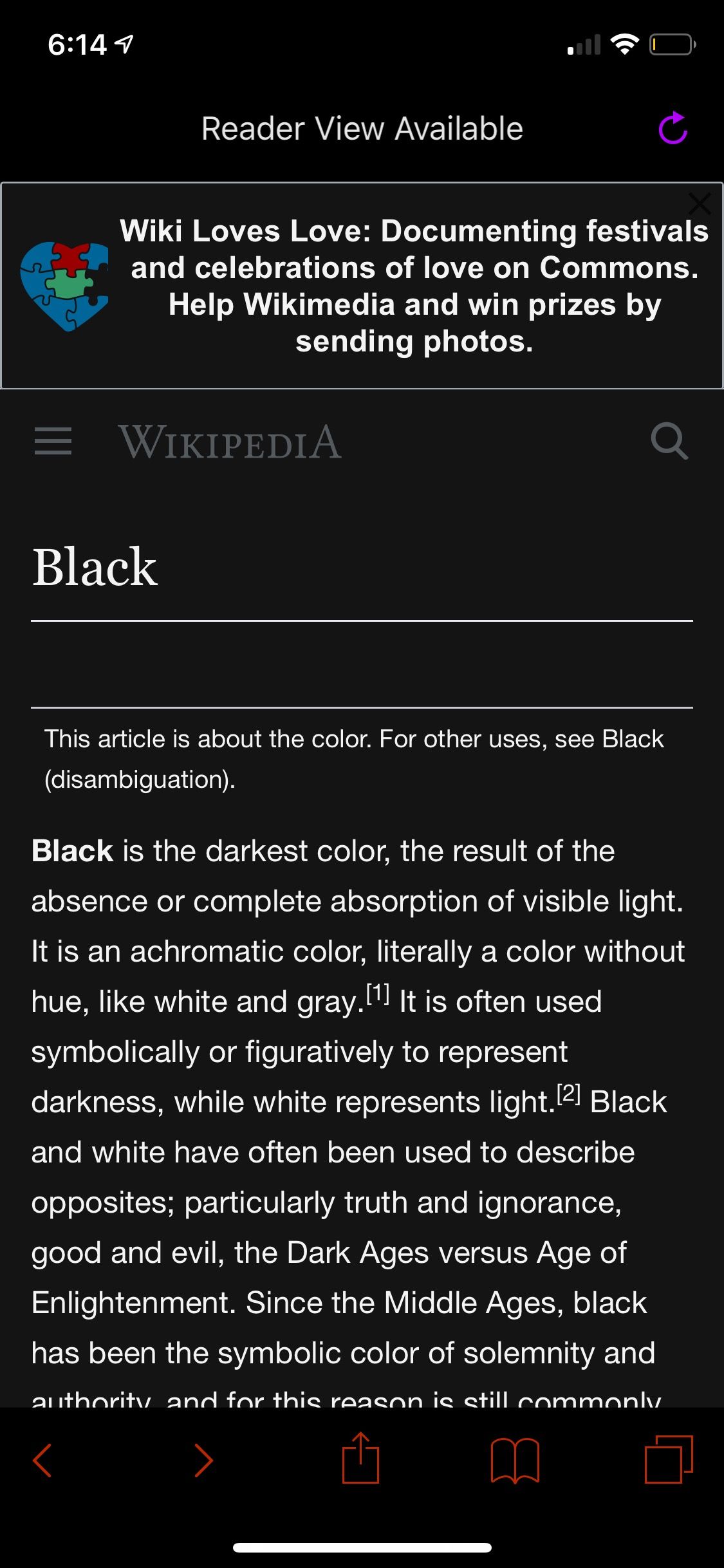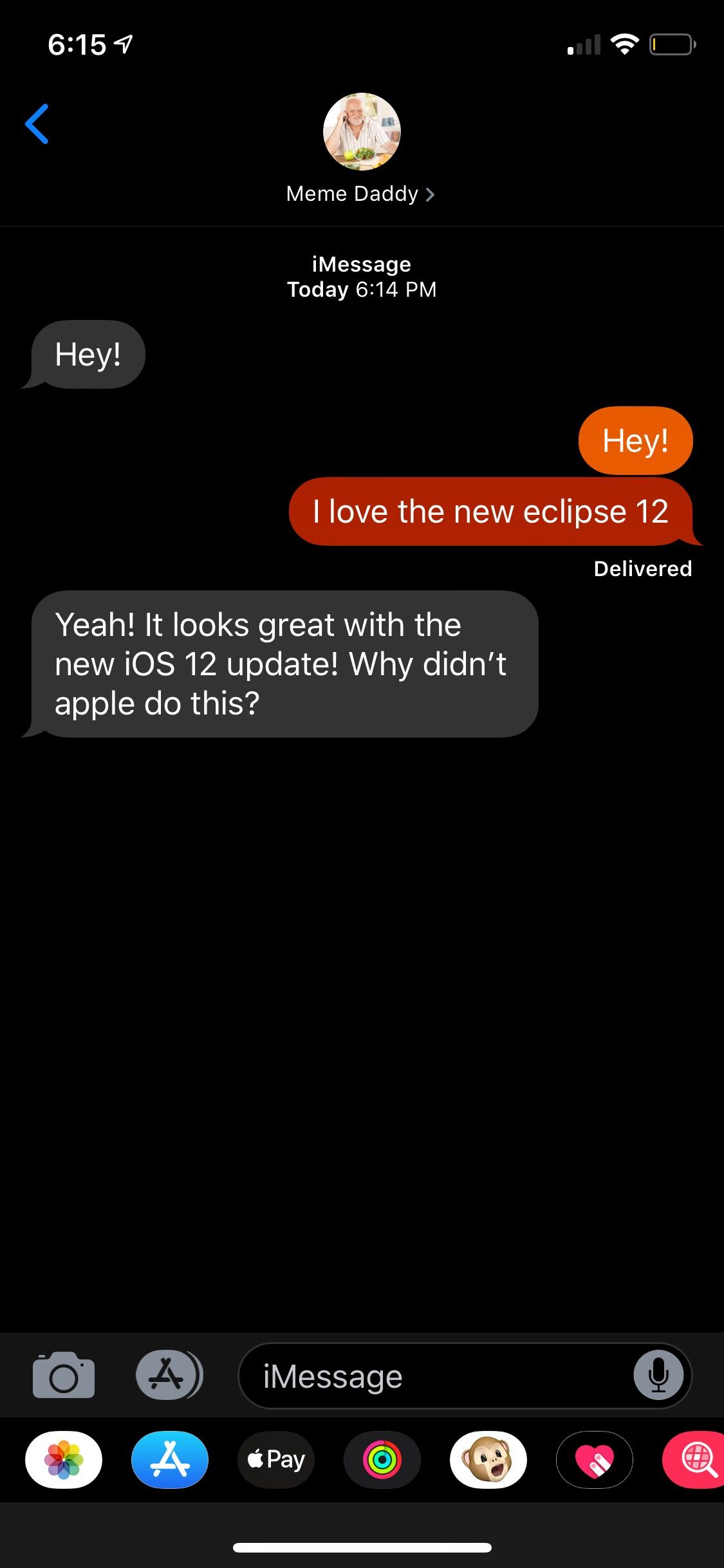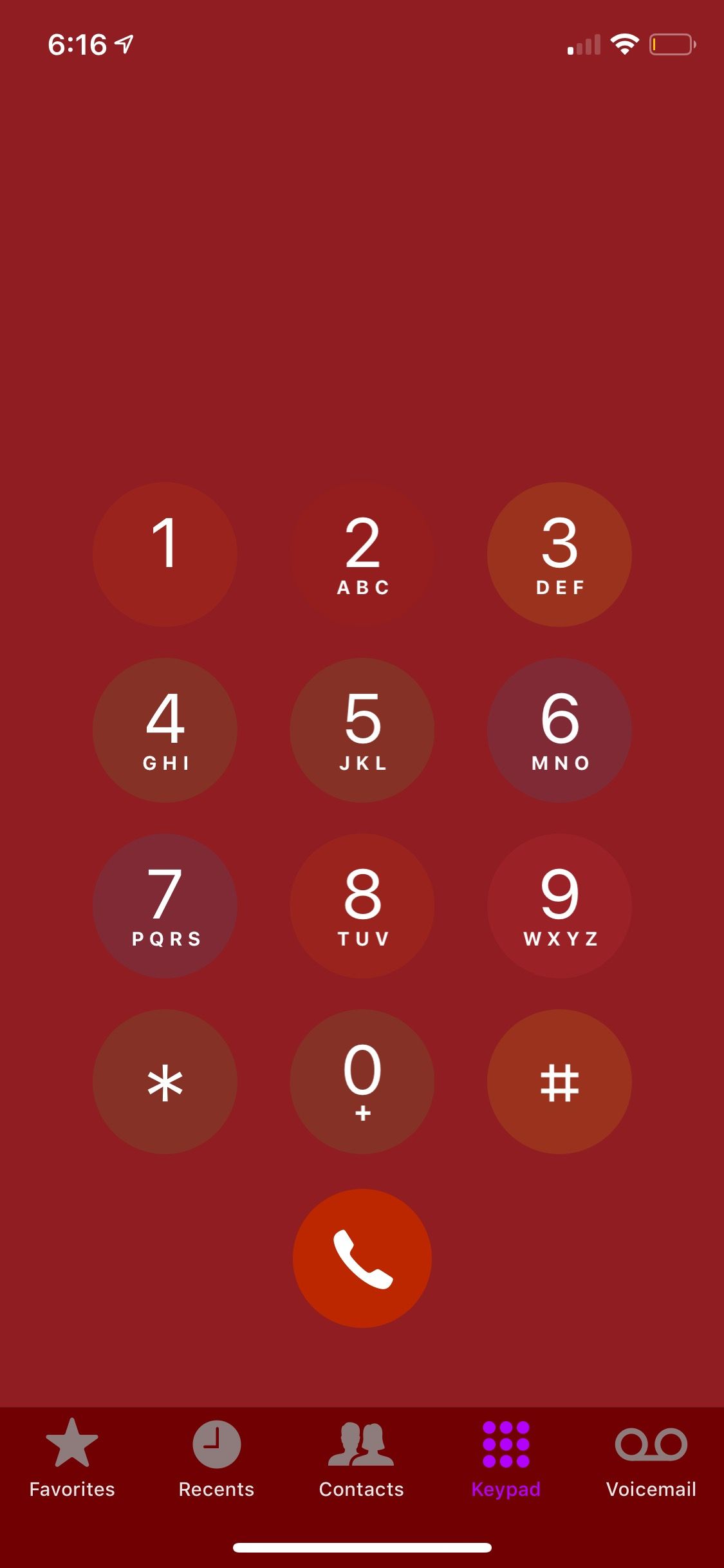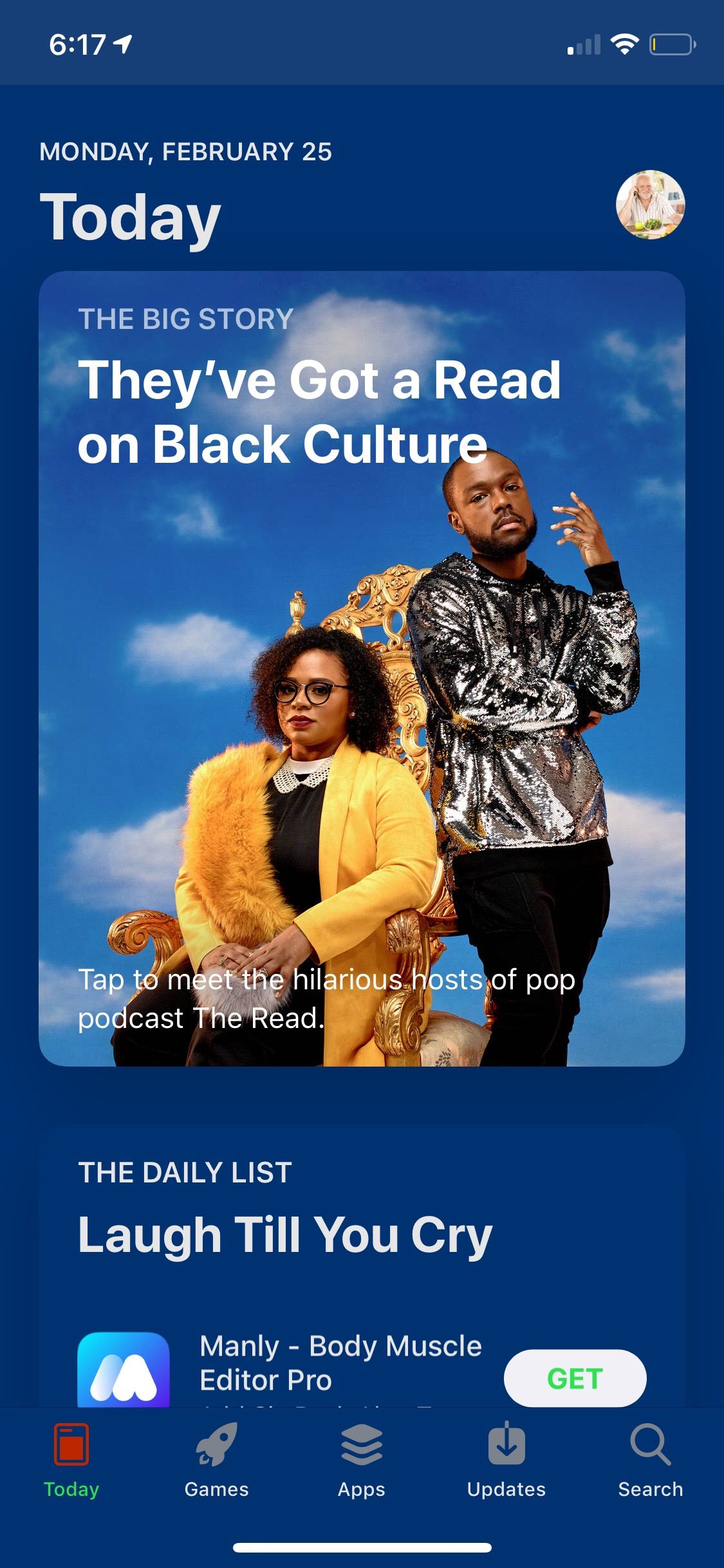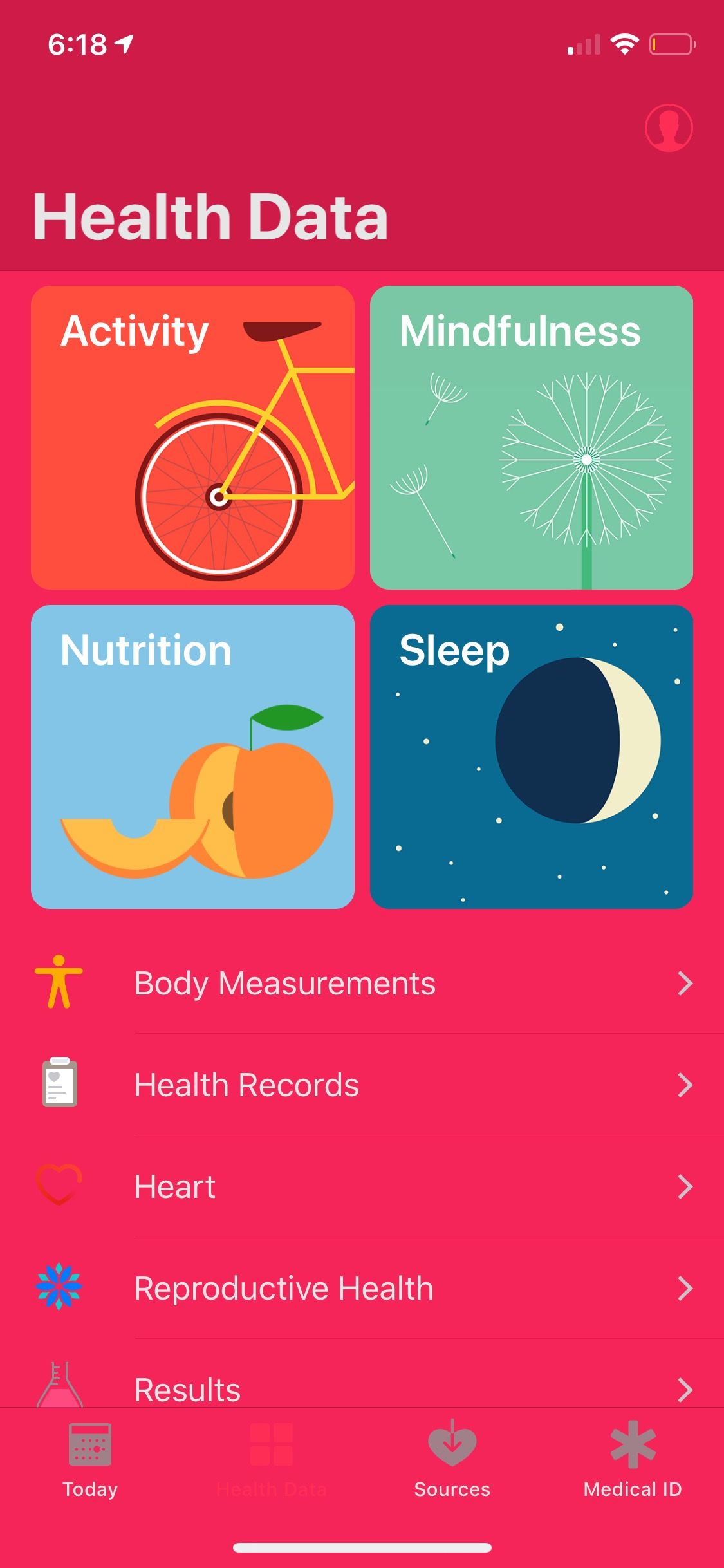 Information
iOS Compatibility
12.0 - 12.5
What's New
Fix Activity Indicator not visible on dark settings
Support for latest Instagram version
Fix Whatsapp search bar