This Package is now Free
Personalize your device with Eclipse X, a system-wide night mode for iOS 11! Finally, get rid of that ugly white, retina-burning interface that we all know and hate! 
Eclipse X allows you to change the color scheme of (most) applications, including an all-new "Midnight mode"!
Eclipse X features:
Rebuilt for iOS 11
Lightweight tweak, consumes NO battery life! (In some cases, it saves battery!)
Support for many popular App Store apps (with more being added soon!)
System-wide colorization
User-customizable settings
Midnight mode "true dark" for a truly black UI! (OLED Screens!)
For an even better dark mode experience, pair EclipseX with NoctisXI!
Contact @fr0st on twitter for bug reports and feature requests!
Refund Policy:
A refund will be issued, no questions asked, provided that your purchase was within 2 days of the refund request. After 2 days, your refund request will be declined.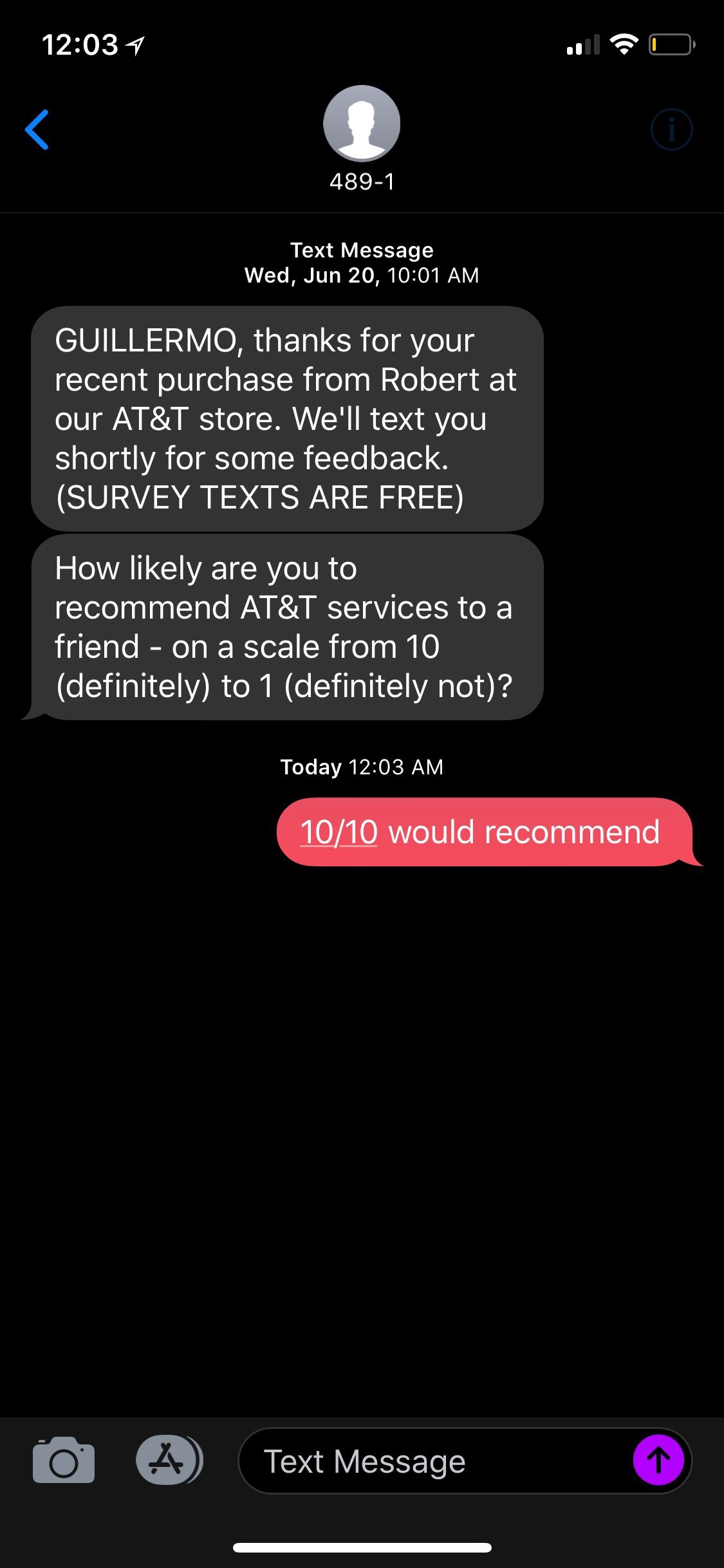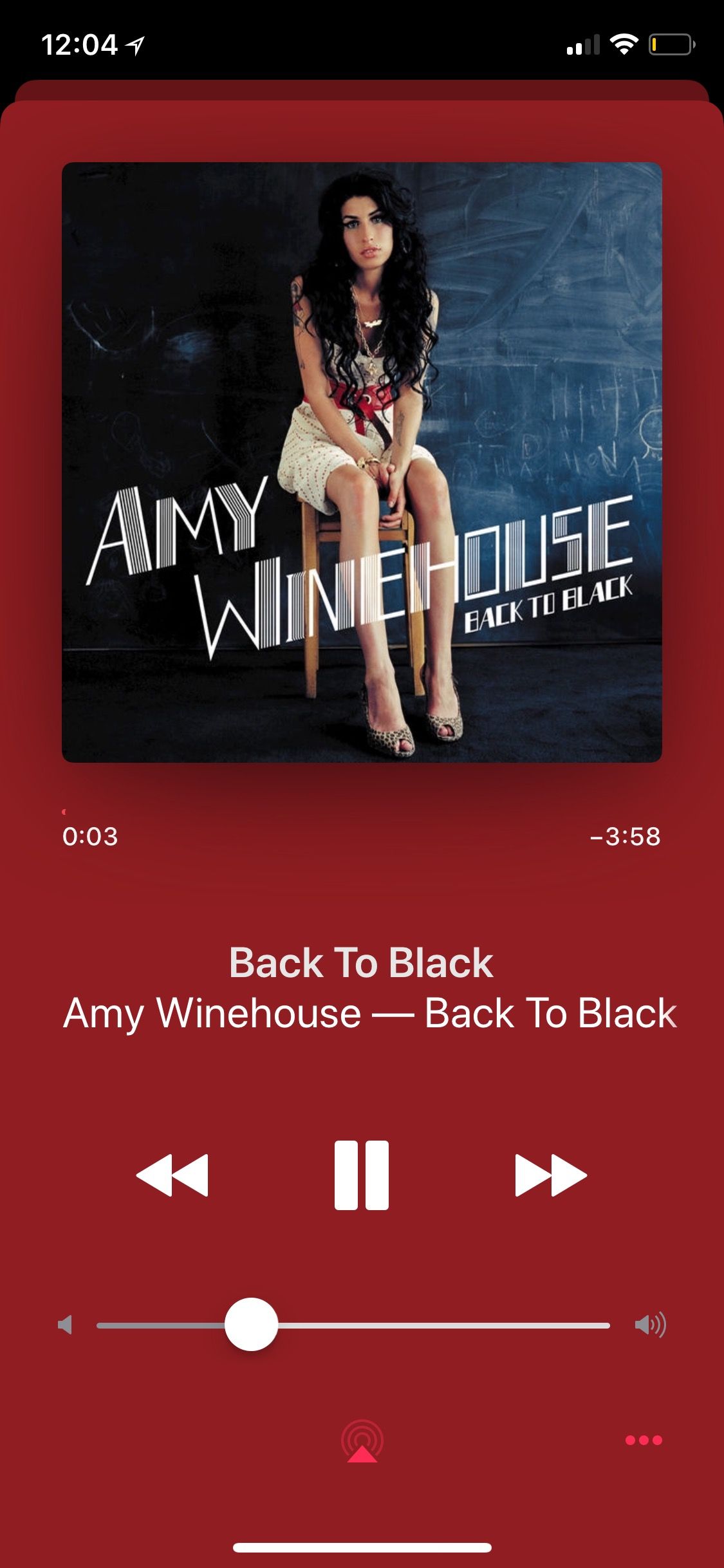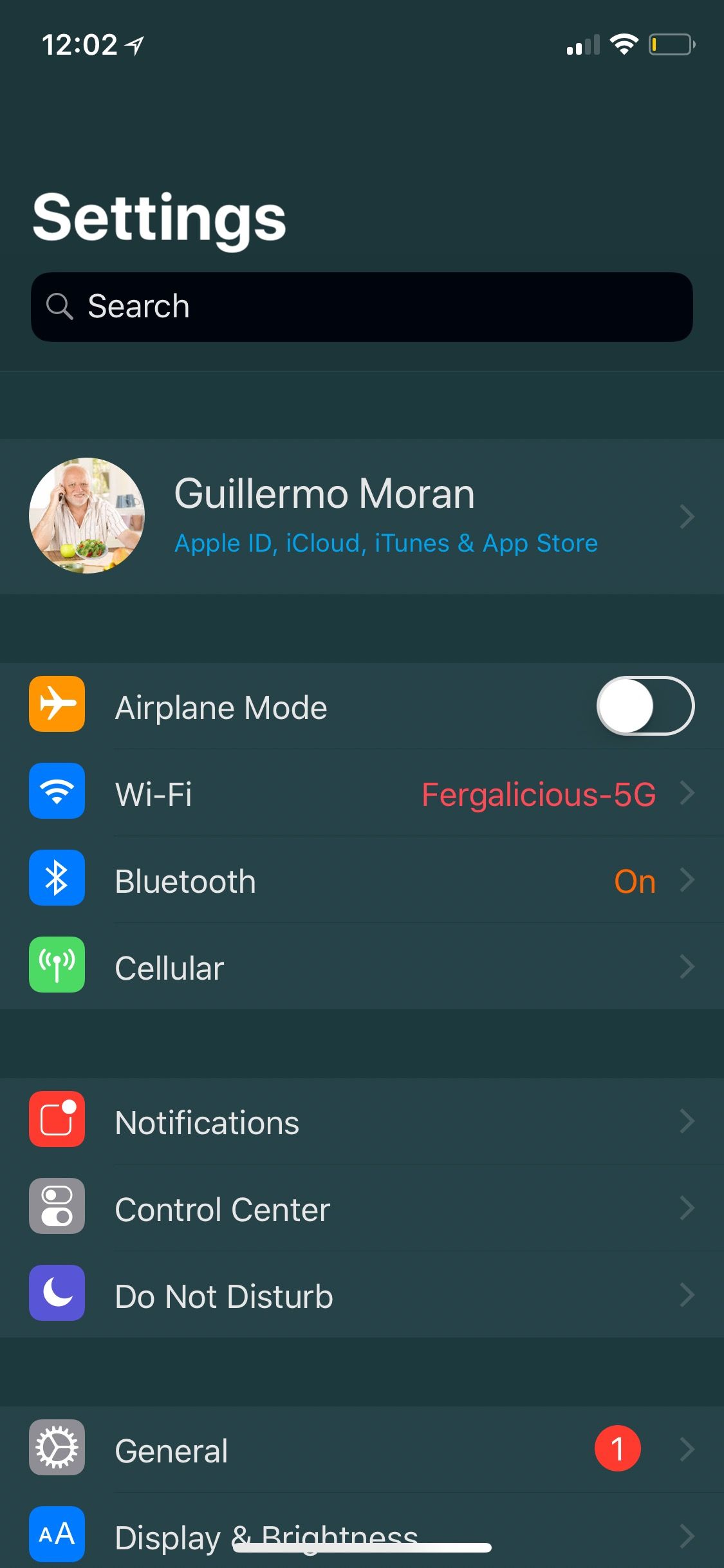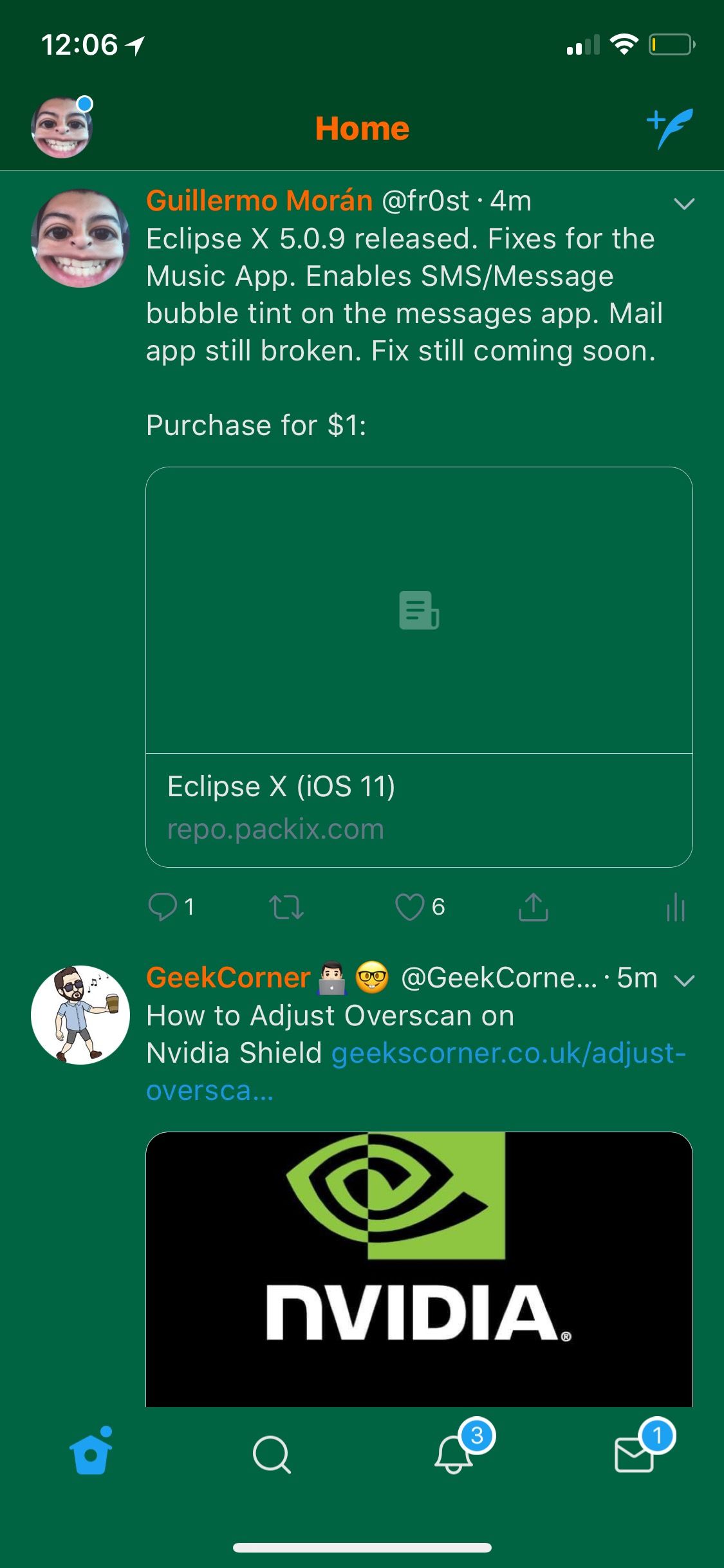 Information
iOS Compatibility
11.0 - 11.4.1
What's New
Fix crashes when Bazzi is installed