Phone customization Tweak, Phone App, the way YOU want for FREE! (Lite Version)
Tired of the stock light or dark mode Phone app? Well now you can change the colors to how YOU want!
Pro version of this app can be found here
Favourites Page:
Buzz allows you to change the background colors, on the favourites page as well as the Names, and type of communication.
Recents Page:
With Buzz, you can now change the recents cell background color, the date and the call count number.
Dialer Page:
You can now change the dialer background color, the BLUR color for the buttons, and the color for the dial button
Contacts Page:
Buzz allows you to select colors for the Contacts header, cell color and text color.
More:
Select the Bottom Bar color, the Navigation bar color, and the color for blank pages(i.e. No favorites, no Recents, etc..)
Check out the photos for more info!
Follow Sirius24 on twitter
Check out my other Tweaks: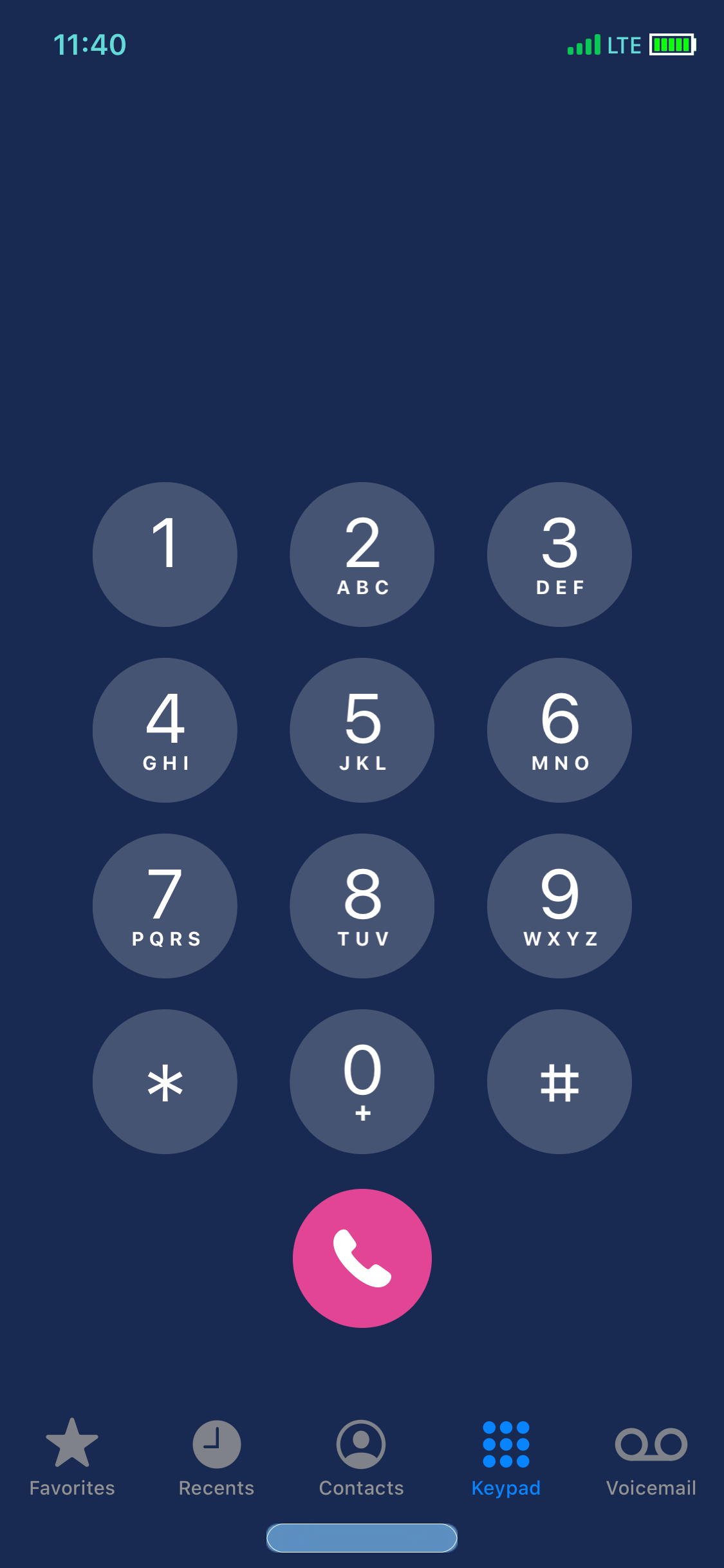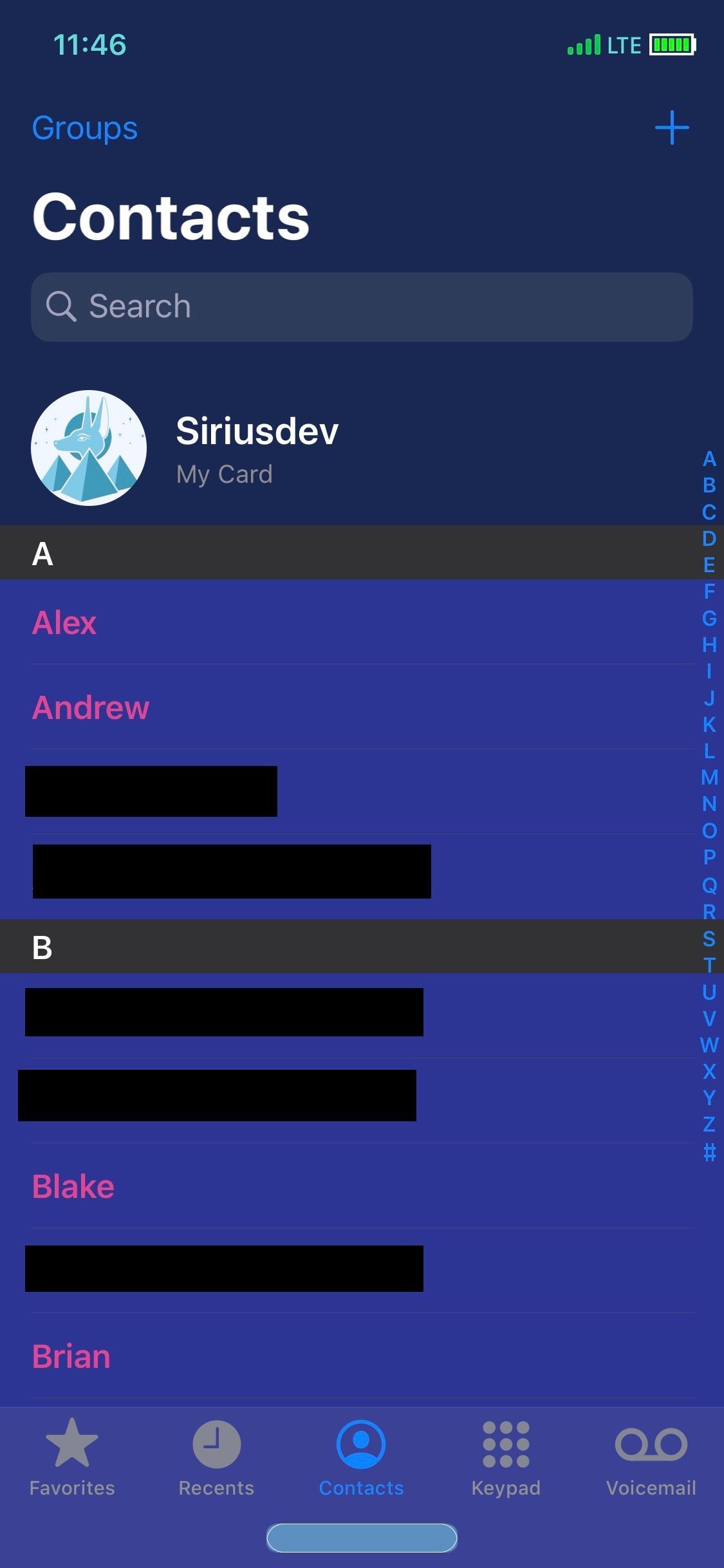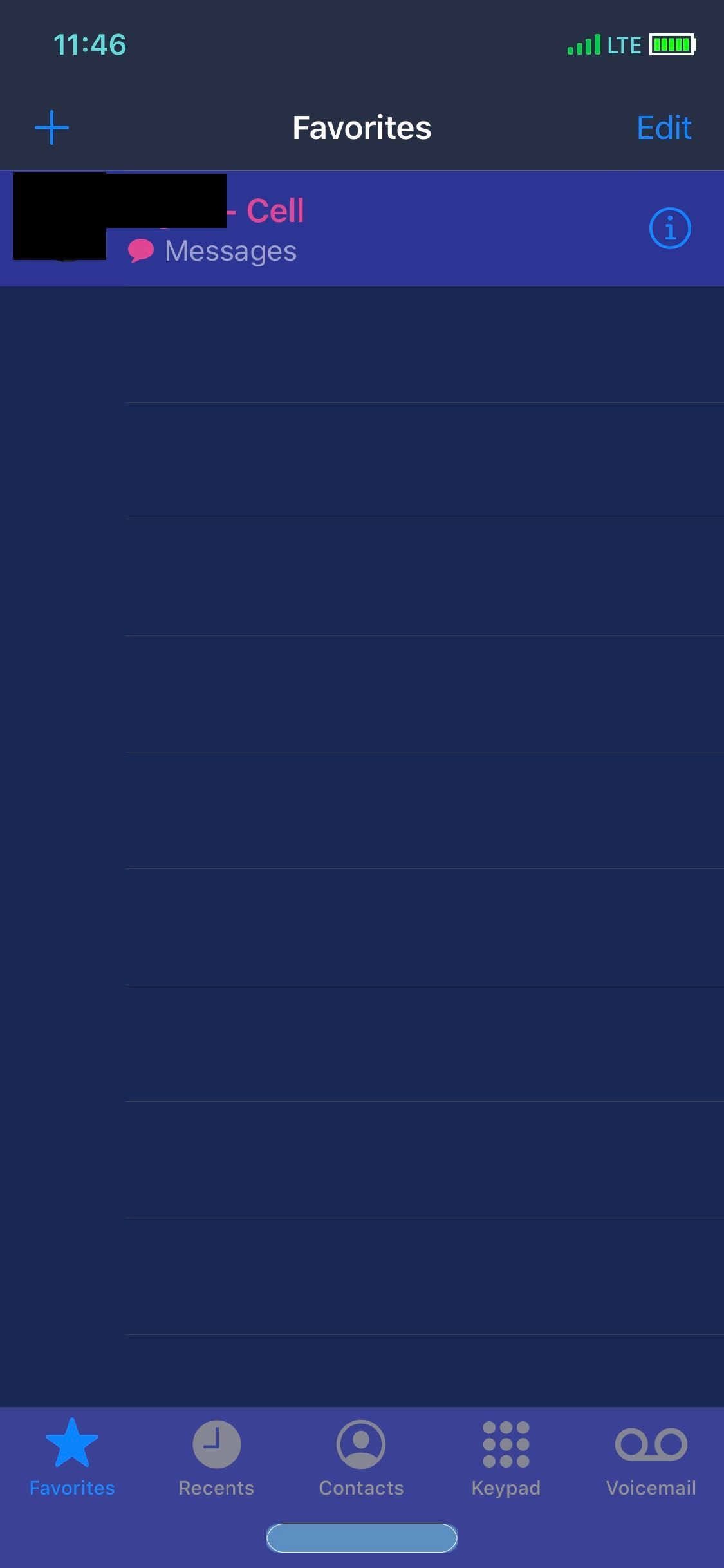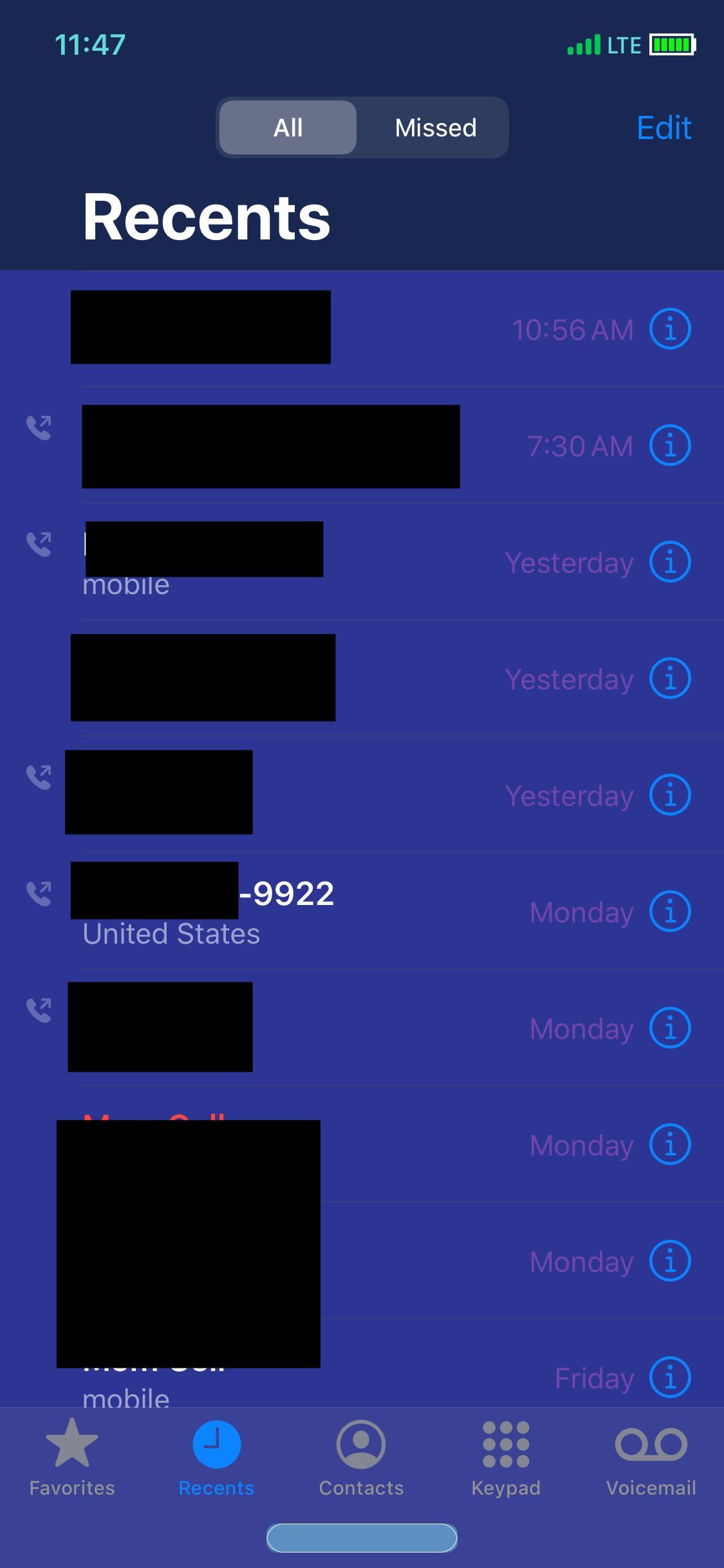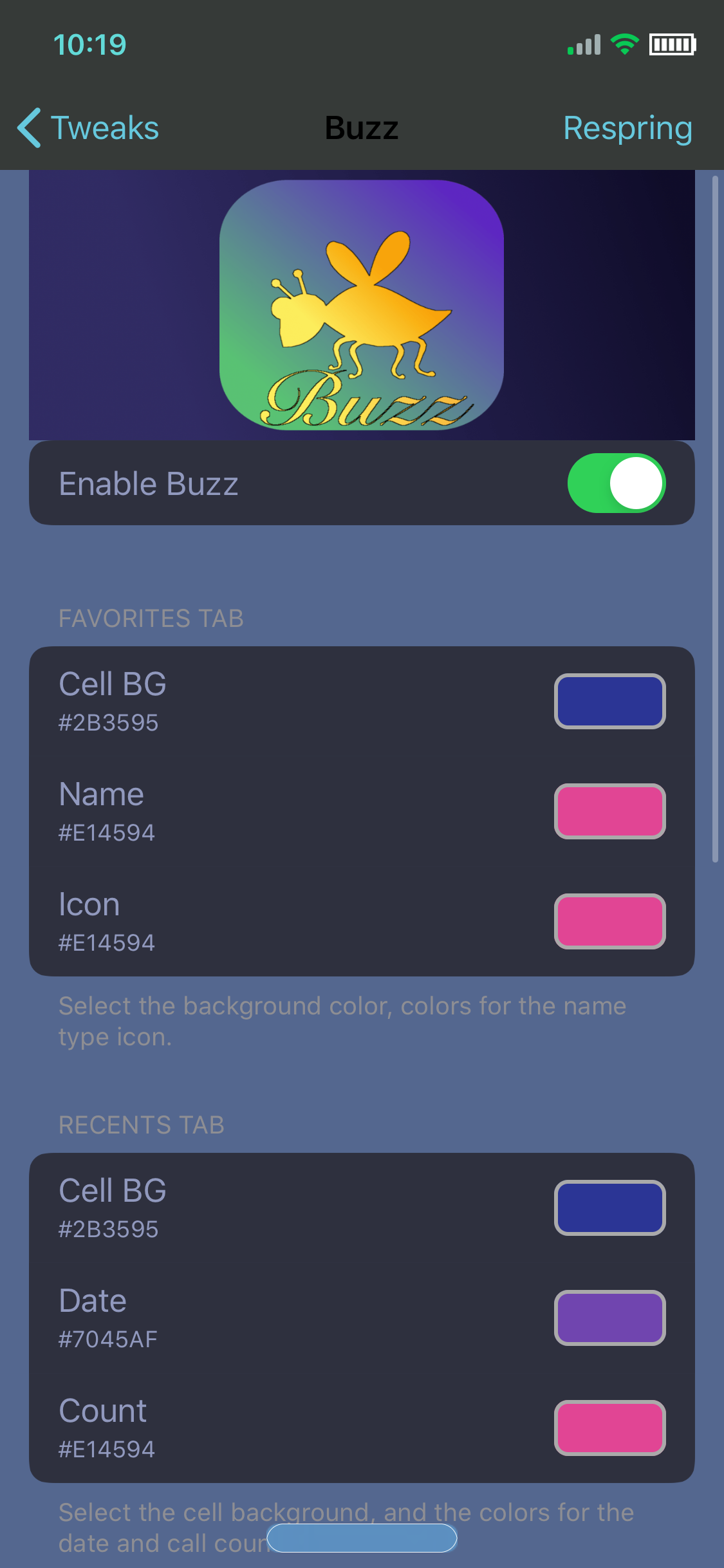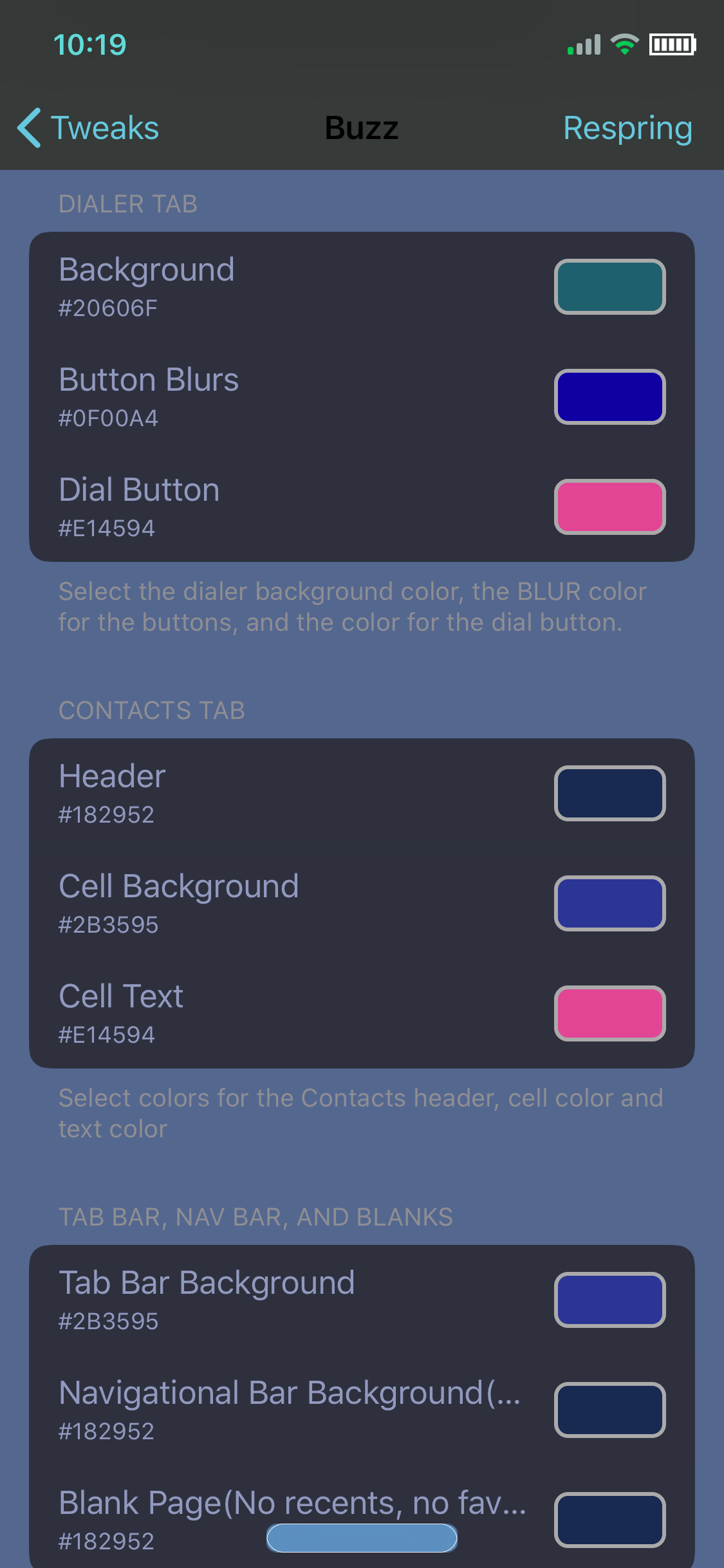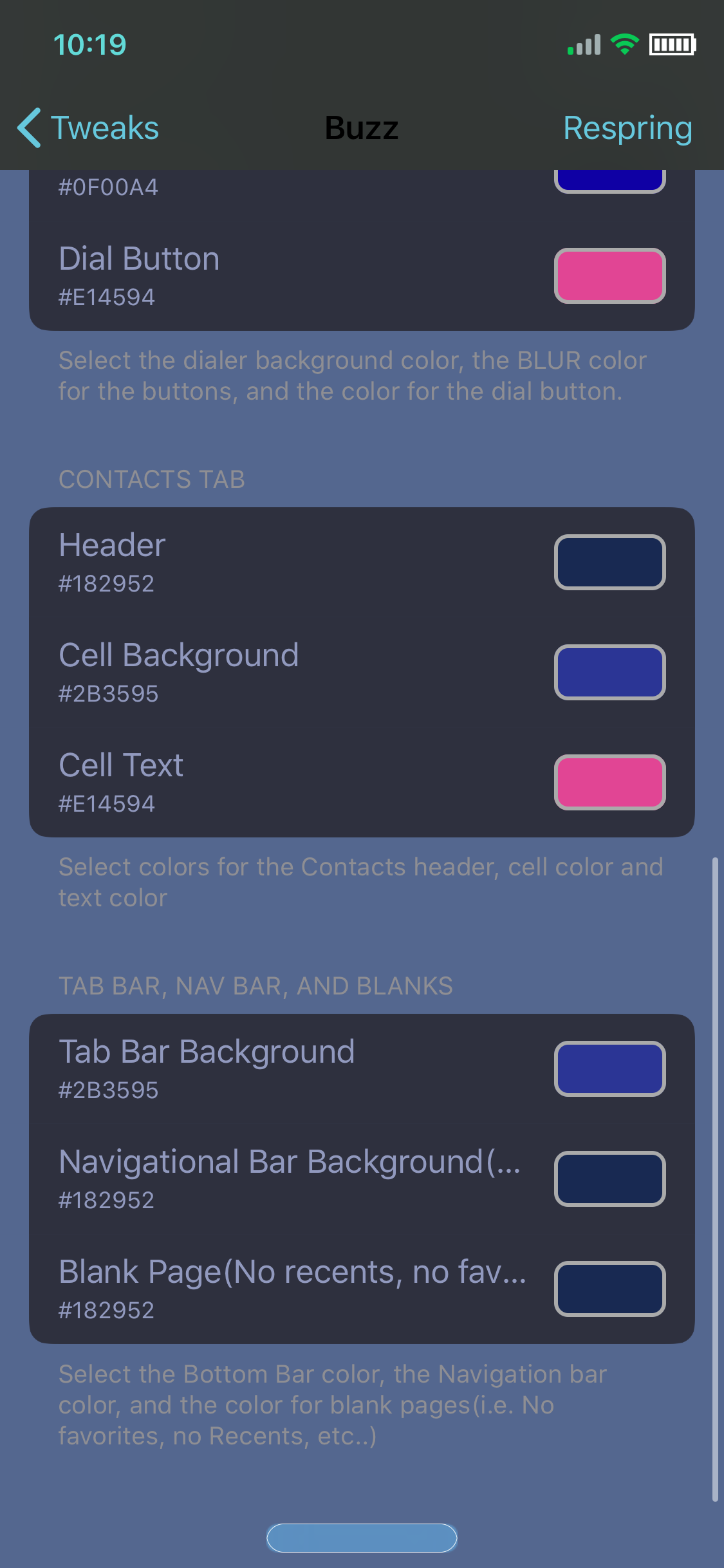 Information
iOS Compatibility
12.0 - 14.5
What's New
iOS 14 Support
Tab bar fixes