This simple tweak allows you to swipe through natively tabbed applications. This doesn't work on apps like Twitter or Instagram or Youtube as they use custom tab bars, however, this should work on most apps you download from the App Store.
Known issues:
You cannot swipe to change tab on top of a swappable view
.
Compatible with iOS 7, 8, 9, 10, 11, 12, 13 and 14 (and probably 15 tbh).
FluidTabs is now open source!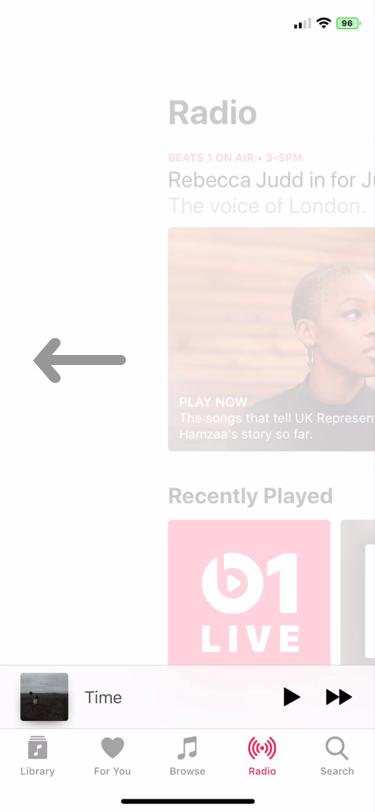 Information
iOS Compatibility
9.0 - Unknown
What's New
Fixed black background in music app on iOS 7
Fixed a crash in the iTunes Store