HeliusXI replaces your default lock screen media controls with a set of sleek and minimal controls. HeliusXIs interface adapts to the music you are playing so it always looks fresh.
HeliusXI also features support for displaying song lyrics, which can be shown by tapping on the now playing info on HeliusXIs view.
HeliusXI can also be controlled with gestures, swipe left or right on the artwork to skip tracks or tap on the artwork to toggle play and pause.
Special thanks to RussianRob for kickstarting development of Helius back up!
Questions? Contact me on Twitter @s1ris!
New in 1.2
HeliusXI has basically been redesigned to feel more subtle, and closer to the original Helius.
Removed buttons and replaced them with swipe gestures. Swipe left/right on the artwork to change tracks and tap the artwork to toggle playback.
Added a slim mode, for those who prefer even the most minimal media controls.
While in slime mode, swipe left/right on the song name to change tracks.
Added a dynamic mode, which will automatically shrink Helius to its slim mode when a notification comes in.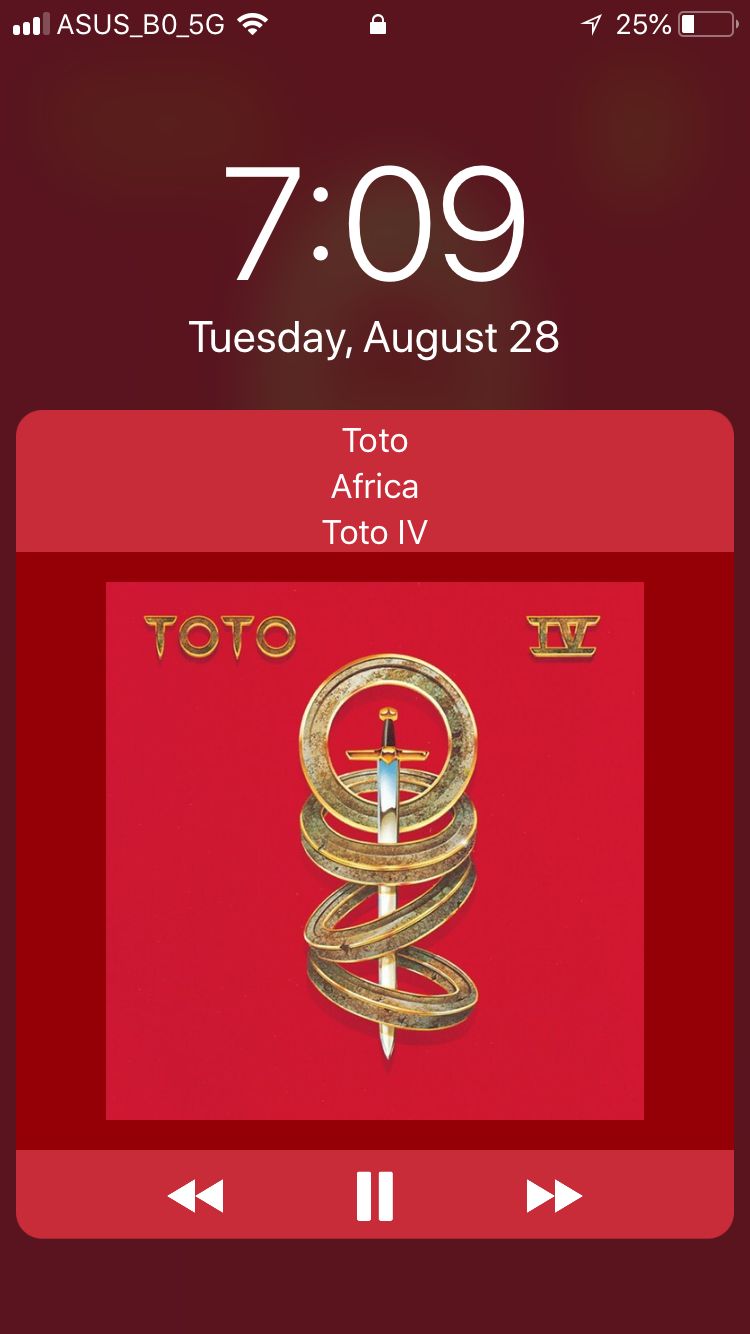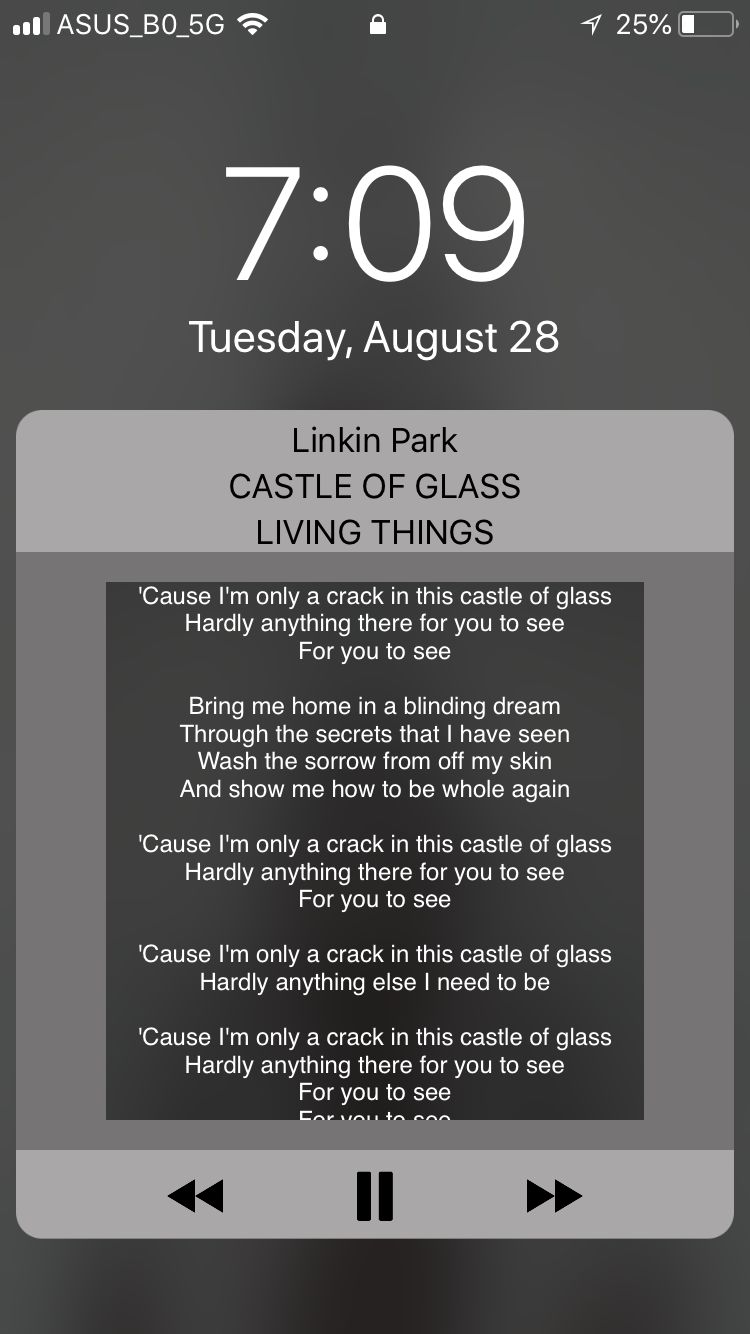 Information
Updated
February 8th, 2019
iOS Compatibility
11.0 - Unknown