Make your on-the-go listening work better for you with Canzone.
Canzone displays a banner notification when the currently playing song changes. If you like knowing exactly what you're listening to without having to constantly check Control Center, this tweak is for you!
Swipe down or 3D Touch on the notification to reveal more details and playback controls. Don't like the current song? Just 3D Touch and tap the skip button.
Notifications also appear on Apple Watch and other smartwatches. If you like a minimalist lock screen, or want a more subtle way to show now playing details alongside your LockHTML or Cydget lock screen layout, you can replace the lock screen's now playing interface with Canzone notifications.
Canzone also provides a Notification Center Today widget containing the now playing song details and playback controls.
Reminder: This is a beta release! If you're not willing to put up with bugs and possibly crashes, wait for the final release of this tweak.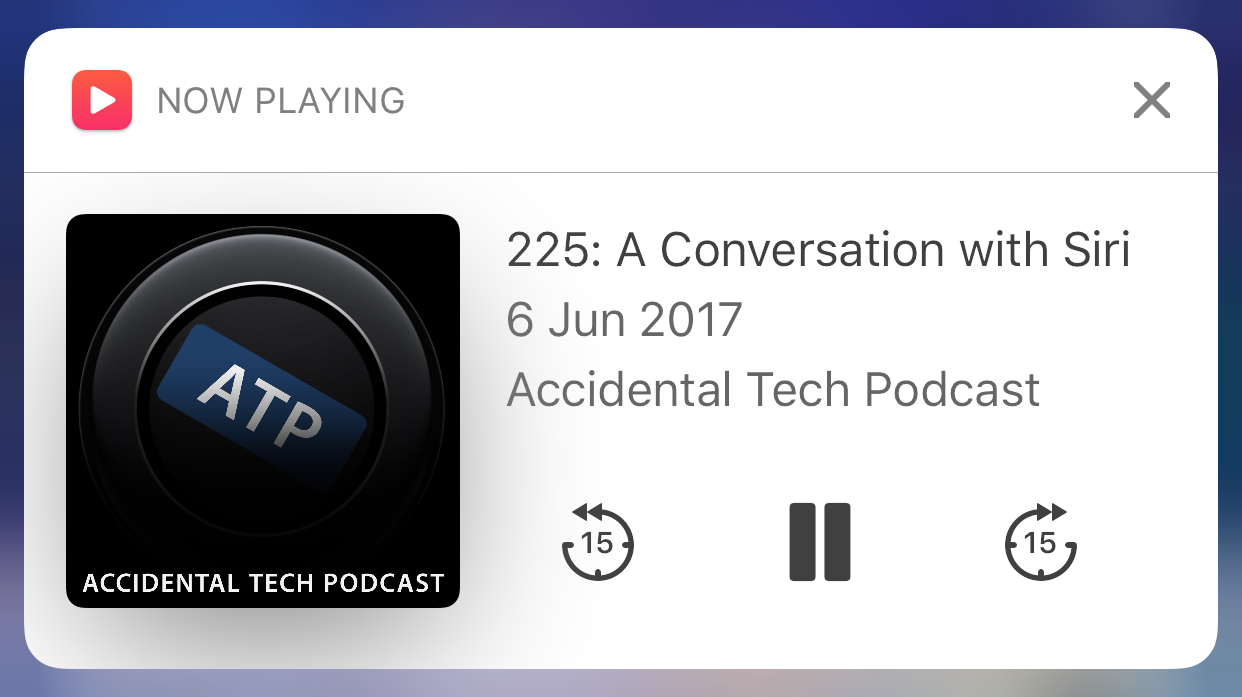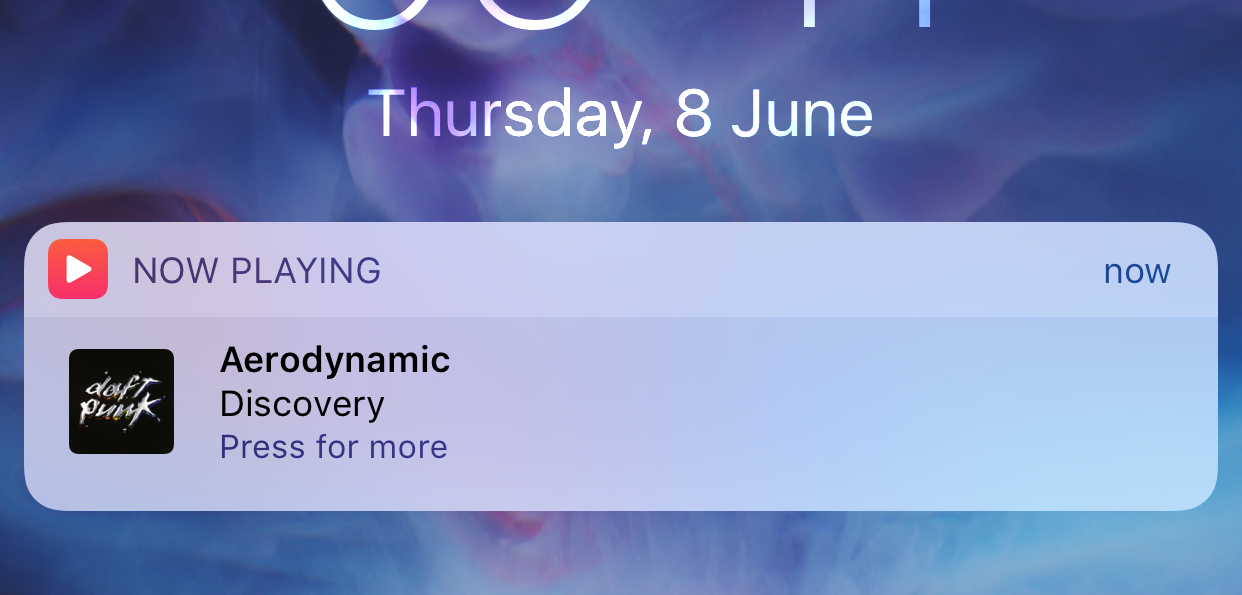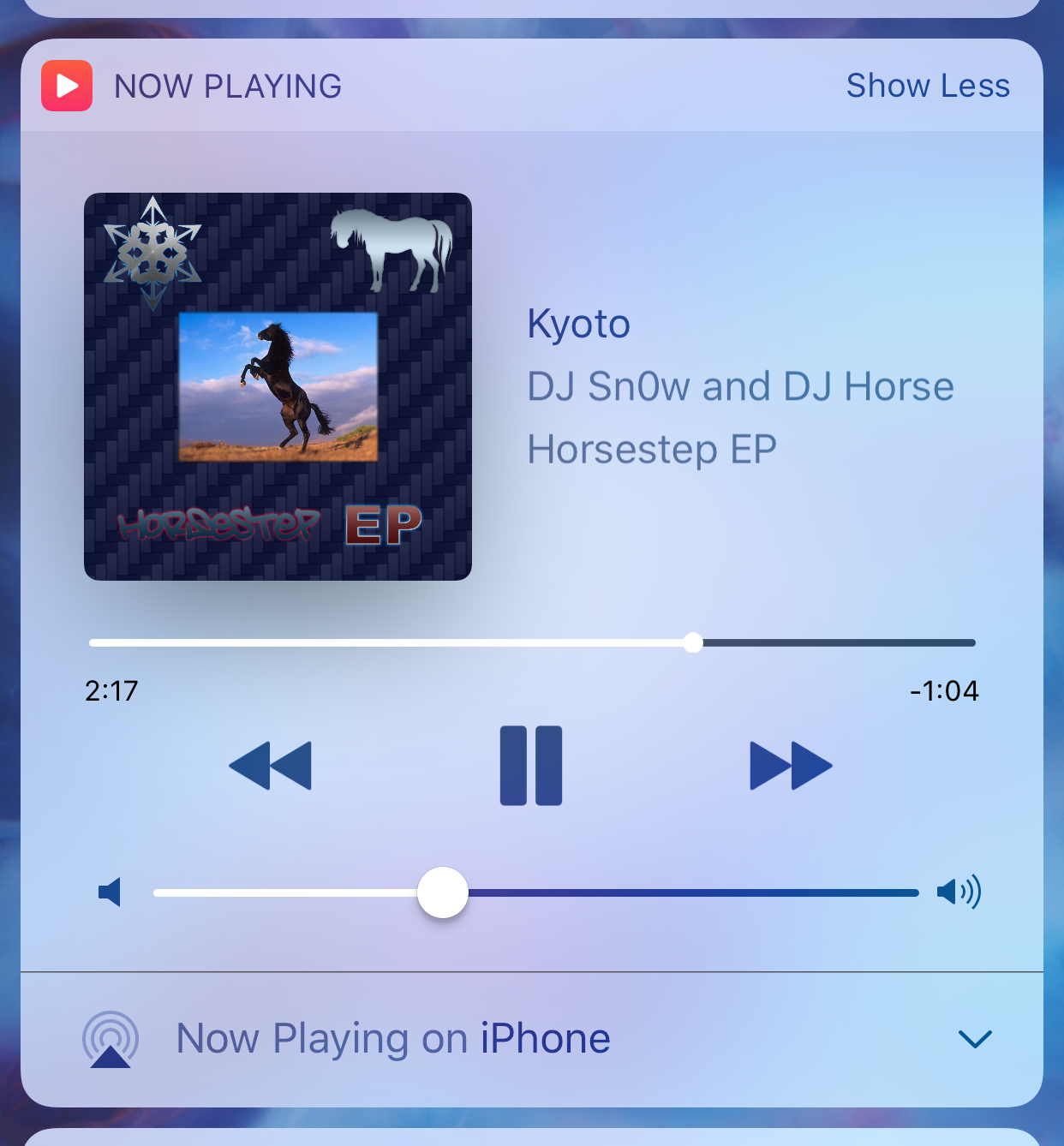 Information
Updated
September 8th, 2019
iOS Compatibility
10.0 - 10.2.x