So the story of Aurora is simple. I wanted to have both a skeumorphic look and a modern look at the same time. I also wanted to be my way, to stand apart from other themes and the result is yours to try. The theme is not finished yet. There are features to come so install it at your own will.
Requires Snowboard, iThemer or Anemone to work. I've only tested it on Snowboard so if there are issues on the other theme engines, please let me know at @AX3L_4 on twitter.
Compatibility: iOS 7 - 13.x
Features (for now):
340+ icons
100+ alternative icons
12 wallpapers accessible here
2 respring logos
FAQ:
How do I request icons?
DM me on Twitter at @Axel4Punk. Maximum 5 icons at a time are allowed. I have more icons in mind to add so I don't want to get overwhelmed for now.
No icon requests for now. I have a lot of requests going on
How do I connect with the developer?
Via Twitter. I would love to hear suggestions from you, feedback and some dope setups as well :)
How do I get my money back?
DM me on twitter or e-mail me. You are allowed to ask for a refund in the first 24h from the purchase.
This is my first new theme since 2016 so I hope you appreciate it because I'm working hard to make it perfect. Much love!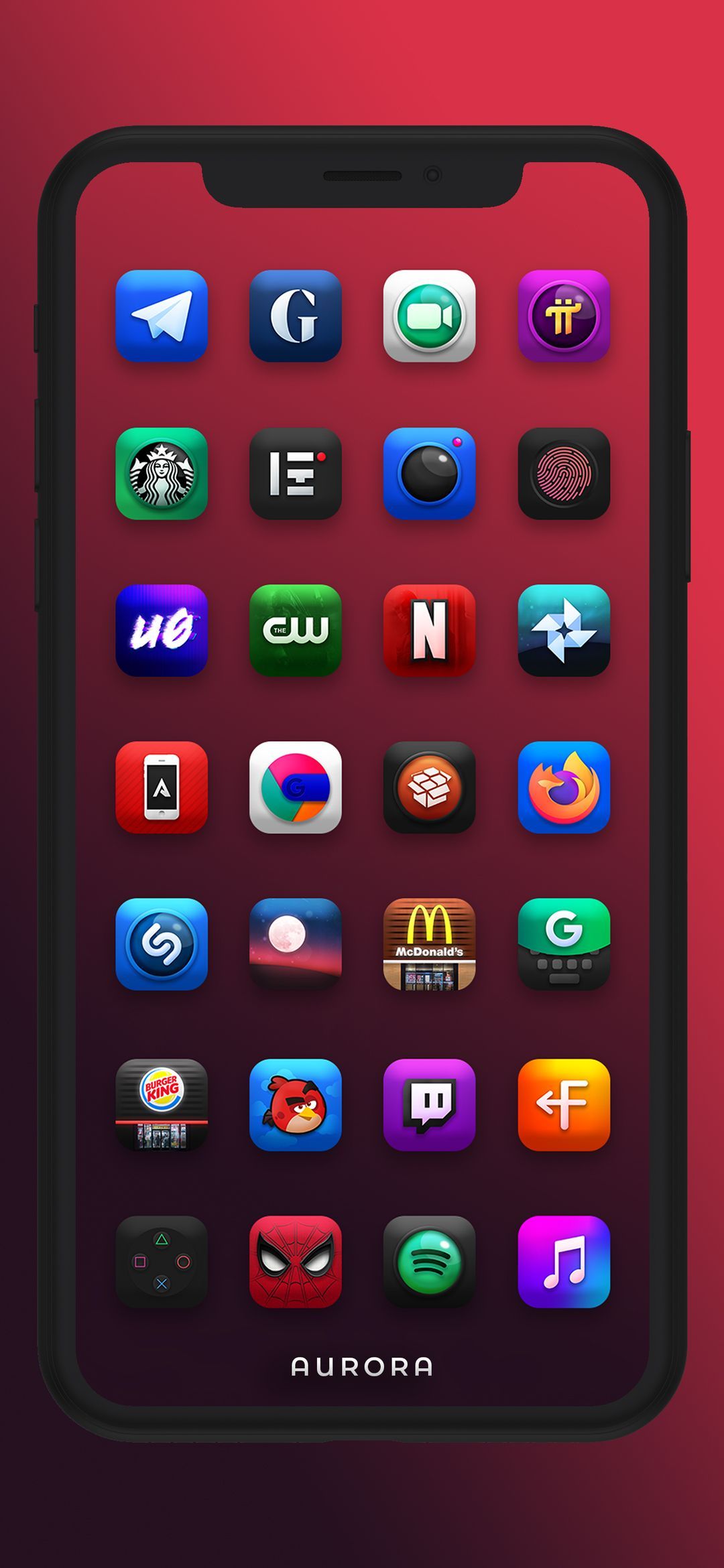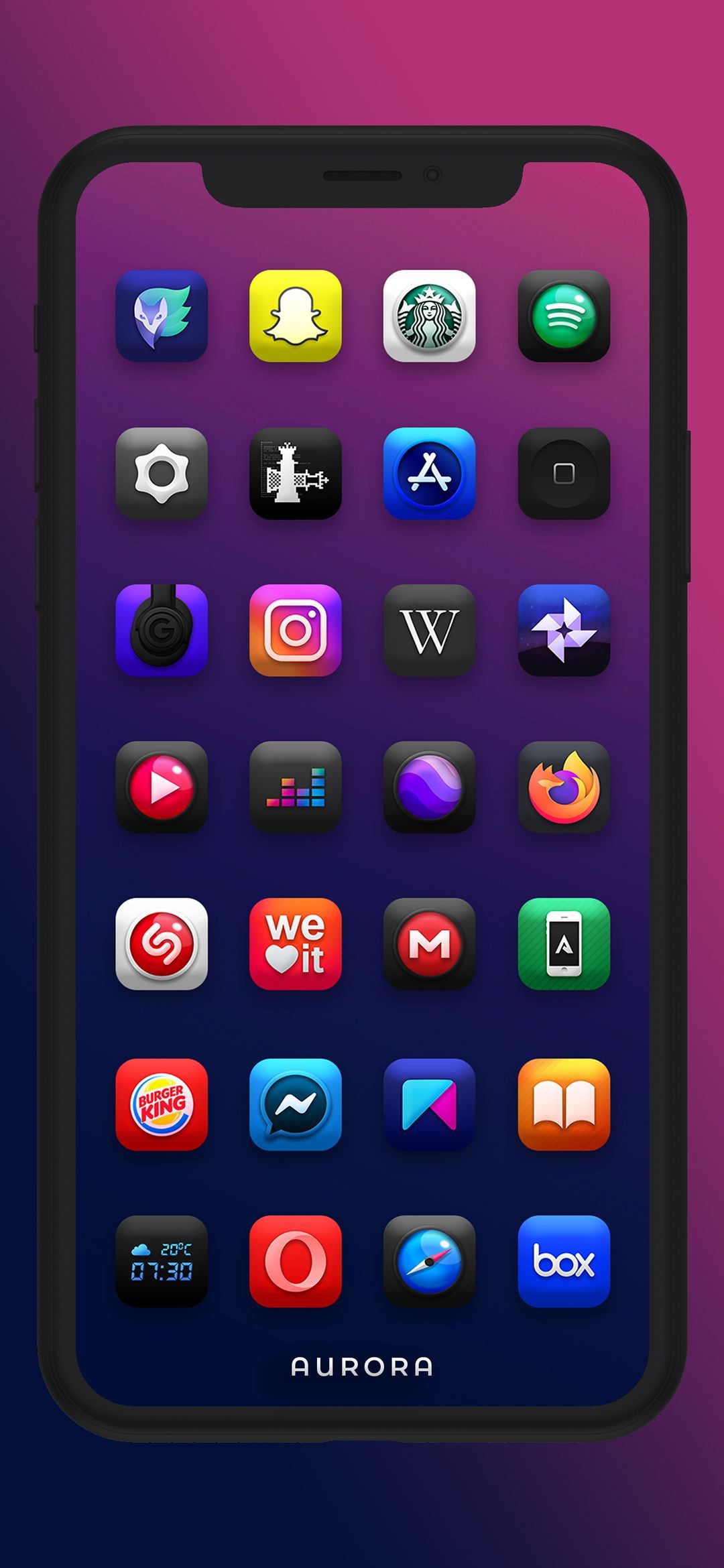 Information
Updated
September 2nd, 2020
iOS Compatibility
7.0 - 13.x